Checking employment documentation
Insight
Checking employment documentation
Q. I think I might have found a buyer for my pharmacy business. Is there anything I should be doing from an employment perspective to make sure the business is ready for sale?
There are steps pharmacy business owners can take in advance of marketing their business for sale that can help the due diligence process go smoothly and minimise delays.
Audit your employment documentation
Ensure that all members of staff, whether they are employees or self-employed locums, have a written agreement with the pharmacy business that accurately documents the working relationship. Buyers will always ask about the use of locum pharmacists so you should ensure that appropriate locum agreements are in place. It is important that pharmacy business owners manage their locum arrangements appropriately and in keeping with the locums' self-employed status. You should consider whether individuals are employed or engaged on the correct basis. During the due diligence part of a sale process, buyers may raise additional enquiries if they believe that a locum has become integrated into the business and is treated akin to an employee.
Sellers should also consider the policies and procedures in place for managing the workforce as these will need to be disclosed. Ideally, staff handbooks will be non-contractual in nature and can be updated as necessary to reflect legislative changes and current best practice in advance of a sale and without the need to consult with staff to obtain their consent to the changes.
Comply with right-to-work laws
As a seller, you will be asked to provide a warranty to the buyer that employee checks have been correctly complied with. Penalties for employing individuals who do not have the right to work in the UK have increased to up to £20,000 per employee.
A buyer will also want to know whether your business holds or has held a sponsor licence and whether any employees are currently sponsored by the business to work in the UK under the immigration points based system.
l The above is a general overview and we recommend that independent legal advice is sought for your specific concerns.
Becky Lawton is a senior associate, employment, at Charles Russell Speechlys
Sponsored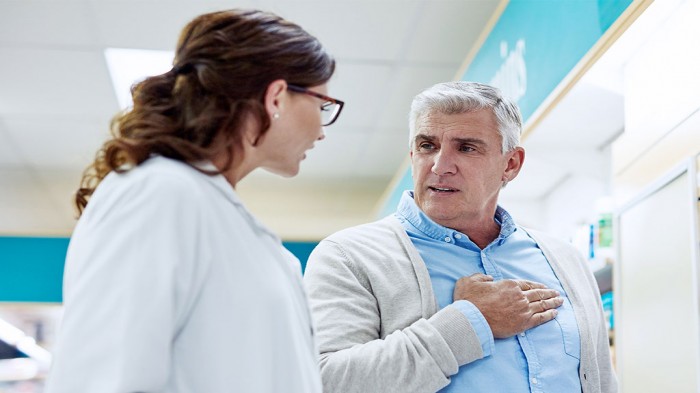 Sponsored Education
Discover the key benefits of Guardium so you can recommend this PPI with confidence to help ease heartburn and acid reflux symptoms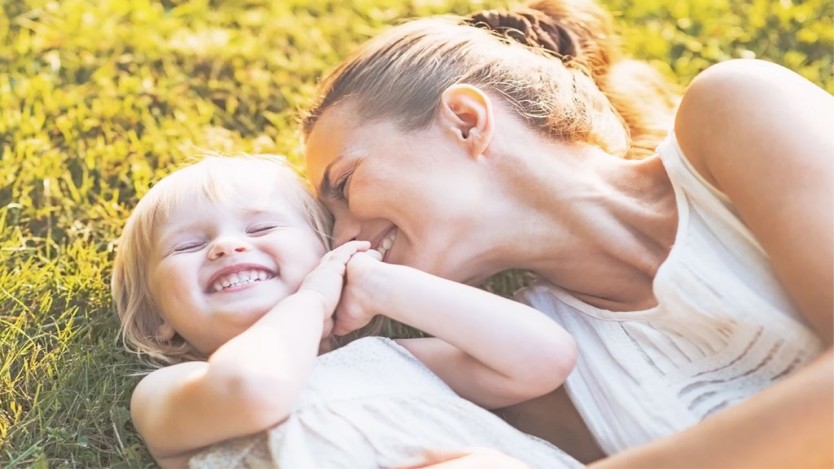 Sponsored Education
This interactive video will test and reinforce your knowledge so you can confidently advise parents on common childhood illnesses, such as teething, earache, coughs and colds.
Record my learning outcomes