Legal advice: planning permission
Insight
Legal advice: planning permission
I am looking at buying a pharmacy in a high street location and I am not sure whether I will need planning permission to allow my use of the property.
What pharmacy planning approval do I need?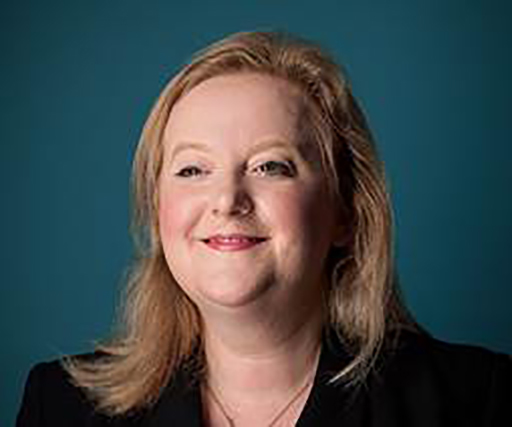 Planning permission is generally required to permit any change of use to a pharmacy or external works (for example signage or changes to a shop front).
If the property is listed, listed buildings consent may be required for any external or internal alterations. Failure to obtain listed buildings consent where required is a criminal offence.
A pharmacy in a high street location will generally require a planning use that allows A1 retail use. A1 is the planning use class that permits retail shops.
A pharmacy located in a health centre could be either an A1 (if it is a retail pharmacy) a D1 (if it is a pharmacy that is ancillary to the health centre use) or a 'sui generis' if there is standalone consent to permit the pharmacy use which doesn't fall within any specific planning use class.
Care must be taken when you acquire the pharmacy to make sure it has all the relevant planning approvals you need to allow your use and any works you will be doing to the pharmacy.
Failure to have all appropriate consents could mean that the local authority could take action to stop you using the property or require any works to be removed.
The above is a general overview and we recommend that independent legal advice is sought for your specific concerns.
Claire Timmings is a solicitor and senior associate in the pharmacy property transactions team at Charles Russell Speechlys LLP, Claire.Timmings@crsblaw.com
Sponsored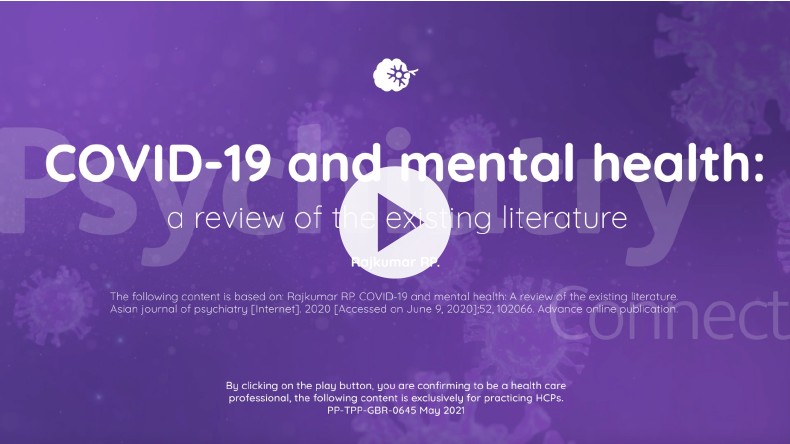 Sponsored Education
Viatris has created this short video based on a publication reviewing global research into the potential impact of the Covid-19 pandemic on mental health. It identifies six areas where psychiatrists can play a role in supporting people's mental health through these difficult times.
Sponsored Education
This module highlights a new opportunity to treat heartburn and reflux in the pharmacy with Omeprazole 20mg, which is newly available for customers to purchase OTC.
Record my learning outcomes