Legal advice: energy ratings
Insight
Legal advice: energy ratings
The buyers of my pharmacy have queried a rating of F on our energy performance certificate. What does this mean?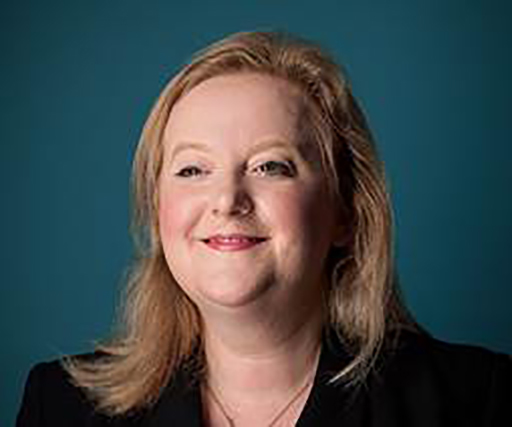 On any sale of the assets of a pharmacy business (i.e. any property and separate assets, but not a share sale) the seller has to produce to the buyer a standard energy performance certificate showing the energy rating of the property.
The grading works on a sliding scale basis with A+ being the most efficient and G the least efficient.
Minimum energy efficiency standards come into force on 1 April 2018, from when commercial premises (including pharmacies) for which an EPC is required can only be let out if they achieve an EPC rating of E or above unless:
The premises are let for six months or for more than 99 years
One of a list of exemptions apply:
– All cost effective improvement works that have a simple pay back period of seven years have been undertaken
– A landlord is unable to obtain a third party consent, for example, from the planning authority, lender, superior landlords or consent from a tenant under the lease to enter or carry out improvement works
– An independent surveyor determines that the energy efficiency improvements would devalue the property by more than five per cent (such as providing thermal insulation to the internal face of the external walls) or would damage the property.
These exemptions last for five years and to qualify a property owner must register the exemption that it is relying on.
Minimum energy efficiency standards will apply to continuing lettings from 1 April 2023 as well as new lettings, and the government has indicated that the minimum letting requirement for an EPC rating of E will be raised over time.
The introduction of these standards from next April will have a considerable impact on pharmacy property owners and occupiers if they want to let their premises, and action should be taken to comply.
The above is a general overview and we recommend that independent legal advice should be sought for your specific concerns.
Claire Timmings is a solicitor and legal director in the pharmacy property transactions team at Charles Russell Speechlys LLP, Claire.Timmings@crsblaw.com.
Sponsored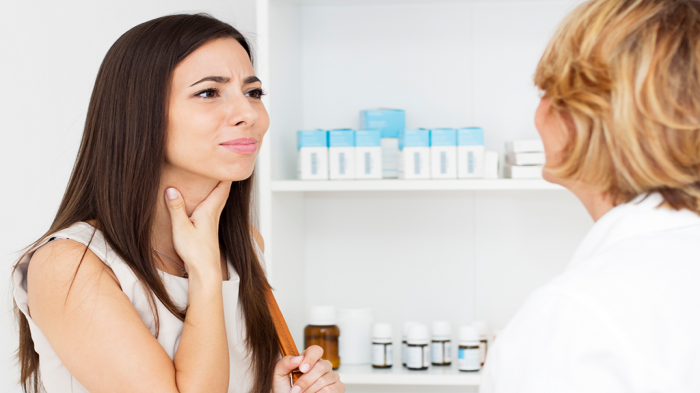 Sponsored Education
This module will help you to understand and educate customers about the risks of antibiotic resistance, and recommend products to help them effectively manage their sore throat symptoms.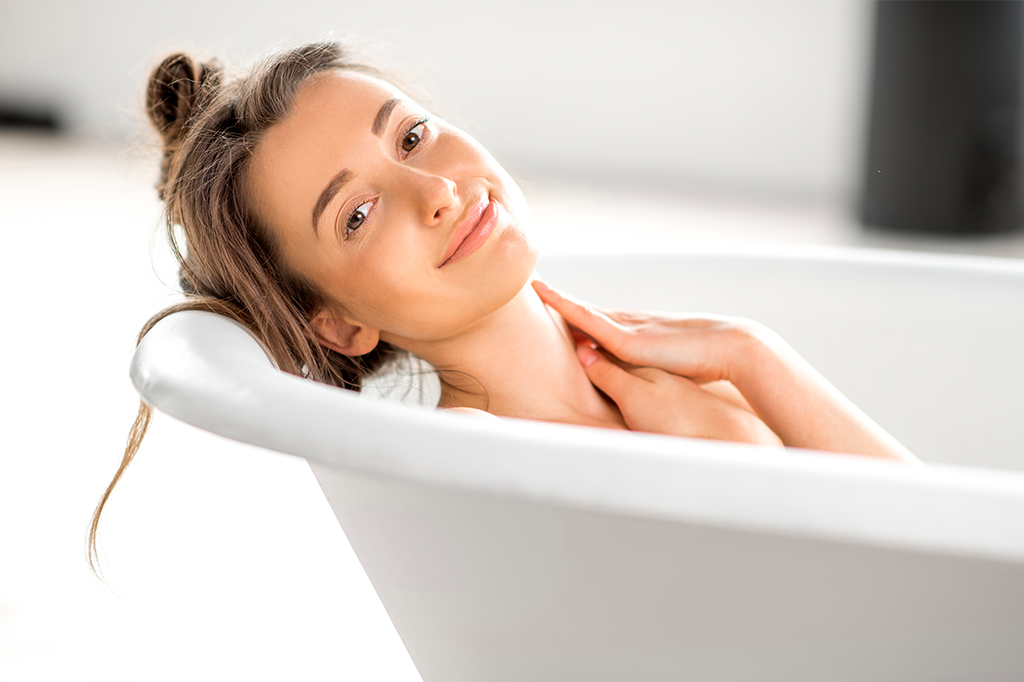 Sponsored Education
Learn how a complete regime with appropriate self-care and product recommendations can help soothe very dry skin
Record my learning outcomes