Insight
Keeping it in the family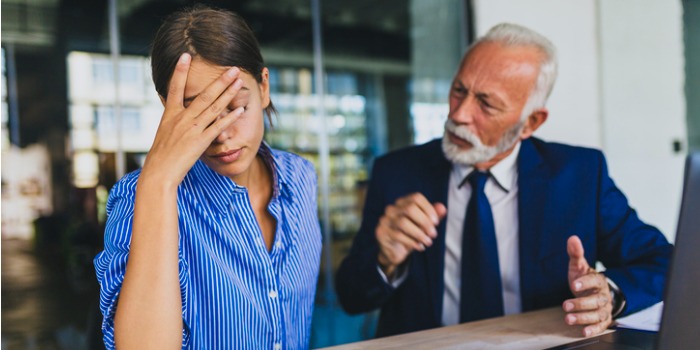 David Emanuel, chairman and corporate law partner at VWV, thinks that every family business dispute will be different. But there are common themes…
The most frequent tend to involve a lack of succession planning, which leaves the next generation feeling frustrated or uncertain about what comes next, and who should be involved. There might be differences over strategic direction – is the business primarily run as a family enterprise or does it demand external management expertise? Then there may be different attitudes about whether a business should stay in the family or be sold, and who decides.
Other issues can drive a wedge, and some of them, reckons Philippa Dempster, managing partner of law firm Freeths, can fester. Money is often the root cause. "Remuneration can often lead to a dispute if one family member feels that they are not being financially rewarded as well as another," she says, "or if they feel others are not pulling their weight but are remunerated the same as those taking on key roles."
On top of this, what happens when one family member feels they are not being included in decision making?
Dealing with the issues
Documentation is key. For Mr Emanuel, this could include an obligation in a shareholder's agreement with mediation as a mechanism for resolving disputes. Ms Dempster agrees, stating that alternative means of dispute resolution are always preferable because litigation can be expensive and time consuming. Mr Emanuel suggests that if the family doesn't want to bear the cost of mediation, an alternative is "an independent, respected, family-related figure." But, he explains: "The parties need to be in a frame of mind to mediate for this to have a chance of success."
Before embarking on mediation, Ms Dempster says it's important for the parties to understand their legal position. She believes that by knowing, for example, "that a court may not agree with a party's position from a legal perspective, they will go to mediation with an open mind."
The risk of trouble can be lowered with a charter that sets out the principles upon which family members want their business run, and a shareholder's agreement with details of ownership and management rights and responsibilities.
Ms Dempster believes a formal business plan should be written "so the parties have some structure and each is aware of the direction proposed for the business. Meetings should always be minuted to avoid misunderstandings down the line, with minutes circulated and if possible, an independent third-party present."
Regular communication is also critical. Mr Emanuel advocates a forum where family members can meet, away from home, to discuss business issues "in the context of their respective roles, whether as family member, employee or shareholder."
Ms Dempster recommends openness, where "parties can be open and transparent with one another by, for example, having regular meetings to discuss company finances, business initiatives, staff issues."
If agreement cannot be reached, family members may have to exit, or the business may have to be wound up. "The business will need to be valued so that the leaving party can either be bought out by the remaining parties or the company buys back the shares at value," says Ms Dempster.
Starting young
Bringing in new family members at an early age can help them feel that the business is a central part of their family. However, Mr Emanuel notes that to work in a business long-term, they need the right skills for their roles.
Ms Dempster's advice is to get younger members of the family into the business to shadow older members: "It's a great way for them to learn what is involved and what it takes to successfully run a business," she says.
Shadowing alone may not be appealing to the younger generation, however: "So it might be useful to give them small tasks, so they feel they are contributing."
Sponsored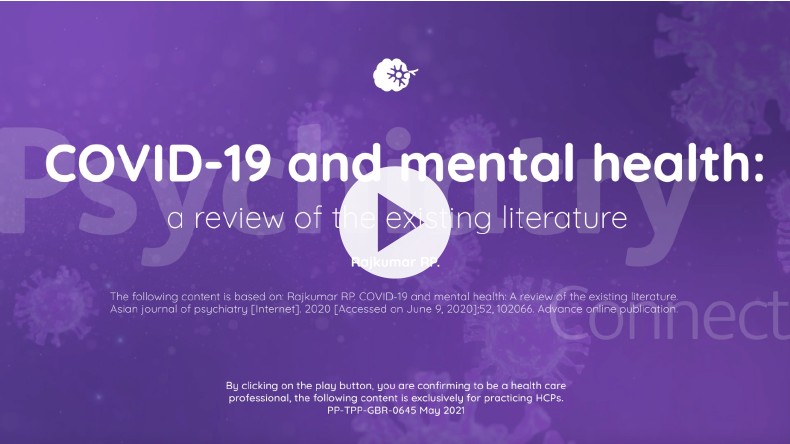 Sponsored Education
Viatris has created this short video based on a publication reviewing global research into the potential impact of the Covid-19 pandemic on mental health. It identifies six areas where psychiatrists can play a role in supporting people's mental health through these difficult times.
Sponsored Education
This module highlights a new opportunity to treat heartburn and reflux in the pharmacy with Omeprazole 20mg, which is newly available for customers to purchase OTC.
Record my learning outcomes