Is your team ready for roll out of OTC prescribing restrictions?
Insight
Is your team ready for roll out of OTC prescribing restrictions?
Is your community pharmacy prepared for the roll-out of OTC prescribing restrictions, asks PAGB chief executive John Smith? The new policy offers opportunity to raise pharmacy's profile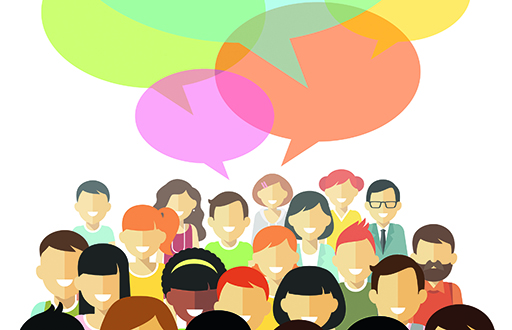 As local Clinical Commissioning Groups (CCG) in England prepare to implement the guidance issued by NHS England and NHS clinical commissioners on the conditions for which over-the-counter (OTC) items should not routinely be prescribed in primary care, it's important that pharmacies are ready to support the roll-out.
Each CCG needs to consult locally before it adopts the guidance, so the roll-out may be quicker in some areas than it is in others. However, you may have noticed that your local CCG has started to put the appropriate restrictions in place.
With £100 million predicted to be saved, patients who previously received a prescription for one of the 35 self-limiting conditions and minor conditions suitable for self-care, will now be directed to a pharmacist for expert advice on the medicines they can purchase OTC instead. This presents a great opportunity for pharmacists to demonstrate their knowledge and expertise to customers looking for advice and support.
With GPs being asked not to routinely prescribe medicines for common summer conditions, including mild to moderate hayfever, insect bites and stings, sunburn and travel sickness, a pharmacy-led summer health education campaign is the perfect way to get people engaged and highlight the benefi ts of visiting a pharmacy over the GP. Seasonal in-store and window displays, using the Stay Well Pharmacy branding, will help to remind people that they can purchase these medicines from a pharmacy.
Your staff should take time to educate customers on the different treatment options that are available. Some people might not be aware of the diverse range of active ingredients, different speeds of action and formats (eg, liquid, tablet), that they can purchase.
For example, there is a wide range of products available to manage the symptoms of hayfever, all of which can offer different benefits. Some customers may have always just taken antihistamines as prescribed by their doctor, but they could also benefit from targeted relief products, such as a nasal decongestant spray or sodium cromoglicate eye drops, to ease discomfort.
Pharmacy staff can also visit the Self Care Forum website (selfcareforum.org) where they can access fact sheets on 14 common self-treatable conditions that can be used in conversations with customers.
While PAGB recognises that the NHS needs to do more than simply restrict prescriptions for self-treatable conditions to fully empower people to self-care, as CCGs consult on and roll out the guidance locally, I hope pharmacists will embrace the opportunity to show people just how much they have to offer.
 
Sponsored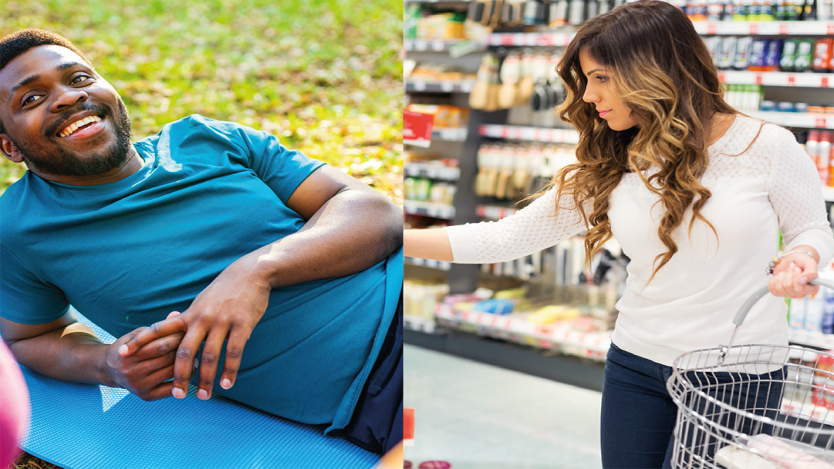 Sponsored Education
Learn how to recommend the most suitable emollient for your customers in this interactive video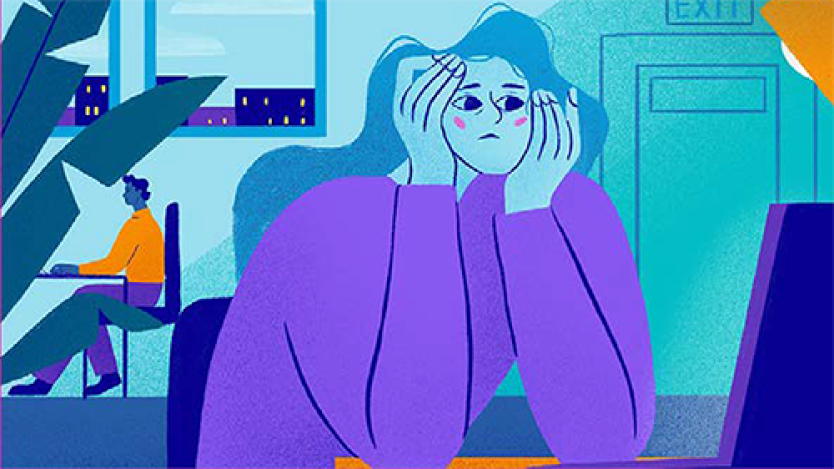 Sponsored Education
This module busts the myths surrounding diarrhoea treatments and explores the products available OTC so you can recommend the right treatment.
Record my learning outcomes