Insight
Is it really, though?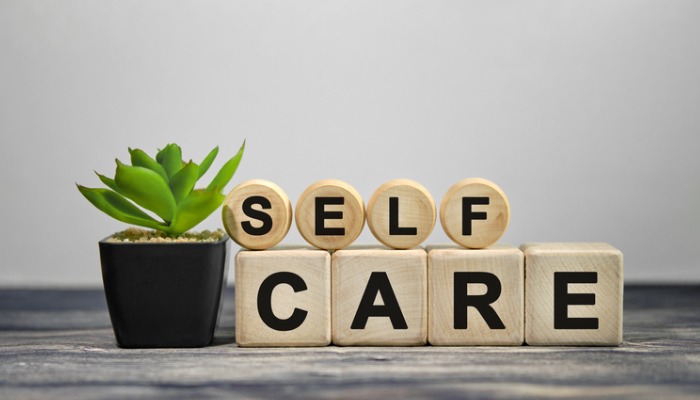 By Leela Barham
A new report by consulting firm Vintura for GSK Consumer Healthcare highlights an opportunity for pharmacists to play a more prominent role in supporting patients with self care. That could be good for pharmacy and good for the NHS, as well as for patients. But is the opportunity as good as "The Health Economic Benefits of Self Care in Europe" makes out? (Spoiler alert: probably not).
There is a tendency for organisations to want to explore the economic value – or the economic potential – of what they do when there is either an opportunity or a threat coming their way.
GSK Consumer Healthcare describes itself as one of the world's leading over the counter (OTC) companies, generating sales of £10 billion in 2020. These Covid-19 times could be a boost if there really is a greater desire for people to self care (defined as the ability of individuals, families and communities to promote health, prevent disease, maintain health, and cope with illness and disability with or without the support of a healthcare provider). But is it really that big an opportunity?
Self care enabler
Vintura's report highlights how more than half of Europeans (58 per cent) can typically access a pharmacy within five minutes. The report suggests that this kind of accessibility means there is an opportunity for pharmacists to do more to support patients in practising self care.
But such a high-level statistic doesn't tell the whole story. The Pharmaceutical Services Negotiating Committee (PSNC) paints a slightly different picture for England. Its statistics suggest that 89 per cent of the population in England have access to one of 11,600 community pharmacies within a 20 minute walk.
That situation is dynamic too, with a recent trend of closures. NHS Business Services Authority latest statistics (November 2020) note that the number of active community pharmacies is the lowest since 2015/16.
The issue of accessibility is not just about getting to a pharmacy, it's about how hard – or easy – the alternatives are (economists are all about trade-offs). The report cites the average waiting time for an appointment with a GP being 13 days, citing evidence from 2019. The Sunday Times has looked at this issue more recently. Its January 2020 investigation found that 11 million patients waited three weeks for a GP appointment.
In August 2020, The Times reported the results of a YouGov poll which found that half of those surveyed were struggling to book a GP appointment. But for others, it was easier. It's a local accessibility problem, so presumably the scope for pharmacy to support self care is determined by these local factors too.
This issue of real accessibility matters; the report cites evidence from 2016 for reasonably quick access to pharmacy. But a lot can happen in five years, especially when that includes a global pandemic.
Barriers to self care
The Vintura report identifies four barriers to self care: health literacy, investment in preventive healthcare, awareness of self care by healthcare professionals (HCPs) and access to OTC medicine in some markets.
There are some grounds for hope that self care could improve. People can see the importance of self care, according to a GSK Consumer Healthcare and Ipsos Mori survey undertaken in 2020. For example,
77 per cent of those aged 16-75 who responded to the survey in the UK considered it important to take their health into their own hands to relieve pressure on the healthcare system. Yet confidence in doing so may be a limiting factor, with only two in 10 surveyed across Spain, the UK, Italy and Germany indicating that they were very confident in managing their own health. That's where pharmacy can step in.
The challenge with such a survey is that the questions don't include anything resembling a choice. It doesn't identify the ways that people could 'take their health into their own hands' and it doesn't illustrate their preferences between the options for doing so.
Economists like to see sacrifice too. What would people be willing to pay – and remember that pay doesn't mean just money; it might mean time and effort as well as a price tag – to take their own health into their own hands. What this survey does do, though, is bring in contemporary insights. It was run between May and June 2020 and the questions did ask specifically about behaviour changes since the beginning of the pandemic.
Supporting use of OTCs
It's not just down to pharmacists to support self care. The report highlights the potential for HCPs generally to support patients when it comes to the use of OTC medicines. In essence, HCPs can influence demand by letting patients know about their OTC options and perhaps shape their acceptance of an OTC alternative to a prescription.
The report press release cites survey results which suggests that 48 per cent of Brits, 46 per cent of Italians, 45 per cent of Spaniards, and 27 per cent of Germans intend to use a pharmacist more in the future for advice about how to treat minor health concerns like joint/movement pain, headaches, skin rashes or colds and flu.
It's worth unpicking this. It means that there remain those who don't intend to do so. Digging more deeply into the survey highlights that there aren't many people who have really strong intentions in the UK (figure 1). And it's just a stated preference – not a real one.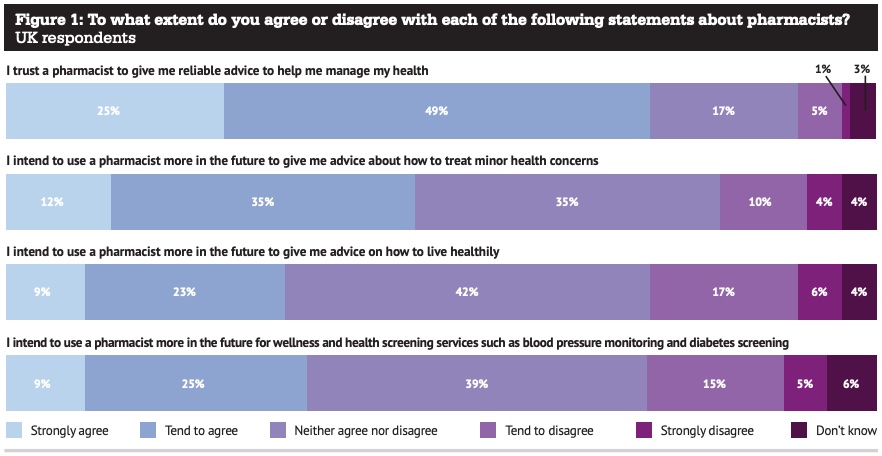 Reassuring, though, is trust in pharmacy. Some 75 per cent of UK respondents agree or strongly agree they trust a pharmacist to give them reliable advice to help manage their health.
For the potential for other HCPs to encourage the use of pharmacy and for patients to pay for OTCs, there need to be some incentives. There is certainly guidance in England. For example, since November 2020, the NHS Community Pharmacist Consultation Service (CPCS) is one way that other HCPs could send people community pharmacy's way. NHS England also set out guidance on conditions where OTCs should not be prescribed in March 2018.
But what are the incentives for those health professionals to send people to pharmacies? As Frontier Economics put it in 2018 "doling out medication may be a lot simpler than changing behaviour."
There is some evidence that incentives may not be lined up. In England, the CPCS has been a source of disappointment, according to PSNC chief executive Simon Dukes. And prescribing of OTC analgesics has fallen only 4 per cent as a result of guidance from NHS England, according to research looking at practice level prescribing data from January 2015 to March 2019.
A keen eye needs to be cast over the policy piece to think about the incentives and move from an approach which relies on guidance and implementation activities that appear to be operating without any real carrots or sticks. Incentives for patients matter, and that needs looking at too.
UK well placed
The UK is highlighted in the report for its policy on OTCs where reimbursement by the NHS is only in special circumstances, and for its track record of switching prescription medicines to OTCs (there were five switches in 2019 alone).
The UK is also a country that has long encouraged self care. Whilst not covered in the report, the 'self care aware' campaign has been in play for a number of years.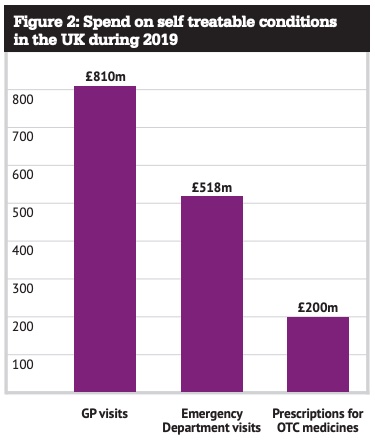 But what's the pay-off? The report cites evidence from 2019 that suggests £1.5bn is spent on self treatable conditions every year in the UK, broken down across GP visits, emergency department visits as well as prescriptions for OTCs (figure 2).
This might be the full potential, but there's a need for a reality check. It's unlikely that this could all disappear, so not all of this £1.5bn could be released for spending on something better. Big numbers might get attention, but realising savings is hard to do in practice, especially when it's about taking something away from people who are used to it.
There are other signs that self care could be on the minds of people in England. Public Health England's survey in January of 5,000 people suggested that 80 per cent of those aged over 18 have decided to change their lifestyle in 2021. Covid-19 might be a big motivator for many. But that's easy to say; not so easy to do.
Sponsored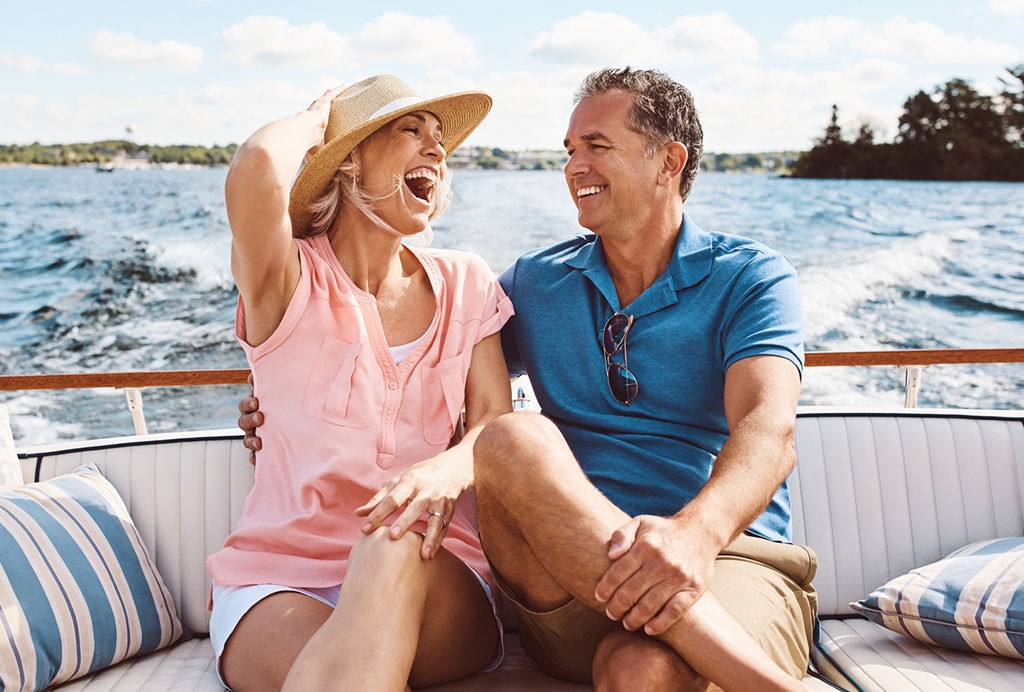 Sponsored Education
Learn how to help customers ease the discomfort of haemorrhoids with suitable recommendations and self-care advice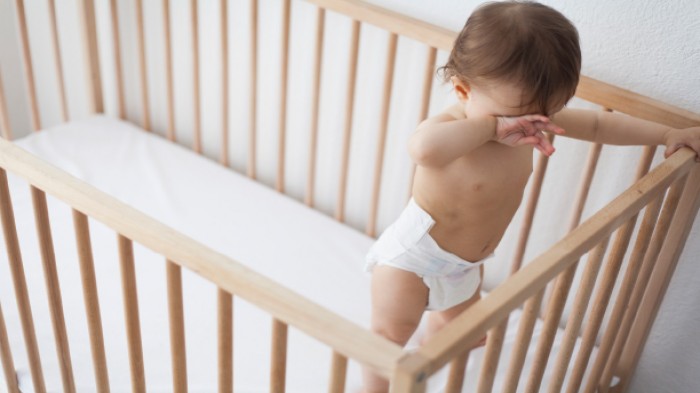 Sponsored Education
Prepare to advise parents and carers on appropriate management of their children's eczema.
Record my learning outcomes