The benefits of GP 'recommendation prescriptions'
Insight
The benefits of GP 'recommendation prescriptions'
Receiving a recommendation for self care from the GP would make a huge difference to patients, says PAGB's John Smith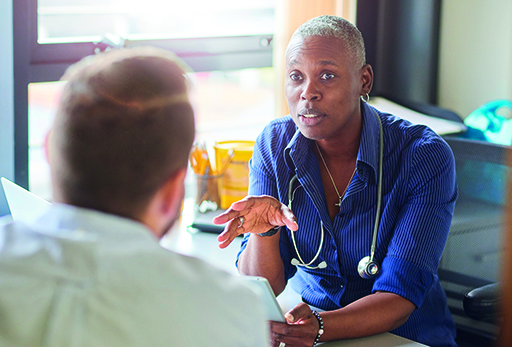 If you are a regular reader of this column, you will have heard me talk about some of the measures PAGB believes should be introduced to give people more of the support they need to self care. One of these is the introduction of 'recommendation prescriptions' to be used by doctors to empower people to self care and reduce pressure on stretched NHS services.
The recent NHS consultation1 suggests healthcare professionals should stop routinely prescribing over-the-counter medicines to people with self-treatable conditions and instead encourage them to self care. This move is designed to save money and free up GP's time to allow them to deal with patients with more serious concerns. However, PAGB believes it is vital that appropriate support to educate and encourage people to self care must be provided for such a change to be sustained.
Our research shows that one in seven people would be more likely to self care if recommended to do so by their GP and 16 per cent of people wanted more information about medicines they can buy to treat their symptoms.2 This demonstrates a clear place for recommendation prescriptions and we believe that this would give people who do visit their GP with a self-treatable condition the confidence they need to self care.
A new type of prescription
Recommendation prescriptions are designed for GPs to be able to recommend appropriate over-the-counter treatments and self care advice. The proposed scrips would have space for GPs to formally write down details of the self-treatable condition and OTC medicines, which they recommend the patient purchases via a pharmacy, where appropriate. This would also help pharmacy staff to understand the conversation the customer has had with their GP and advise them accordingly.
Changing people's habits
PAGB is confident that these recommendation prescriptions would make a positive difference to self care in the UK following the successful implementation of Germany's Grüne Rezept (Green Prescription) back in 2004.
Our colleagues at BAH (the German medicines manufacturers' association) conducted some research and found that when people were given a Grüne Rezept, more than 90 per cent purchased the recommended medicine from a pharmacy.
They also found that people remembered the GP's recommendation, and the next time they experienced the same symptoms they went directly to the pharmacy without visiting the GP first.
1. Conditions for which over-the-counter items should not be routinely prescribed in primary care
2. Survey of 2,000 UK adults, 3Gem, October 2017
Sponsored
Sponsored Education
Identify the 5 key elements to address in your dry skin consultations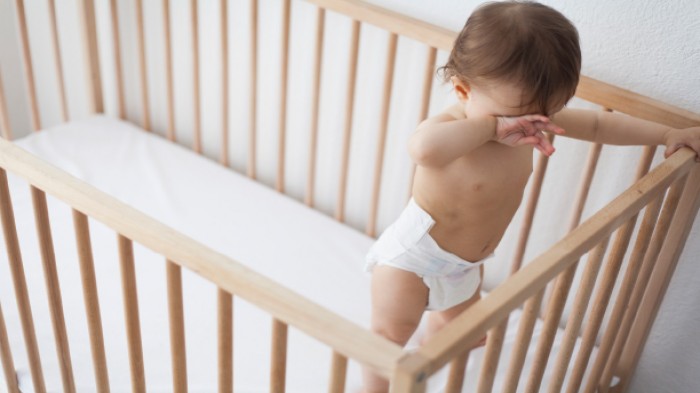 Sponsored Education
Prepare to advise parents and carers on appropriate management of their children's eczema.
Record my learning outcomes