How to respond to a reference request
Insight
How to respond to a reference request
It is a common misconception that an employer is under a duty to provide a reference for an existing or former employee. In fact, other than where a reference is needed by a regulatory body or there is a prior written agreement to provide a reference, there is no strict obligation on an employer to give a reference to an employee.
In practice, however, it is rare for an employer to refuse to provide a reference. This is partly because it is good practice to do so and partly because of the adverse consequences a refusal would have on the employee concerned. The response to a general request for a reference may contain nothing more than factual information about matters such as job description, length of service and reason for leaving.
Although a reference given by one employer to another about an employee has qualified privilege, which protects employers from liability for untrue statements provided they "honestly believed" in the truth of what they said, there are some limits to what an employer can say.
An employer must not give any information about convictions that are spent under the Rehabilitation of Offenders Act 1974 and Rehabilitation of Offenders (NI) Order 1978 in Northern Ireland, unless the job in question is exempted; not maliciously make false statements; or negligently make a wrong statement.
An employer also needs to consider carefully giving favourable references to employees whom they have dismissed on the grounds that their work was unsatisfactory. Employers are often not aware of the action an employee can take if they have suffered a loss as a result of an inaccurate reference. These involve defamation and malicious falsehood if an inaccurate reference attacks the employee's reputation, and negligence for providing an inaccurate reference, as employers have a duty of care not to make negligent misstatements.
It's also worth noting the protection for an employer who recruits someone on the basis of a good reference that then turns out to be inaccurate and they suffer loss as a result. Former employers forget that a reference may come to light if an employee asks their new or prospective employer for a copy of the reference.
At the end of the day, employers must exercise care when preparing references. However, if an employer takes a common-sense approach, there should be nothing for the employer to worry about. Employers must ensure that all the facts on which the reference is based are accurate and that the overall impression of the employee is not misleading.
Employers are often not aware of the action an employee can take if they have suffered a loss as a result of an inaccurate reference
Sponsored
Sponsored Education
Identify the 5 key elements to address in your dry skin consultations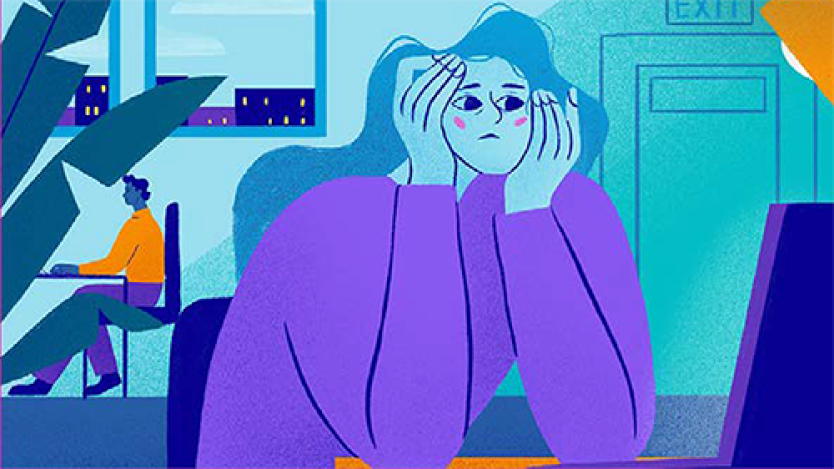 Sponsored Education
This module busts the myths surrounding diarrhoea treatments and explores the products available OTC so you can recommend the right treatment.
Record my learning outcomes