The high street's white knight?
Insight
The high street's white knight?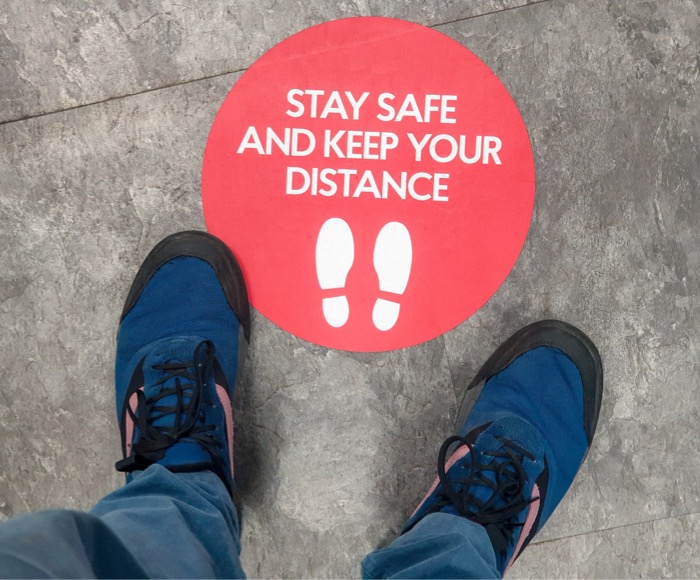 By Jonathan Bower
The High Street – once the central focus for retail and leisure in any town – has seen its influence affected for many years by changes in consumer behaviour. The problems are complex, and include a number of elements, such as disparate or fragmented ownership, which have hampered the ability of high streets to adapt.
Those issues have been exacerbated by the impact of Covid-19. Some businesses have closed and others have moved away from the high street as consumer behaviours change. As the High Streets Task Force put it recently: "Many town centres and high streets may not manage to recover from the effects of the crisis, unless they start acting immediately to develop the necessary capacity for recovery and then longer-term transformation".
The ability to transform town centres will require strong political leadership from local authorities taking a long term view. It will also require partnerships with the private sector, using their capital to invest and the willingness to share the risk.
Local authorities are already actively working with businesses on the recovery phase. Bristol mayor Marvin Rees wrote in his 3 May blog how the Bristol One City Economy Board is discussing "how we proactively build the future economy into one we want and need – one that is more sustainable and inclusive."
In 2016, a British Property Federation (BPF) report Town Centre Investment Zones: Getting investment back into the high street looked at helping town centres transform from being purely retail focused to becoming social centres, engines of economic growth and new, exciting residential locations. The central barrier affecting transformation was fragmented ownership, and that issue has not gone away.
the recovery and transformation phase needs to consider how local authorities can play a greater part in the town centre economy
The BPF report concluded that one solution was to have single or collective ownership and management of properties – town centre investment management (TCIM) – with a well-managed core area under single control making it more attractive to investors, particularly institutions. It would need to be backed by incentives agreed with central government, especially where fiscal or business rate incentives would be used.
One significant element of TCIM creation is the need for pooling of assets. The clear preference would be voluntary pooling by owners, but the TCIM vehicle could be used to purchase assets by agreement, with compulsory purchase (CPO) as a last resort. While planning for the need for CPO as part of the Covid-19 recovery and transformation phase is greater now, that is not to detract from the need to acquire interests by agreement if possible.
Supporting transformation
The Future High Street Fund in 2018 was a significant step in supporting transformation, since it allowed local authorities to bid for funding for capital projects as well as being a resource for expertise. While the application criteria included the need for details of public and private sector partnerships, the Fund may not necessarily have resolved the structural ownership issues.
We have already seen retailers go into administration this year, not necessarily linked to Covid-19; what we don't yet know is how many more, including independents, will be forced to close their doors. This impacts property owners with vacant space and reduced rental income, but it is too early to tell what the longer term impact will be on capital values.
In order to overcome these challenges, the recovery and transformation phase needs to consider how local authorities can play a greater part in the town centre economy through refreshed visions. A greater mix of use, including more residential, will be essential. We already have a significant number of unused upper floors which could be repurposed for residential use, aside from any wider-scale regeneration being proposed.
A planning White Paper is due. However, the Ministry of Housing, Communities and Local Government's director of planning indicated in a recent BPF webinar that ministers want to reflect longer on the impact of Covid-19 before publishing. The contents trailed in March suggested the measures would be designed to give local authorities greater confidence in using their CPO powers.
The White Paper will hopefully set out a clear framework for transforming the system, including our town centres. Local authorities have a critical role to play and, in the words of Enfield Council's director of property and economy Mark Bradbury in a recent webinar, their role is both "facilitator and actor". Let's hope local authorities are given the white knight role in the script and that the TCIM model is one scene in the play.
Jonathan Bower is a partner at law firm Womble Bond Dickinson
Sponsored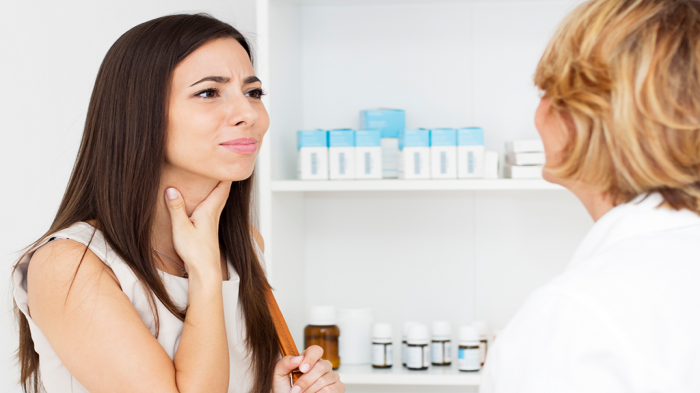 Sponsored Education
This module will help you to understand and educate customers about the risks of antibiotic resistance, and recommend products to help them effectively manage their sore throat symptoms.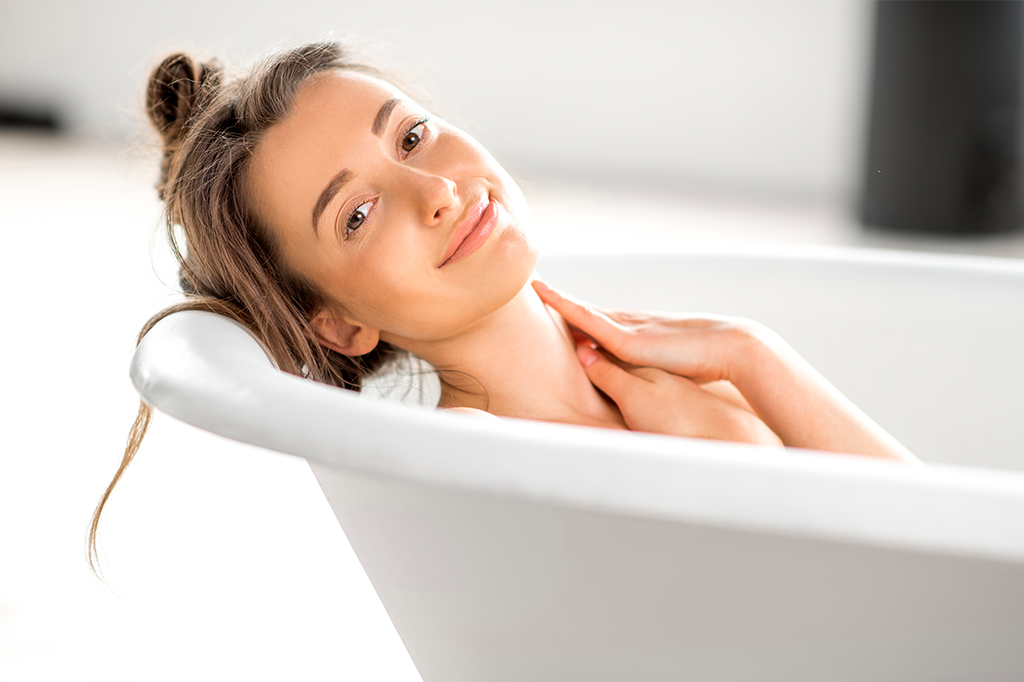 Sponsored Education
Learn how a complete regime with appropriate self-care and product recommendations can help soothe very dry skin
Record my learning outcomes