The Good Work Plan: the 'must knows'
Insight
The Good Work Plan: the 'must knows'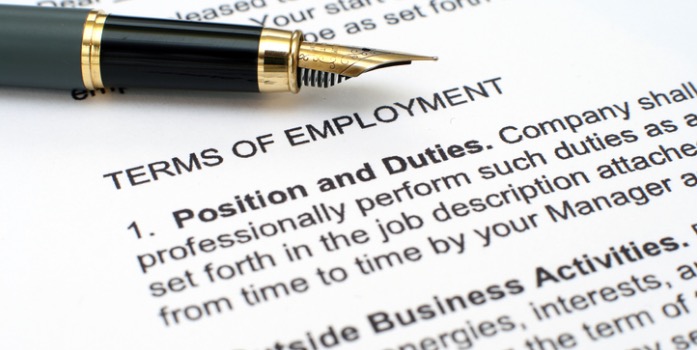 The results of the Taylor Review into working practices – the government's "Good Work Plan" – are now shaping up, with draft legislation published in a number of areas and a timetable taking form. Employment lawyer Andrew Rayment picks out the highlights so far.
Employment status
There is no question that the existing employment status tests have contributed to a lack of clarity among individuals and employers. Recent cases on worker status involving 'gig' employers such as Uber, Citysprint and Deliveroo serve to illustrate this point. The government wants differences between the status tests in employment law and tax law reduced to a minimum.
Workers will be given a right to request a more stable and predictable contract after 26 weeks in post
It can be notoriously difficult to determine whether an individual or self-employed contractor is a worker or an employee – and this applies to locums – which means there is significant business risk and exposure to claims for back payment of wages.
Predictable contracts
Workers will be given the right to request a more stable and predictable contract after 26 weeks in post. It is likely that this will be similar to the current right to request flexible working. There is, however, no proposal to ban the use of zero-hours contracts.
Continuity of employment
Continuous service is important because many employment rights are earned over time (for example, the right to claim unfair dismissal or a statutory redundancy payment). This can mean that those who work intermittently for the same employer find it difficult to access some of these rights because they struggle to build up continuous service. Currently, a one week gap in employment with the same employer can break what counts towards continuous service for calculating employment rights. The government has said that to reflect the changing world of work, it will legislate to extend this break to four weeks, allowing more people to gain access to employment rights.
Employee engagement
The government wishes to encourage higher levels of employee engagement in business and has issued draft legislation reducing the threshold required to request information and consultation arrangements from 10 per cent to 2 per cent of the workforce with effect from April 2020. The 15-employee minimum threshold for initiation of proceedings will remain in place.
To complement these legislative measures, the government has also "committed to work with Investors in People, ACAS, trade unions and other experts to promote the development of better employee engagement", with a particular focus on sectors with high levels of casual employment and smaller firms.
Swedish derogation
The 'Swedish derogation' excludes agency workers from the right to equal pay with permanent employees in the same role if they have an employment contract which guarantees pay between assignments.
The draft Agency Workers (Amendment) Regulations 2019 will come into force on 6 April 2020 and will remove this derogation from the Agency Workers Regulations 2010. Agency workers will gain a right to pay parity with permanent comparable employees after 12 weeks.
Written terms
The Employment Rights (Employment Particulars and Paid Annual Leave (Amendment) Regulations 2018 will also come into force on 6 April 2020. This brings in a right to be provided with a written statement of terms on the first day of employment, rather than within the first two months as presently required; adds to the amount of prescribed information a written statement must contain, and amends the Working Time Regulations 1998 to increase the reference period for determining an average week's pay (for the purposes of calculating statutory holiday pay) from 12 weeks to 52 weeks. This will protect workers with no normal working hours whose pay fluctuates.
Since April 2019, all workers should have been provided with an itemised pay statement. The Employment Rights Act 1996 (Itemised Pay Statement) (Amendment) Order 2018 also requires itemised payslips to contain the number of hours paid for where a worker is paid hourly.
Improved enforcement
The Good Work Plan also announced new measures, now in place, to improve enforcement. These include a process for publishing the names of employers who fail to pay tribunal awards on time and an increase (from £5,000 to £20,000) in the financial penalties for employers who commit an "aggravated breach" of employment rights.
What next?
Now is a good time to identify which of the various measures will most impact your business. By keeping an ear to the ground and an eye to the future, employers will be in a good position to plan ahead and carry out any preparatory work to meet any challenges that arise.
Andrew Rayment is an employment partner at Walker Morris LLP
Sponsored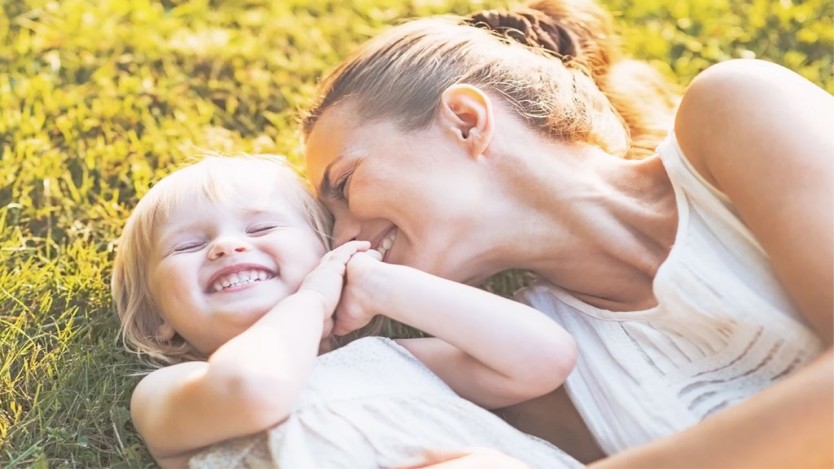 Sponsored Education
This interactive video will test and reinforce your knowledge so you can confidently advise parents on common childhood illnesses, such as teething, earache, coughs and colds.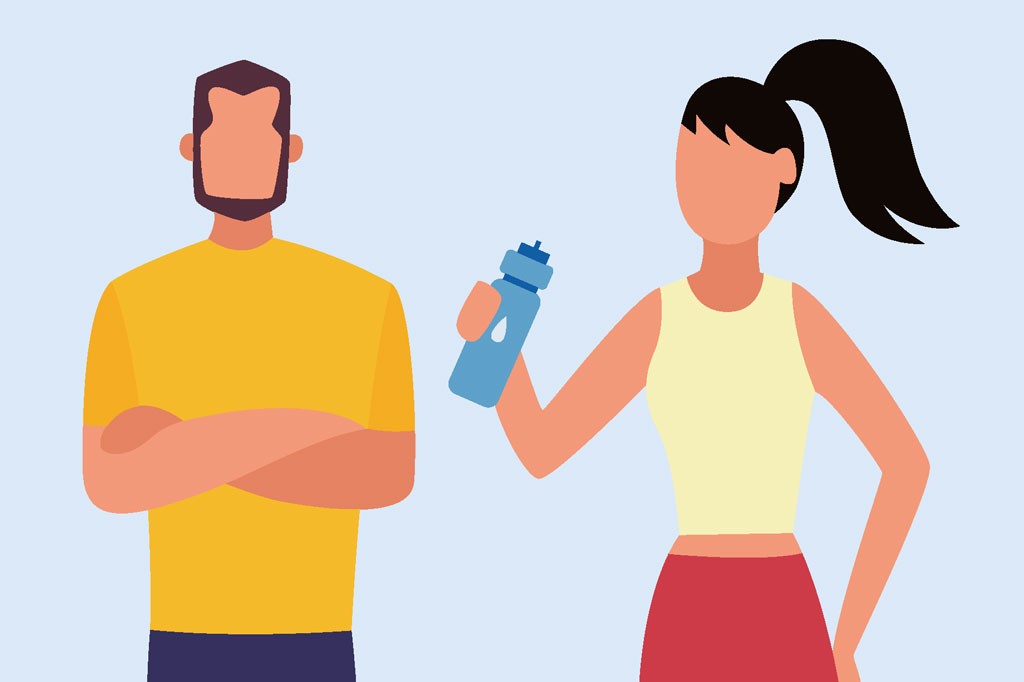 Sponsored Education
Understand the important role oral rehydration products play in helping prevent dehydration after illness
Record my learning outcomes