Insight
Generics: the year ahead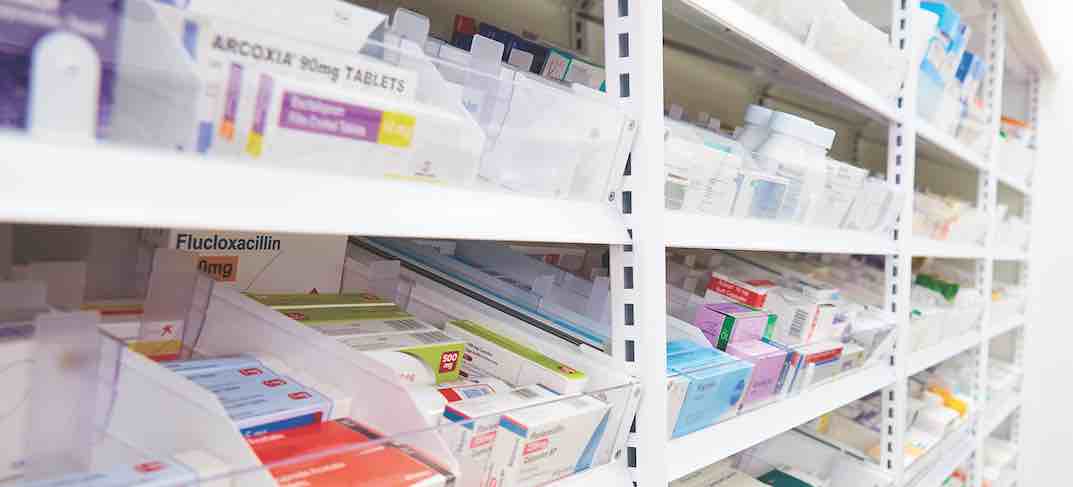 The roll-out of Covid-19 vaccines across the UK is the healthcare story at the top of the news agenda. But for manufacturers of generic medicines, maintaining an uninterrupted supply of their products post-Brexit and mid-pandemic takes a huge amount of work that rarely hits the headlines.
Warwick Smith, director general of the British Generic Manufacturers Association (BGMA), says that when it comes to the outlook for generics suppliers in the year ahead, you can't talk about 2021 without looking back at 2020.
"In terms of the awareness and reputation of generics, the fact that most ICU medicines are generics means that more people are now aware of our contribution than might have been in the past," says Smith. "The fact that no patient in intensive care failed to get the medicines they needed to be sedated is a brilliant performance by everybody and it's important to stress this. From the MHRA for introducing flexibility in regulations and the Foreign Office for helping bring product into the country, to the NHS and the Royal Colleges in giving good guidance – everyone worked together to make sure there were enough medicines for ICU."
Supply chain challenges
Covid has undoubtedly given the supply chain a shock. Nonetheless, Peter Kelly, managing director of Accord UK, says that although the challenges of the pandemic combined with the complexities of Brexit will "undoubtedly create ripples" in the supply chain, his company is starting the year "cautiously optimistic" about the prospects for the UK generics sector.
"From our Beyond the Headlines monthly analysis, we observed that despite the turbulence, there has been minimal disruption to the overall UK supply chain and generic medicine prices," he says. "For example, our direct contact with regulators and industry bodies such as the MHRA, BGMA and Medicines for Europe enabled quicker product approval and sourcing of medicines from new markets."
There needs to be choice in the supply chain, with multiple suppliers at all levels and competition at all stages
Mr Smith says the British Government did well in terms of working with other governments in getting exceptions for medicines. "As the UK goes forward with our trading partners post-Brexit," he says, "we should ensure that keeping borders open for medicines in future emergencies is part of the agenda."
This is not to say that emergencies should skew manufacturers' thinking towards developing UK-centric bases. Just the opposite, says Mr Smith: "The pandemic has shown that a resilient supply chain doesn't just mean simply building manufacturing in the UK. There is a growing recognition that there is more pressure at the raw materials stage of production than at the final product stage, so there needs to be choice in the supply chain, with multiple suppliers at all levels and competition at all stages."
Kim Innes, general manager of Teva UK & Ireland, believes that competition puts the UK generics sector in a strong position. "Studies such as the Oxera report have shown that competition within the market basically works and the system gives better resilience than other models in Europe," she says.
In terms of logistical challenges post-Brexit, Mr Smith says "so far so good", but adds the caveat that it's difficult to predict what will happen next. "A lot of companies brought in stocks of medicines before the end of 2020, partially so they didn't have to test new procedures on 2 January, which means the realistic outlook for deliveries is still to be seen," he says.
The real test, says Mr Smith, will come during the next few months, "as we get back to normal volumes coming across the Channel, and everybody has to learn new customs procedures".
Mr Kelly says that Accord prepared for most scenarios over the last three years, and can reassure pharmacists that it is "monitoring the situation very closely and is working across all the supply chains to mitigate impact". He says this includes "steadfastly calling upon the Government to ensure there is mutual recognition between the UK and Europe for test and release and other elements that ensure the smooth operation of the UK market".
Ms Innes, too, says that at the moment, inbound supply of medicines to the UK market "remains steady", and that Teva will "continue to work with the relevant Government departments and partners to ensure this remains the case".
FMD in double vision
One practical hurdle remains – at least for the time being – in the form of the division of Northern Ireland from the rest of the UK in terms of the Falsified Medicines Directive (FMD). "This poses some additional complications that we need to navigate, otherwise there is a risk these could impact the delivery of medicines to Northern Ireland," admits Mr Kelly. "However, when the FMD was introduced, it was a major logistical operation not only for the generic medicines industry, but also for pharmacists, and we are optimistic that together we will overcome this new bump in the road."
For now, the agreement that the UK and EU reached before Christmas allows some flex, so manufacturers don't have to produce packs for Northern Ireland immediately. "This," says Mr Smith, "buys Great Britain some time to find a long term solution."
However, he stresses: "The FMD is just one part of this. There will be other divergencies between Great Britain and Northern Ireland in due course and, inevitably, there will have to be changes in the supply chain and how Northern Ireland is serviced going forward."
For example, he says, after the end of this year, the usual supply chain of bringing packs into Great Britain and then sending on to Northern Ireland will have to change. "Individual companies will do this in different ways for different products. This is something I talk to Government about on a regular basis, but there is no single, simple solution for this that doesn't involve changing the Northern Ireland protocol, which is set in place for the next four years."
Pharmacy impacts
Apart from the forthcoming reimbursement changes to Drug Tariff Category A and Category C prices – which Mr Smith says "will give everybody some grief in the short term, but are probably right in the long term" – the other change he pinpoints this year is the increased use of biosimilars in primary care.
"There is concern within industry and the NHS that the market uptake for biosimilar insulin is quite low because the Department of Health does not have the same mechanisms to shift primary care onto these lower priced products as it does in secondary care", he says. "Prescribers are aware that with insulins, the device is as important as the medicines in the device, so some are reluctant to switch, but if the NHS can successfully encourage the use of biosimilar insulin in primary care, it will set the tone for other products to follow. Certainly, when this first happened in secondary care there was initial resistance, but once the benefits of patient access and support became apparent the UK went from being the country in Europe with the least use of biosimilars to almost the most."
What's on our side is that this is an industry which is very good at meeting challenges and understanding that change is a constant
Ms Innes believes Covid-19 has shown the generics sector that it can do more to ensure that the UK's supply of generic and biosimilar medicines is protected in the future. She says: "I'm fully supportive of the efforts of the BGMA, which is calling on Government to explore building buffer stocks and a strategic reserve for the most important medicines, making sure the UK's intellectual property regime continues to attract generic and biosimilar manufacturers, and decreasing our reliance on far-flung markets by targeting investment to support manufacturing of supply closer to home."
As well as its core business focus on bringing generic and biosimilar medicines to market, Mr Kelly says Accord's "unwavering commitment" to pharmacists includes plans to add online ordering to its Partner Platform, as well as resources that tackle more holistic areas such as wellbeing, and an oncology digital programme which combines community pharmacist education with support and information for patients being treated for cancer.
Ms Innes says Teva will continue to explore ways to support pharmacists in creating relationships with patients, alongside its online Let's Talk Respiratory hub, and Life Effects platform, which connects patients with long term chronic conditions with each other to share experiences and support.
"Undoubtedly, last year was tough for everyone," concludes Mr Smith. "But what's on our side is that this is an industry which is very good at meeting challenges and understanding that change is a constant. As we move into this year, I think there will be a resettling, and the whole supply chain, including the NHS, can give itself a collective pat on the back for what it has achieved."
Sponsored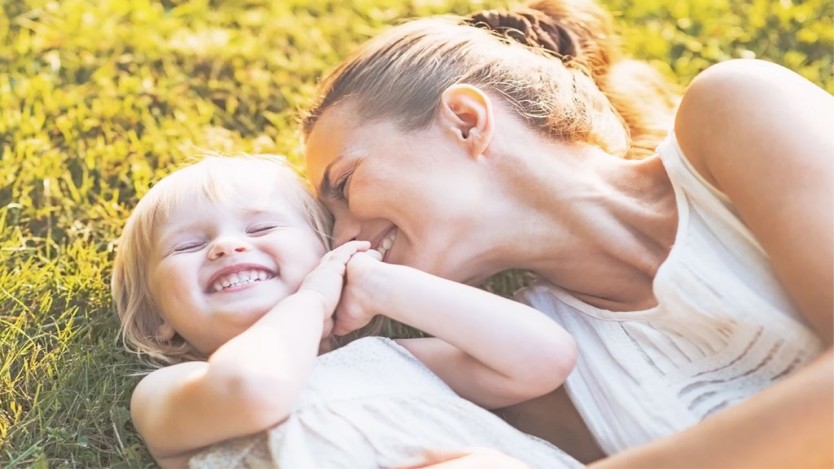 Sponsored Education
This interactive video will test and reinforce your knowledge so you can confidently advise parents on common childhood illnesses, such as teething, earache, coughs and colds.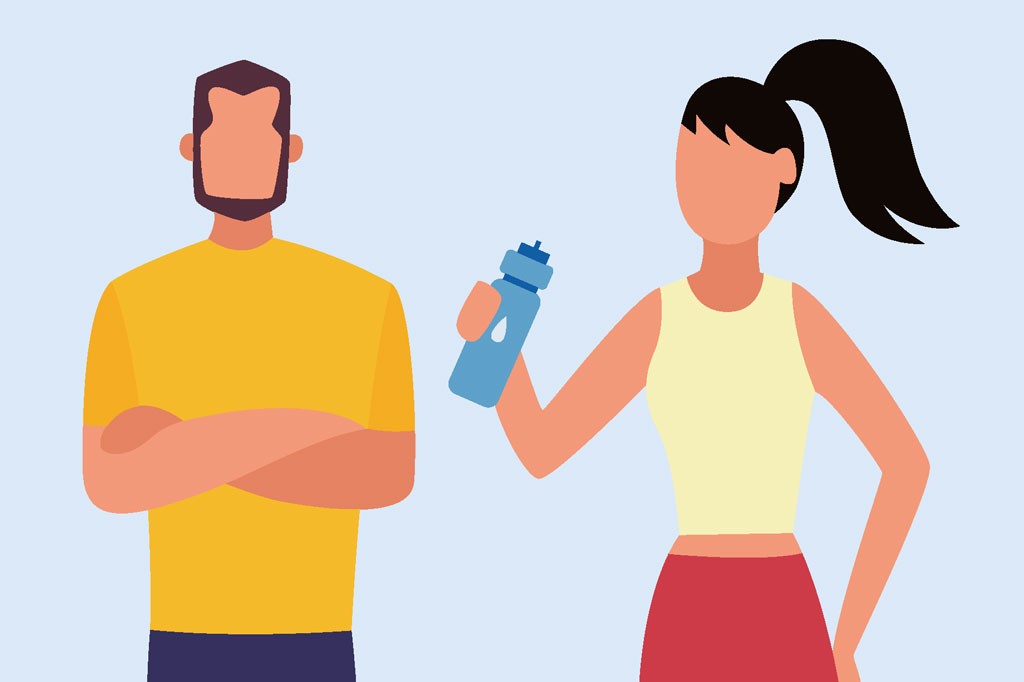 Sponsored Education
Understand the important role oral rehydration products play in helping prevent dehydration after illness
Record my learning outcomes