Employee with a conviction?
Insight
Employee with a conviction?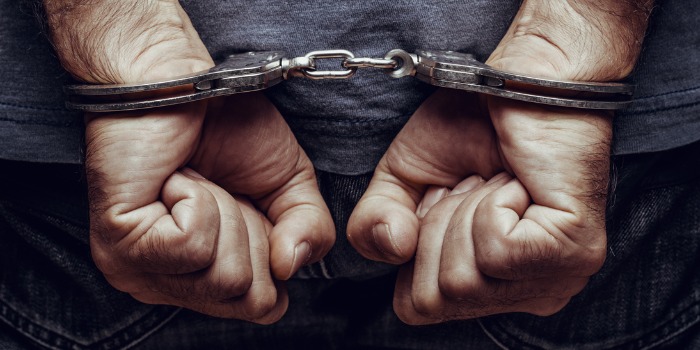 Employment lawyer Mark Stephens says non-disclosure of a criminal conviction is not grounds for dismissal.
Employers can obtain information about a person's criminal record either by asking them, or by requesting an official criminal record check from the Disclosure and Barring Service (DBS).
The treatment of people with criminal records is set out in the Rehabilitation of Offenders Act 1974 (ROA 1974). Subject to certain exemptions, a person whose conviction is spent (removed from their criminal record after a defined period) is entitled to hold themselves out as a having a clean record; only 'unspent' convictions need to be disclosed.
If a person has a spent conviction that they don't disclose when asked, again subject to certain exemptions, they cannot be penalised. Failure to disclose is not a lawful ground for dismissal or exclusion; an employee dismissed on these grounds may bring a claim for unfair dismissal.
The ROA 1974 (Exceptions) Order 1975 identifies when spent convictions should be disclosed, including in:
Professions such as medicine and law
Those employed to uphold the law
Certain regulated occupations, including financial services
Those who work with children and vulnerable adults
Those who could pose a risk to national security.
A person can be asked about spent convictions under the Exceptions Order as long as the question is for the purposes of assessing suitability for a role. It should be made clear to the applicant that they are obliged to disclose spent convictions. If they fail to disclose, an employer has a valid reason for withholding or withdrawing a job offer, or dismissing.
Employers should remember that a DBS check can only be requested if the individual in question is to undertake a role set out in the Exceptions Order. An individual can request a basic certificate, which includes details of unspent convictions and cautions, from the DBS, although an employer cannot force an employee to obtain one.
If a person has deceived their employer about a criminal record, and they were not entitled to withhold the information, the employer may terminate their employment for breaching the implied term of mutual trust and confidence. However, an employer will need to show that the dismissal was within the band of reasonable responses – this includes thinking about the employee's performance record as well as whether or not the conviction was relevant or particularly serious.
Mark Stevens is a senior associate in the employment team at VWV
Sponsored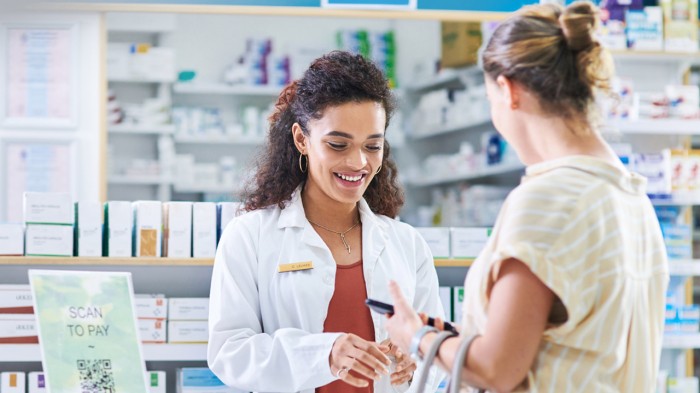 Sponsored Education
Refresh your knowledge on managing mild to moderate pain and understand when a combination product can help.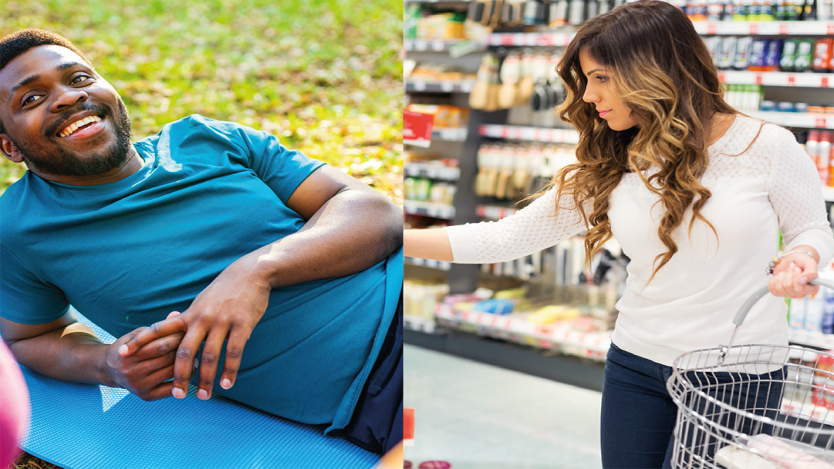 Sponsored Education
Learn how to recommend the most suitable emollient for your customers in this interactive video
Record my learning outcomes