Don't stress over an extra celebration
Insight
Don't stress over an extra celebration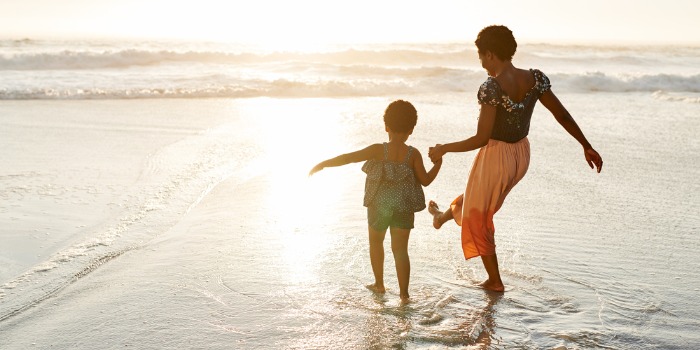 An extra UK bank holiday, to celebrate the Queen's Platinum Jubilee, has been confirmed for 2022. The second May bank holiday is being pushed back to Thursday 2 June, and the bonus bank holiday will follow on the Friday.
It's rare that we are granted an extra bank holiday, and because of that, some employers will be in uncharted waters when it comes to processing it. Must they permit staff the extra time off? How should part-time staff be treated? What if you need your staff to work on bank holidays? The answers to these questions should normally be found in your business's employment contracts.
In the UK, there is no automatic right to paid time off for a bank holiday, or indeed to reward employees with enhanced pay if they have to work. But if your employment contracts describe the annual leave entitlement as a set number of days plus bank holidays then contractually, your staff are entitled to the extra day off. On the other hand, if the contract just states a total number of days off, or specifically provides for eight bank holidays in a year, then they are not.
That said, if it suits your business, you may be prepared to give staff the extra time off in the spirit of the celebrations (or to recompense them with pay or other time off) for working on the day. If you don't, you may have a disgruntled team on your hands.
Some employers will face slightly more complex issues. Nevertheless, well-worded contracts will still normally guide you. For example, if your business operates on bank holidays and you need the staff, you can write your contracts to reflect this. One way to do this would be to grant at least the 28 days off, but state that this does not include bank holidays and they may be required to work on these days. Then if they want to take a bank holiday off, they can put in a request which can be accepted or denied as you wish. Conversely, you could also word your contract to insist that bank holidays are taken as holiday.
Special care needs to be taken with part-time employees. They have the right not to be treated less favourably than comparable full-time workers, so are entitled to a pro-rata allowance of paid bank holidays, regardless of whether they work on the days on which bank holidays fall. This means someone who normally works half time would be entitled to half the paid bank holidays allowed to other workers. So, in 2022, they would be entitled to an additional half a day for the extra holiday on Friday, 3 June.
If your contract wording doesn't suit your plans, don't forget that you cannot change it without your employees' agreement. You can, however, create a new contract for new employees who had not agreed to the old terms. If you want to change existing contract wording, you should seek professional advice.
Finally, watch out for a potential rush of employees booking three days leave ahead of the double bank holiday. There is nothing wrong with employees seeking to take advantage of what might be a nine day break for the price of three days of leave, but make sure you manage holiday requests fairly, and that you are not left short staffed.
Tracey Hudson is director of The HR Dept, South Warwickshire tracey@hrdept.co.uk
Sponsored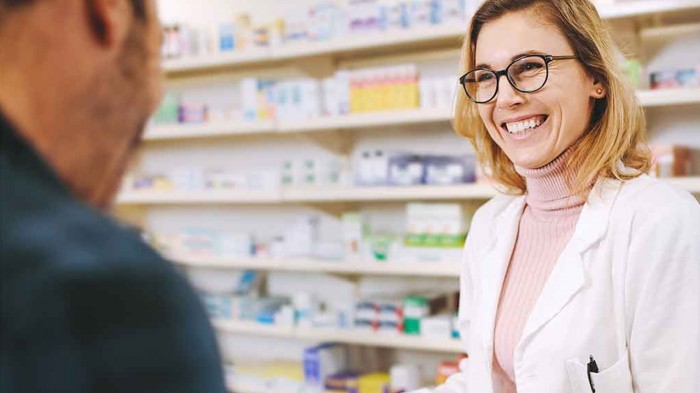 Sponsored Education
Update your knowledge on a POM to GSL hayfever switch with this short video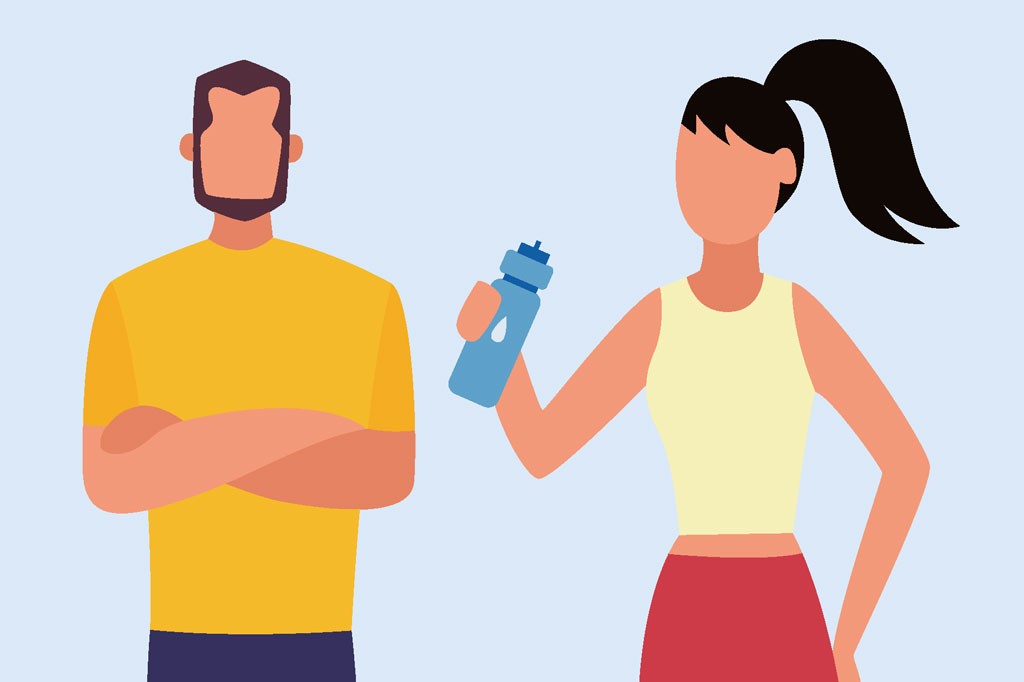 Sponsored Education
Understand the important role oral rehydration products play in helping prevent dehydration after illness
Record my learning outcomes