Does your pharmacy dispense less than 4,000 items?
Insight
Does your pharmacy dispense less than 4,000 items?
PHARMACY PERFORMANCE
We look at: LloydsPharmacy stores
With the decision by LloydsPharmacy to close or sell 190 of its pharmacies, the data analysis company PharmData has looked at the company's lowest item pharmacies in England, at least some of which could be amongst those shed by the company.

Analysis:
According to data from the month of July 2017, 189 of LloydsPharmacy stores in England dispensed 4,000 items or less
LloydsPharmacy has said that 190 stores will close or be sold. The data suggests that 4,000 items or thereabouts could have been a cut-off for such a decision
With the loss of the establishment payment in England, the result of government cuts, pharmacies with a low amount of items now will be less financially viable than they were when they were each receiving an extra £25,000 annually
It seems reasonable to suppose that at least some of the pharmacies on this list could be amongst those being divested by the company. Of course, despite a low number of prescription items, some of these stores may be otherwise making good profit through sales and/or private services
Extrapolating this thinking further, there are about 2,275 pharmacies in England dispensing 4,000 or fewer items per month, from a total of 12,591. If these pharmacies were also judged by the same LloydsPharmacy criteria as being worthy of selling/closing, then that figure would be close to the broad figure of 3,000 pharmacy closures that was controversially suggested by a government minister in 2016 as a number of potential closures.

Sponsored
Sponsored Education
This short video explores the myths around diarrhoea management so you can better support customers who are affected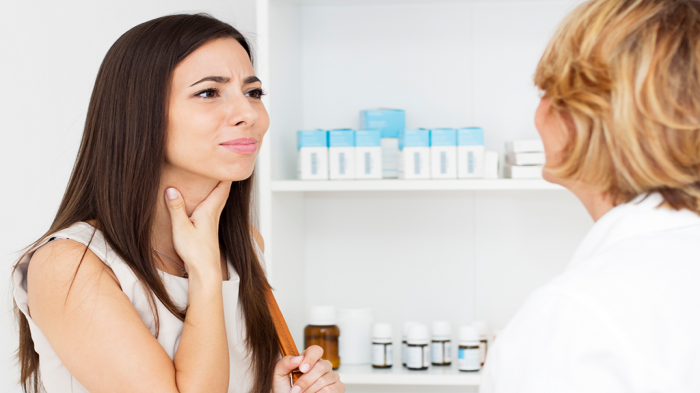 Sponsored Education
This module will help you to understand and educate customers about the risks of antibiotic resistance, and recommend products to help them effectively manage their sore throat symptoms.
Record my learning outcomes