Case study: Dementia-friendly care
Insight
Case study: Dementia-friendly care

Edinburgh pharmacist and Alphega Pharmacy member Sally Arnison has worked with her colleagues at Barnton Pharmacy to put the needs of their community at the heart of everything they do. Their innovative approach to dementia care has won awards and been adopted by RPS Scotland – but it all comes down to good customer service, she says.
Q. How did you get involved in dementia services?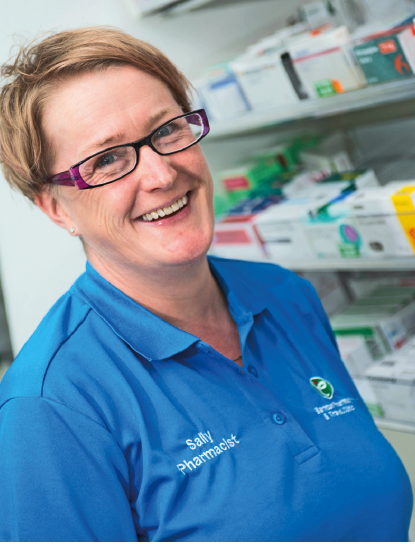 Where we are based in North West Edinburgh, we have a high proportion of older folk – in fact it's the ward with the highest number of over 80s in the city, possibly even in Scotland. So although we're not a deprived area, we do see lots of the problems of old age – in particular, isolation. We became aware five or six years ago that our position on the high street meant we could spot changes in memory or behaviour changes such as people coming into the pharmacy several times a day with the same request, early on. That prompted me to look deeper into how community pharmacies could better serve these people.
One of the first steps was to approach Alzheimer's Scotland and ask how we could upskill ourselves to become more dementia friendly. They recommended simple but effective techniques such as not rushing people, and prompting them if they can't remember what they came in for.
It struck me with all of these things that it was really just good customer service – knowing your neighbourhood and knowing your patients. So we encouraged the staff to become dementia friends, which involves a piece of simple online training.
Q. Have you worked with other parts of the community?
Dementia is everyone's business. It's no use thinking that someone else has made or will make an intervention; we all need to play our role. I thought: if I'm seeing this snapshot in the pharmacy, and we're one in a parade of seven or eight, then surely the post office, the supermarket and the café are all seeing the same. We decided to set up some training for the community and to get on board with the community council to see how we could do more. That started as Alzheimer's Scotland having a day a month where somebody used our consultation room as a drop-in centre. That has since grown to a dementia café in the church hall that runs a programme of events.
Alongside that we were working in parallel with a top down approach from Edinburgh City Council who were keen to become one of Scotland's first dementia friendly cities. We helped them look at things like bus and taxi services, and dementia-friendly gardening.
Q. What about social services?
Dementia is a really good example of a condition where medicine is of limited help. The condition is largely managed by social services. Integration of health and social care is so important; it's been a really good case study for me in how pharmacy needs to work really closely with allies in social care and psychiatric services. You really do need to know who the psychiatric nurses and occupational therapists are in your area.
Q. Do you have any advice for other pharmacies?
We've developed something called a Dementia Friendly Pharmacy Checklist that has been adopted by RPS Scotland. It focuses on how pharmacists can first look at themselves and then their staff and the wider community.
Really it's about great customer service: knowing your patients and having those links with all the other agencies. Consider things like early intervention – how can you liaise with doctors to get an early diagnosis – and for those who have a diagnosis, are they getting all the support they can? Look at compliance aids – in fact, anything that can help people stay in their own homes for as long as possible.
Dementia is often not spoken about with the person actually living with the condition, as everyone is terrified of having the conversation. But for me, it's not a difficult subject. It's helpful to have these difficult conversations with carers and relatives while there is still capacity and the person with memory problems can have some say in their future before those issues are forced to crisis point.
If you ask a person with Alzheimer's what matters to them, it is rarely their own condition. They say things like: "what will happen to my husband or wife when I can't care for myself?" and "how can I access information about benefits and wills?" That's important to bear in mind.
Q. How can business engage staff with this issue?
Start with yourself; you have to be passionate, because you can't drive other people's passion about something if you're not focused on it. Most people working in pharmacies will have experience either first or second hand of dealing with someone who has memory problems or dementia and that's a pretty good hook to hang it on. That helps them reframe it and consider, if this was their loved one, how would they want them to be cared for?
All of our services are tailored to the needs of our community. Our dementia service sprung out of a need we had observed and is no longer a service as such; it's embedded into everything we do. When we redesigned our pharmacy last year there was a strong focus on making it as dementia friendly as possible, such as having easily readable signage. It comes back to the very simple principle that if you get it right for people with dementia, you get it right for absolutely everybody.
Honours list
Sally was awarded an MBE in this year's New Year Honours List for her dedication to healthcare and the community in Edinburgh. The accolade is in recognition of the wide variety of services the pharmacy offers, ranging from dementia care to stop smoking and blood pressure checks. While Sally is proud to have received the honour, she is keen to stress the teamwork that has been crucial to Alphega Pharmacy member Barnton Pharmacy's success: "I couldn't have done this without the incredible support from my business partner Leanne Carey and the rest of my pharmacy team."
If you get it right for people with dementia, you get it right for absolutely everybody
Sponsored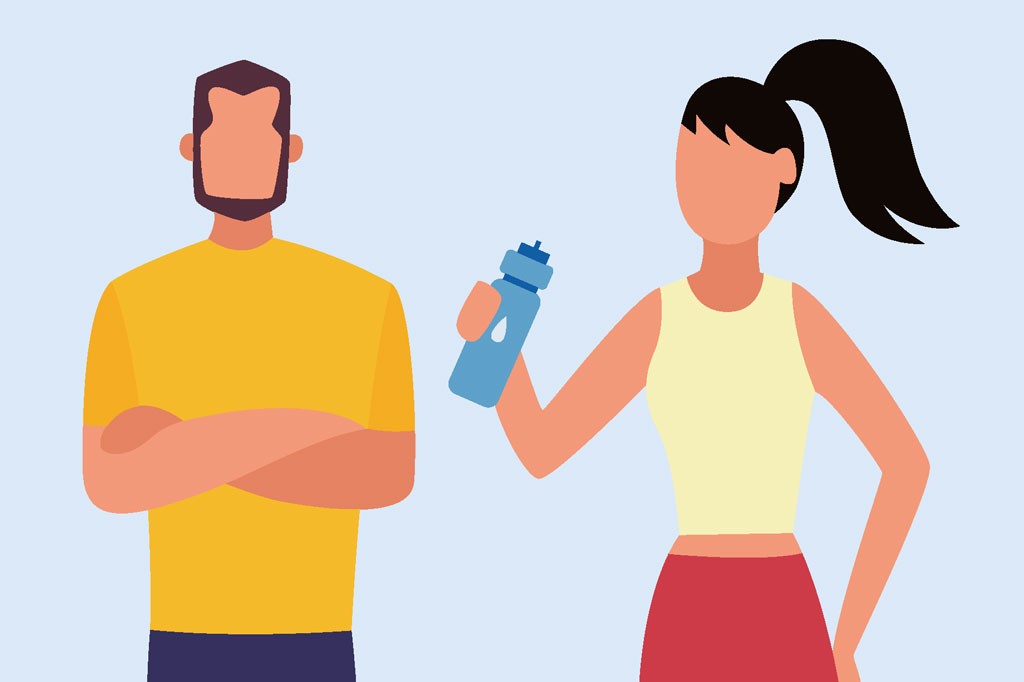 Sponsored Education
Understand the important role oral rehydration products play in helping prevent dehydration after illness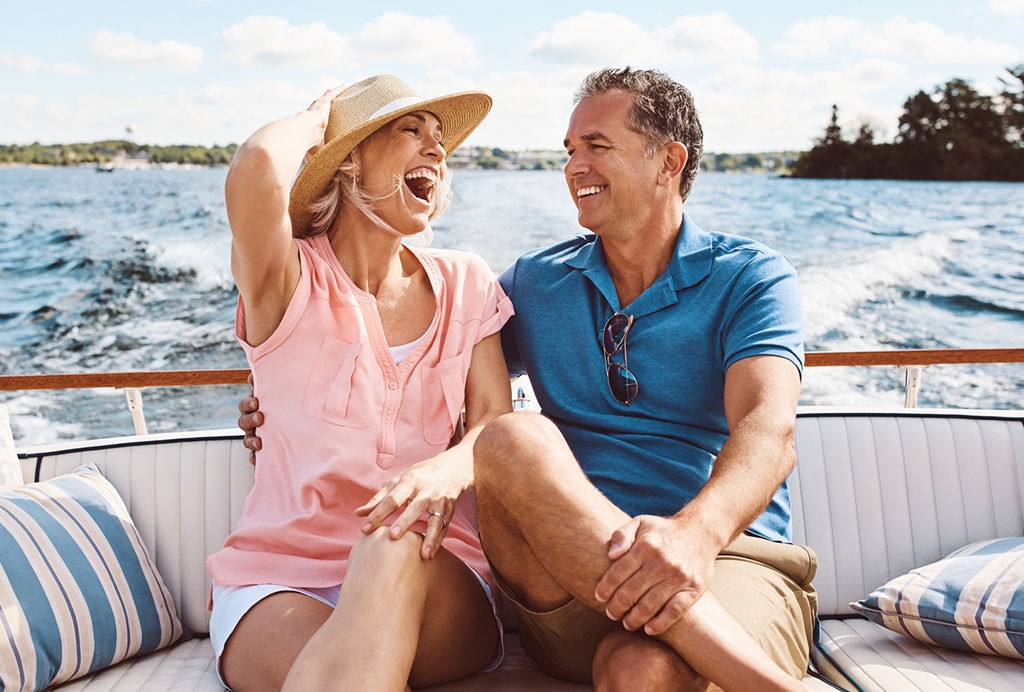 Sponsored Education
Learn how to help customers ease the discomfort of haemorrhoids with suitable recommendations and self-care advice
Record my learning outcomes