Creating a new balance in your business
Insight
Creating a new balance in your business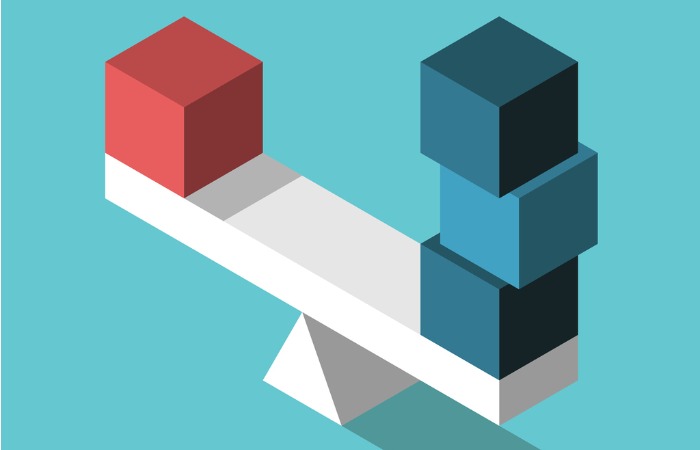 Brand strategist Sid Madge suggests creating a life enhancing 'new balance' within pharmacies, rather than accepting a move towards an unsatisfactory 'new normal', is the best way to respond to the stresses of the current pandemic
Pharmacists have been in the eye of the storm from the start of the Covid pandemic. Given its long-term nature, and the stress it continues to cause, you may want to make changes and create a different future for yourselves and your colleagues.
Here are some suggestions to get you started…
Focus on the people in your team and help them find a balance that works for them and for you. Happy, healthy employees with a sustainable balance between their work and home lives will be more productive, more loyal and stay in the business longer. The businesses that will succeed will be those that recognise the human element of their teams and their customers.
Develop systems that recognise that we need high human interaction to remain safe and connected. Human connection is key. We buy from humans, we are inspired, motivated, loyal to, and supportive of humans – not faceless companies. Make human connection the focus (within the parameters of safe social distancing). This may mean more communication, phoning rather than emailing, arranging Zoom calls, sharing personal anecdotes, and helping staff, suppliers and customers find a new balance in their lives. Share what you've learned; share the processes that work.
Practical, personal steps
Here are five practical steps to help make this 'new balance' a reality in your pharmacy and in the lives of your staff, your customers and yourself. Share these tips with those around you and help them create the space to turn these into regular habits:
1. Master your mornings. Start your day from a place of positivity. Focus on what you want to achieve during the day and take a minute or two to remind yourself what you are already grateful for in your life. Write down six things you are grateful for, and six things you absolutely must achieve today. Use these as your focus for the day.
We buy from humans, we are inspired, motivated, loyal to, and supportive of humans – not faceless companies
2. On your way to work, or while you eat your breakfast, read an inspirational book. Pick one that resonates with you – many are available as audiobooks you can listen to on the journey to and from work. A. C. Grayling's The Meaning of Things had a profound impact on my life. My own book, Meee in a Work Minute offers 60 one-minute nuggets of wisdom, including life hacks, advice, insights, science, short exercises and thought experiments to ensure you start the day with positivity and confidence.
3. Eradicate unnecessary work. Take time to consider what's really important. If something doesn't add value at work or at home, eliminate it from your life. Focus on what matters professionally and personally. Focus on what makes you happy. Make these things the priority.
4. Take time every day to get outside, ideally in nature or a local park. Walk, pay attention to what's going on around you. Don't cut yourself off with music, audiobooks or podcasts. Notice the trees, the birdsong, the change of the seasons. Take time, even if it's just a few minutes, to learn how to just 'be'. Listen. Think. Spend time in silence.
5. Connect with people you care about – at work and at home. At work, seek to find ways to maintain some of the flexibility that became essential during the first phase of Covid-19. Honour both the human being and the employee. Find ways to maintain a connection and to find a balance that works for both parts of your life – the business and the home. If you live with other people, talk to each other, eat together and maintain the bonds strengthened by the pandemic.
The businesses that are going to thrive in the post-Covid economy are going to be those that are focused on building community and fostering belonging for customers and employees. As a community pharmacist, you will already be focused on the community you serve. These tips will help you find the new balance you need to keep and strengthen this focus.
Sid Madge is founder of Meee (My Education Employment Enterprise, www.meee.global), which draws on the worlds of branding, psychology, neuroscience, education and sociology to transform people's lives. He is also the author of the Meee In A Minute series of books.
Sponsored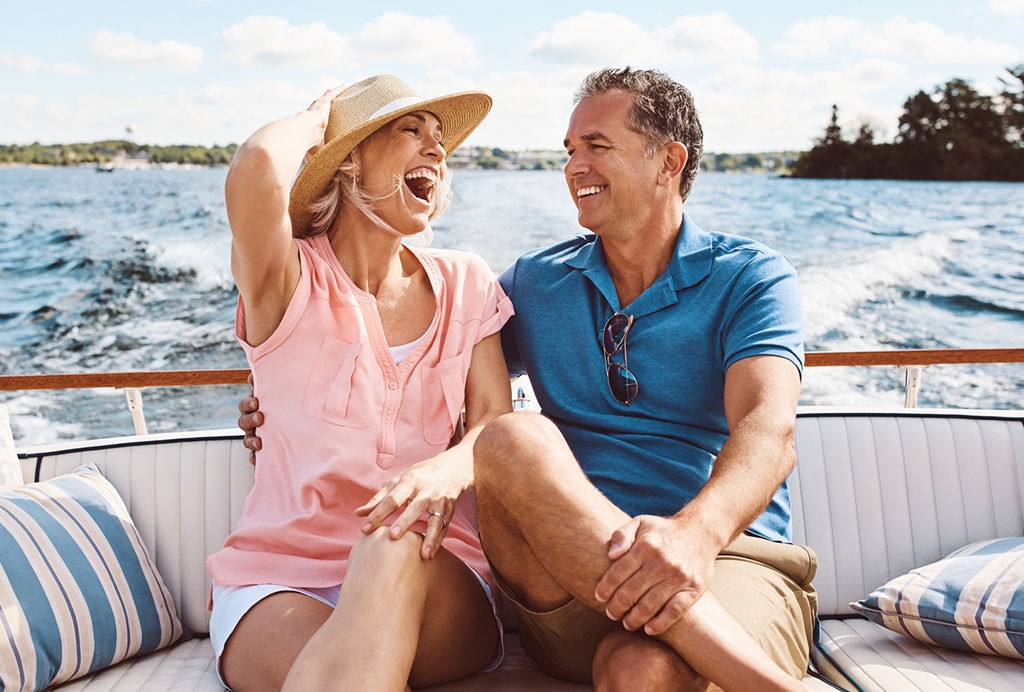 Sponsored Education
Learn how to help customers ease the discomfort of haemorrhoids with suitable recommendations and self-care advice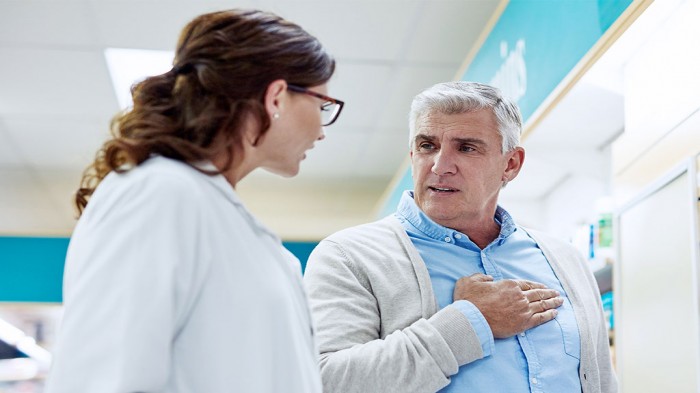 Sponsored Education
Discover the key benefits of Guardium so you can recommend this PPI with confidence to help ease heartburn and acid reflux symptoms
Record my learning outcomes