Could an app boost your sales?
Insight
Could an app boost your sales?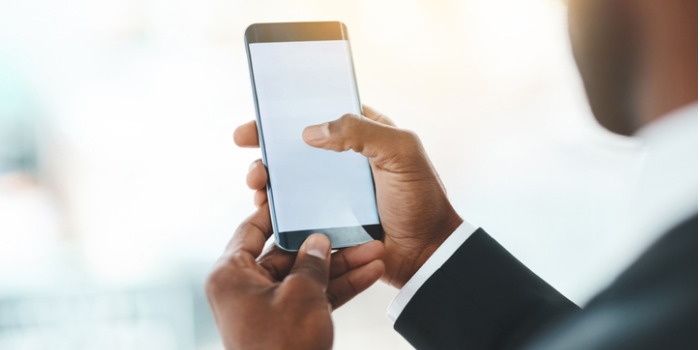 The high street retail sector has been affected significantly by the Covid-19 pandemic, as low footfall has reduced profits and led to store closures. Community pharmacies have not escaped, says Malcolm Carroll.
Despite being open for prescriptions, sales of many non-prescription items are likely to have been affected as more people have chosen to shop online. Boots UK, for instance, saw a 9 per cent dip in its sales at the start of 2021 compared with a year ago. However, the company also reported that reduced footfall had been offset by online sales, which jumped by more than 100 per cent compared with the same period in 2020.

For some retailers, the focus on online shopping has led to a proliferation of websites being updated. However, whilst websites can support online purchasing, they are not necessarily able to provide many functions now considered crucial to the smooth introduction of an effective online shopping experience. Subsequently, many are now introducing apps to make shopping easier and more engaging for customers. Some of the larger pharmacies, including Boots and Superdrug, are using apps, and Lloydspharmacy operates its online repeat prescription service through its Echo app. For smaller pharmacies, this technology offers a new opportunity to reach customers and to grow non-prescription sales.

Apps could help community pharmacies meet the needs of online shoppers, build customer loyalty and drive sales. Once an app is downloaded onto a mobile phone, tablet or desktop, customers can easily return to a chosen supplier, time and time again. With the ubiquitous use of mobiles these days, it is like having a shop in your pocket, ready to purchase from, no matter where or when. Accessing an app is like entering a store to browse and purchase, whereas choosing from a multitude of website retailers is akin to standing in the middle of a market with multiple vendors trying to sell the same item.
Clients who use our low code development platform Evoke to develop apps can now also add 360 virtual viewing so that customers can wander around a store virtually. Apps also increase the security of online purchases, enable location-based communication with customers, and the integrated use of phone technology (GPS, Bluetooth) as well as information retention and display. They help to personalise the shopping experience too, which can lead to a higher conversion to purchase rate when compared to websites.We expect more pharmacies will be developing apps this year, and having an app will move from a 'nice-to-have' to 'must-have' – even for smaller pharmacies.
How do I develop an app?
Creating and introducing apps has been made easier for community pharmacies thanks to no-code/low-code app development platforms. These enable businesses of any size to create and deploy apps easily, quickly and cost effectively. Low code platforms do not require coding skills as they make extensive use of 'drag and drop', 'point and click' and 'option select' techniques. Anyone that can use a personal computer and who understands the structure of their data can use a low code platform to build a comprehensive, full function app.
One of their key benefits is that pharmacies would be able to develop an app once and deploy it across multiple mobile and desktop devices, multiple operating systems and databases. For an app to work effectively, a pharmacy would require a database of some sort. It would not have to be complex, but it would need to be able to maintain the data and images needed for the app. A low code platform can accept multiple types of databases to operate as an integrated part of the app.

Development costs vary, but for the BlueFinity Evoke platform, they are based on the value pricing principle, where there is no substantive cost until an app goes live, and the business obtains value from it. Businesses pay a charge for the development licence (£575 per annum) and then a monthly support fee (which includes the license fee) as apps go live and roll out. Included in the cost of the development licence and monthly support are training, maintenance and an on-call support service, which is available throughout the development process.
Malcolm Carroll is a director at BlueFinity International. For m
ore information www.bluefinity.com
Sponsored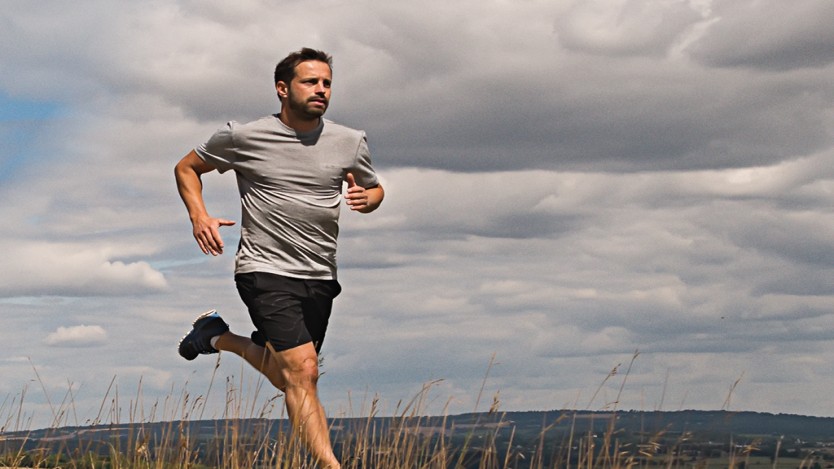 Sponsored Education
Make the right recommendations to support customers to stop smoking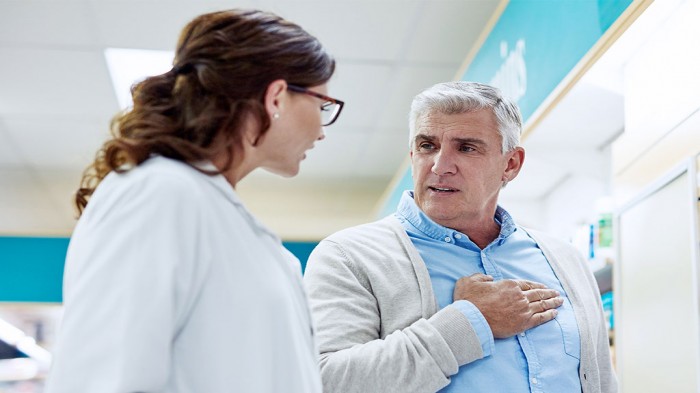 Sponsored Education
Discover the key benefits of Guardium so you can recommend this PPI with confidence to help ease heartburn and acid reflux symptoms
Record my learning outcomes