Consumers adopt more sustainable lifestyles
Insight
Consumers adopt more sustainable lifestyles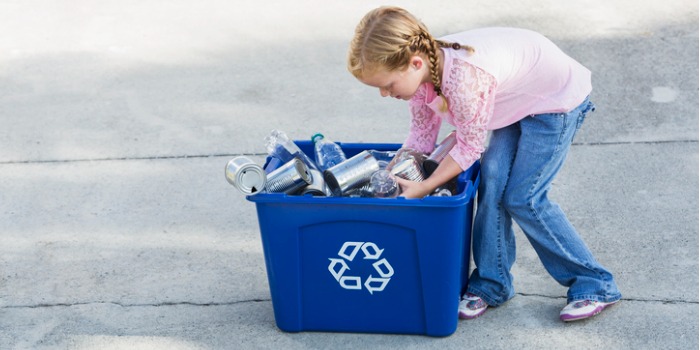 Recent research from Deloitte UK reveals that many consumers claim to have already changed their purchasing behaviour due to ethical and environmental concerns, even to the point of avoiding certain brands. Consumers of beauty and household products are, for example, more likely to avoid single use plastic and choose brands that have environmentally sustainable/ethical practices and values.
Waste reduction and sustainable packaging top the 'most valued' list; 57 per cent of respondents claim to make purchasing decisions based on sustainable packaging/circular practices, and 48 per cent on waste reduction.
When asked their reasons for not doing more to adopt an ethical lifestyle, over a third (34 per cent) blamed a lack of information for preventing them making more sustainable/ethical decisions.
Many brands are changing packaging and manufacturing processes to appeal to a more environmentally aware consumer base and reduce their carbon footprint. For example, Weleda has changed the glass used in its product packaging from cobalt blue to green because, as communications director Susie Fairgrieve explains: "Green glass is considerably more recyclable than blue glass, not only in the UK but worldwide, and can go out with kerbside collection." Weleda's green glass is made from 70 per cent post-consumer waste and 15 per cent post-industrial recyclate (85 per cent is the most recycled glass that can be used for technical reasons).
"Dark blue glass is coloured using cobalt," Susie says, "and mining it has a high ecological impact. Blue glass also disrupts recycling systems, and some recycling schemes around the UK do not accept it, so it risks ending up in landfill." Green glass can potentially be recycled indefinitely and can melt at lower temperatures than raw materials used to manufacture virgin glass.
Weleda Baby recyclable PET (polyethylene terephthalate) bottles have been upgraded and, apart from a dash of colour, are now made entirely from recycled post-consumer waste (PCR), while its roll-on deodorants have been repackaged in recyclable HDPE (high density polyethylene) bottles made from 70 per cent PCR sourced from British food packaging.
Anne-Sophie Louvet, UK head of marketing and operations at Puressentiel, says incorporating sustainability and circular economy (by reusing aluminium, for example) from raw materials to finished products "was in our DNA since day one". She believes that Puressentiel customers have always been receptive to the brand's transparency where sustainability is concerned.
Galderma's sensitive skincare brand Cetaphil has announced a 'clear skies' initiative, with the aim of achieving 100 per cent renewable electricity in its factories by 2022 and becoming carbon neutral in its production facilities. The strategy will focus on reducing environmental impact, formulating with cleaner ingredients, using smarter packaging, and serving communities.
Walter Geiger, head of Galderma's global consumer business unit says: "We know the health of our skin reflects our environment. Factors such as pollution, water quality and climate can impact skin, especially sensitive types. By doing the right thing, our customers, partners, employees, and communities will benefit as well."
The brand is reformulating four of its best-selling products – gentle and oily skin cleansers, moisturising lotion and advanced relief lotion – so they are readily biodegradable, free from parabens, sulphates and animal origin ingredients, and not tested on animals. The new formulas are likely to be in UK pharmacies in the first half of 2022.
DenTek has begun rolling out its new eco interdental care range, part of a five-year plan to transform its entire offering by phasing out single use plastics. The Earth Friendly range includes sustainable birch wood interdental brushes, and DenTek Eco Triple Clean and DenTek Eco Cross Flosser made of plant-based renewable sugar cane.
Senior brand manager Jennifer Hudson confirmed: "Going green is one of the most important steps brands can take now. We don't want the oral hygiene of our customers to fall by the wayside as they choose between the health of their teeth or the health of the planet."
While birch wood is considered 'climate-positive' because it removes CO2 from the atmosphere, DenTek has also pledged to plant more trees than it uses. The bio-resin made from sugar cane reduces carbon emissions by up to 80 per cent compared to plastic. All outer packaging across the eco range will be 100 per cent recyclable.
GSK Consumer Healthcare recently announced its first carbon neutral toothbrush. More than 3.6 billion plastic toothbrushes are purchased every year. Each will take a thousand years to fully decompose; 80 per cent of them end up in the sea. The Dr.BEST GreenClean toothbrush features bristles made with 100 per cent renewable castor oil, and a handle made using renewable cellulose and 'tall oil' – a wood-based bioplastic byproduct of paper production which would otherwise be disposed of. The packaging is 100 per cent plastic free and features a renewable cellulose window.
Gareth Rudduck, oral care sustainability lead at GSK Consumer Healthcare says: "We're collaborating with retailers and dental healthcare professionals to drive growth of more sustainable options in oral care products. Although this product achieves its carbon neutral status by offsetting, we are also working to develop solutions that do not require offsetting, as part of our ongoing sustainability journey."
Sponsored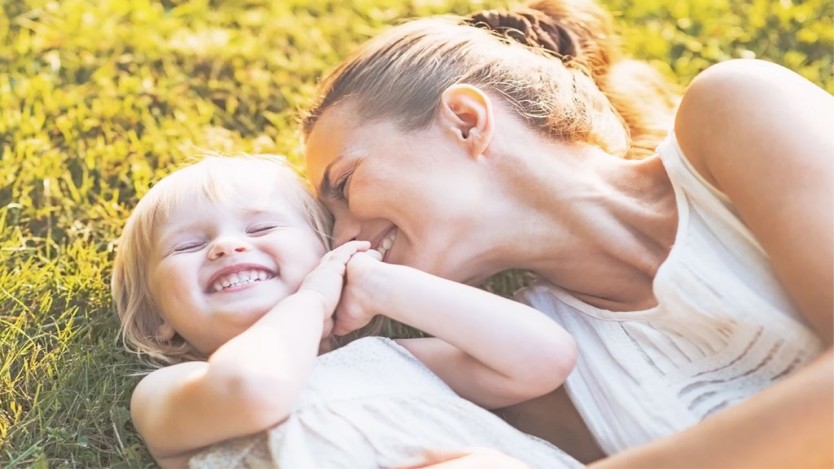 Sponsored Education
This interactive video will test and reinforce your knowledge so you can confidently advise parents on common childhood illnesses, such as teething, earache, coughs and colds.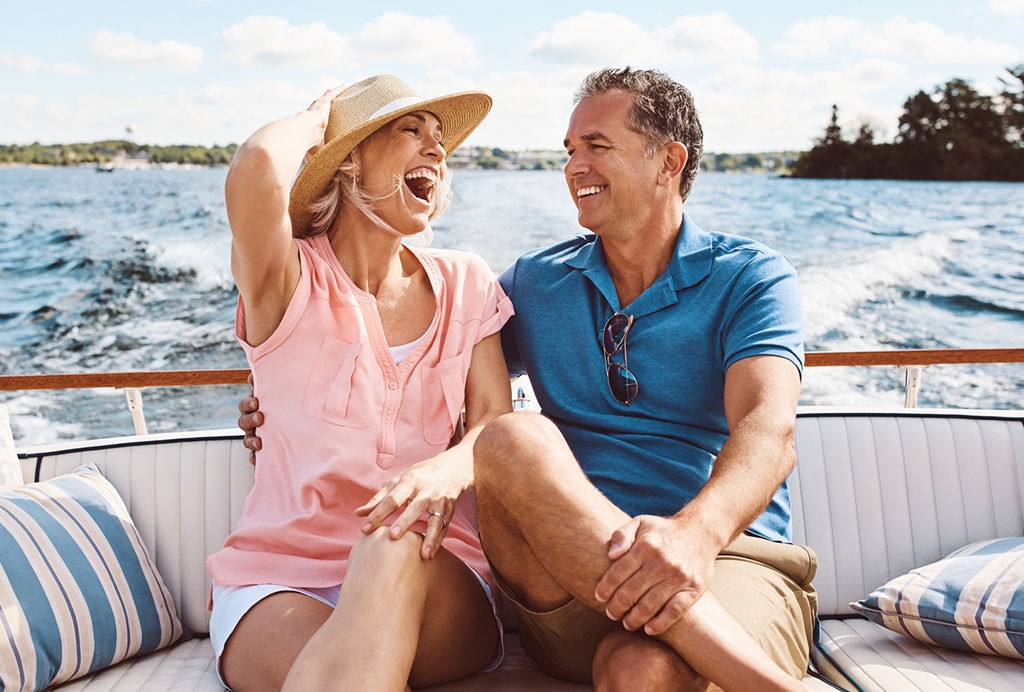 Sponsored Education
Learn how to help customers ease the discomfort of haemorrhoids with suitable recommendations and self-care advice
Record my learning outcomes