Cannabis: the legal lowdown
Insight
Cannabis: the legal lowdown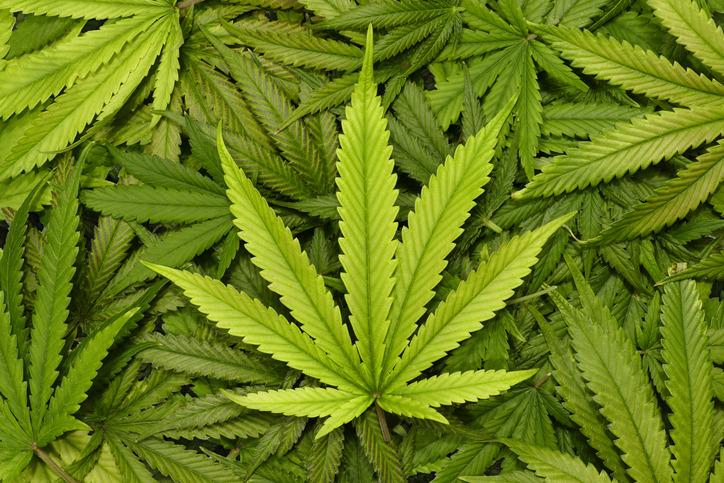 The law change in relation to medicinal cannabis seems to be causing interest as well as confusion. Headlines in February highlighting the law change included: "Billy Caldwell finally gets his dose of legal UK cannabis" as The Times reported that the boy whose case led to the legalisation of medicinal cannabis, returned to the UK for good and picked up cannabis from a Surrey pharmacy after a doctor was reassured by the Department of Health and the Home Office that it was fine to write a prescription.
In contrast the Trinity Mirror Group headlined the traditional position and the prosecution of "a frail Gateshead man" in possession of cannabis oil.
We need to be clear about what has changed and importantly, what has not.
Cannabis defined
The definition of cannabis is wide. In UK law it is any part of the plant within the genus Cannabis, which contain over 60 constituents known as cannabinoids.
Cannabidiol (CBD) is the non-psychoactive component of Cannabis sativa, and tetrahydrocannabinol (THC) is the psychoactive component and main active ingredient. Dronabinol is a synthetic form of THC. Other cannabinoids include cannabinol (CBN), cannabichromene and cannabigerol.
Sativex is a combination of CBD and THC and the only cannabinoid licensed as a medicinal product. It is a Schedule 4 (part 1) CD POM.
From a legal point of view, the big change was in the Misuse of Drugs Regulations that came into force on 1 November 2018. These moved cannabis-based products for medicinal use out of Schedule 1 and into Schedule 2.
There are only three routes for the order, supply and use of the products by patients:
A special medicinal product for use in accordance with a prescription or direction of a doctor (who has made the decision to prescribe) who is on the General Medical Council's specialist register

An investigational medicinal product without marketing authorisation for use in a clinical trial

A medicinal product with a marketing authorisation.
Public attention has focused on the first route. NHS England expects that cannabis-based products for medicinal use should only be prescribed for indications where there is clear evidence of benefit, and in patients where there is a clinical need which cannot be met by a licensed medicine and where established treatment options have been exhausted.
As with any unlicensed medicine or 'special', prescribing must be on a named patient basis and is the responsibility of the prescriber. There is little research into the effects of medicinal cannabis, so pharmacovigilance will be important. Suspected adverse drug reactions will be monitored through the yellow card scheme and the MHRA. NHS England recommends detailed monitoring.
NHS England also recommends that healthcare professionals should take advice from the relevant controlled drug accountable officer and the local medication safety officer on what governance may be required to ensure the safe introduction of cannabis-based products into clinical practice.
What stays the same?
Outside this, cannabis is controlled under the Misuse of Drugs Act and the Misuse of Drugs regulations – possession is still an offence. The exceptions to this, other than discussed above, remain the same. The Home Office Drug Licences Fact Sheet for Cannabis, CBD and other Cannabinoids has stated that CBD as an isolated substance in its pure form would not be controlled under the MDA 1971/MDR 2001.
For any other cannabis substance for human use to fall outside the CD regime it would have to satisfy the MDA exemption. The criteria include having less than 1mg of controlled substance per pack or preparation.
In short, although much remains the same, we are in the early days of patient access to medicinal cannabis and questions relating to interactions, supply and governance remain to be answered.

Susan Hunneyball is a senior associate and member of the pharmacy regulatory team at Charles Russell Speechlys LLP
susan.hunneyball@crsblaw.com
This is a general overview and we recommend that independent legal advice is sought for your specific concerns.


Sponsored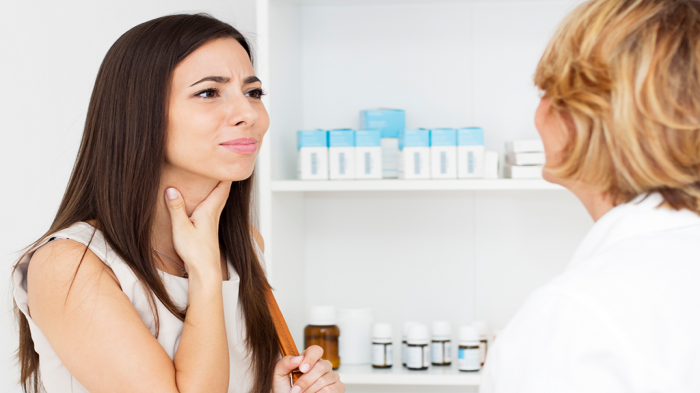 Sponsored Education
This module will help you to understand and educate customers about the risks of antibiotic resistance, and recommend products to help them effectively manage their sore throat symptoms.
Sponsored Education
Identify the 5 key elements to address in your dry skin consultations
Record my learning outcomes