Buying for business: What rights do you have?
Insight
Buying for business: What rights do you have?
What happens if you buy something for the pharmacy that you aren't happy with or is damaged?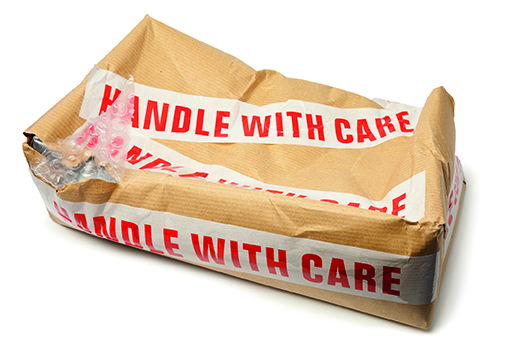 Consumers have rights, but where do businesses stand when they buy in goods and services for their own use?
Small businesses do have a degree of protection under the Unfair Contract Terms Act 1977 against unfair contract terms being imposed by larger suppliers.
The Act regulates the use of exclusion clauses and whether terms are enforceable depends on those terms being reasonable.
The Act deals with areas such as: breach of statutory implied terms which covers liability for ownership of the purchase as well as correspondence involving description of the item and satisfactory quality and fitness for purpose; breach of contract where a seller claims that he can contractually deliver something other than that which was reasonably expected of him, or which suggests that he doesn't have to complete the contract; death or personal injury caused by negligence which might apply where a seller negligently failed to maintain a machine that then killed or injured someone; and negligence that applies where there is, say, resultant physical damage to property.
The key point is that for these to be enforceable the Act says that the terms must be reasonable.
Businesses also have protection from misleading advertising through the Business Protection from Misleading Marketing Regulations 2008. These implement an EU Directive and ban advertising that is misleading while also setting out what is acceptable in relation to comparative advertising.
There are two strands to this – misleading and comparative advertising. Misleading advertising is that which deceives or is deceptive and which changes buying behaviour. It's illegal. Comparative advertising is advertising which identifies a competitor or a product offered by a competitor and compares products accordingly.
Section 75 of the Consumer Credit Act 1974 makes credit card companies jointly and severally liable for any breach of contract, or misrepresentation, by a seller. There is no requirement that the purchase must be for individual or non-business related use. However, if the credit agreement is entered into wholly or mainly for business purposes or the amount loaned exceeds £25,000, then section 75 will not apply.
Credit protection can be useful in other ways. Where a borrower has entered into a credit agreement to fund the purchase of specific goods/services, that costs between £30,000 and £60,260, and the seller had the manufacturer make the credit agreement, then the borrower may claim against the seller under s75A of the Act. The same applies if specific goods/services are expressly stated in the credit agreement. If the credit agreement has been entered into for wholly or mainly business purposes the protection will not apply.
Matthew Gough is a partner at law firm Eversheds Sutherlands
Sponsored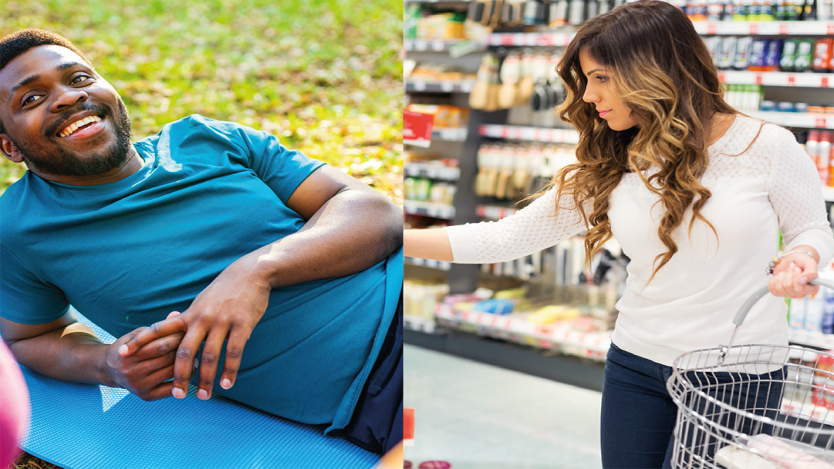 Sponsored Education
Learn how to recommend the most suitable emollient for your customers in this interactive video
Sponsored Education
This module highlights a new opportunity to treat heartburn and reflux in the pharmacy with Omeprazole 20mg, which is newly available for customers to purchase OTC.
Record my learning outcomes