Collaborate: building a sense of why
Insight
Collaborate: building a sense of why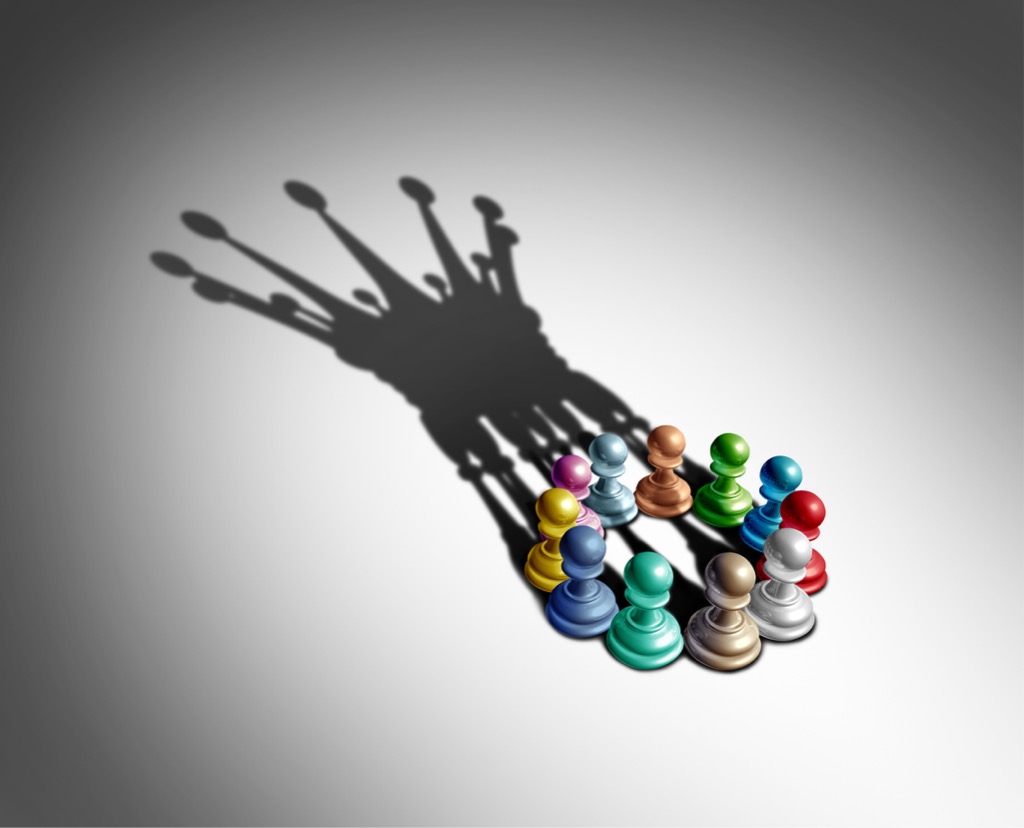 Farzana Hussain and Jignesh Patel's model professional relationship in Newham references the leadership model of NHS Collaborate, a counter-cultural community of primary care leaders who give each other the "confidence, courage and conviction to transform care". Rob Darracott asked Jonathan Serjeant to explain
"I was working with one of the lobbying organisations – the NHS Alliance – maybe four years ago. Leadership was changing there and I really didn't want to get into creating another membership organisation, because there are plenty of them," Jonathan says.
"I'd run an organisation with a shared leadership model here in Brighton. With everything we do, we are clear about why we are doing it. I wanted to do something that would break down boundaries across the national system, and leadership was a key thing that connected organisations."
The first step was to find out what leadership meant to people, so a qualitative piece of work, involving conversations with vanguard and pioneer sites, followed, after which NHS England were pursued for funding for a year. The result was NHS Collaborate, with a leadership model based on five pillars:
Listening, and learning to listen
Sharing vulnerability
Coming together and building a sense of 'why'
The ability, together, to take more risk
Maintaining resilience.
Jonathan recognises much of this mirrors literature around leadership, but he says: "The key thing was learning to listen without judgment or opinion, both verbally and non-verbally. That's difficult. We noticed that people working together to do major transformational change didn't know each other. We started to experiment with Otto Scharmer's U Theory, which is about paying more attention to the relationships at the start of doing something together.
"We discovered a process called generative listening, in which we create space in a creative or public setting [NHS Collaborate was launched at Tate Modern on London's Southbank in May 2017], to teach people to listen. We got more money from NHS England following the GP Forward View, and we set up different Collaborate cells throughout the country."
He says that, from a GP perspective, Farzana's story is a great example. "The entire purpose of Collaborate is to ensure no primary care leader is alone. She has a trauma in her professional life that she has to deal with very quickly. She shares this in a trusting place with someone she has found is able to listen to her. They make a bond that is stronger, and they decide to take some risk, because there and then, there is something they need to do together. They made a personal, professional relationship that is trusting and supportive."
NHS Collaborate has now worked with more than 700 people at various levels of leadership. "People really value learning to listen, being allowed the space to be human, share vulnerability, take risks and fail, and be supportive of each other. We create a space where people who want to make a difference are with like-minded people," Jonathan says. "That re-energises people and gives them the ability and resilience to keep going. I've taken the process into schools and I've worked with acute trusts. The methodology and the tools we teach are useful in any leadership environment.
Tackling the egotistical, hierarchical and transactional
"Collaborate flattens professional hierarchies. It breaks down boundaries between professions and within organisations. When you know people on a personal level, you reduce the egotistical, hierarchical, transactional relationships that are endemic in the NHS. Let's not say they are not needed, but they have to be held in balance with the human context of bringing people together to do something together."
Jonathan says you see the language of Collaborate in national strategic documents now, and the importance of relationships and trust is written into the NHS Long Term Plan and the development of primary care networks. "I think we've had a real impact," he says. "The question now is how we get behaving this way out to everyone at scale."
His immediate priorities are a GP resilience programme in York and a new Collaborate site in Nottingham, where he wants to use a blended learning approach with his Practice Unbound organisation to create resources to be shared with primary care around the country.
He suggests community pharmacy needs to think carefully about leadership if it is to develop sustainable new models of care. Ten years ago, as a GP in a practice with an integrated pharmacy, he noticed that pharmacists and GPs manage risk very differently. "Even though the pharmacy was integrated with and accountable to us – it is absolutely possible to integrate community pharmacy with general practice – that cultural difference was there," he recalls. "At Here in Brighton, we put pharmacists into practices, and clinical records systems into pharmacies. But the cultural gap was too great; the understanding was so different."
He says the personal, professional bonds developed in Collaborate are even more important in such situations. "People have to be valued for their skills and their work, so if you don't have that Collaborate style development at the beginning, things fall apart, like in our community pharmacist programme. Our pharmacists in practice work is very successful, because we work face-to-face. We can support each other.
"Commissioners have to value the training and mentoring environment and fund it properly to enable professionals from completely different clinical service models to integrate together." He recognises regulations tie community pharmacists to their premises. "Because it's not recognised financially, we cut out some of the really important pieces of the jigsaw for successful integrated models. That's one of the challenges I think Collaborate can bridge."

GP Jonathan Serjeant is co-founder of social enterprise Here, and chief executive of its national service and innovation arm Practice Unbound
Sponsored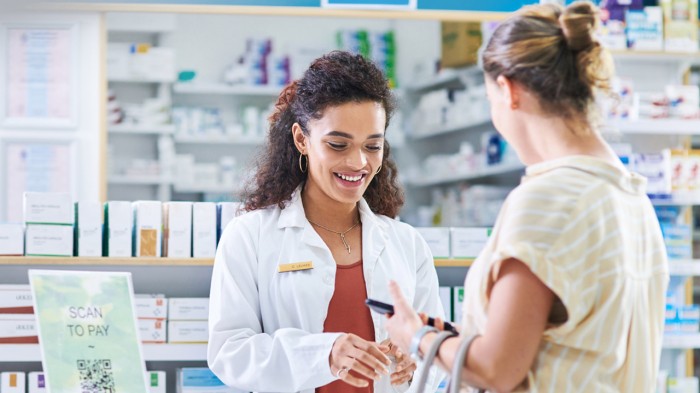 Sponsored Education
Refresh your knowledge on managing mild to moderate pain and understand when a combination product can help.
Sponsored Education
This module highlights a new opportunity to treat heartburn and reflux in the pharmacy with Omeprazole 20mg, which is newly available for customers to purchase OTC.
Record my learning outcomes