Build up your clinical expertise
Insight
Build up your clinical expertise
Community pharmacy can certainly offer pharmacists of the future a rewarding and varied clinical career, says Bernadette Brown of Cadham Pharmacy, Glenrothes
Pharmacists in all sectors are part of the solution for the NHS but, to me, the future depends on creating the right environment in pharmacy, employing increased clinical skills and making use of independent prescribers, providing clinical excellence to truly excel and support our NHS.
The team at our pharmacy have been working together to help to achieve this.
We have been particularly excited about the 'Achieving Excellence in Pharmaceutical Care – a strategy for Scotland' document, published last year. Aims within the strategy include 'to strengthen the role of pharmacy' and 'to offer the best possible person-centred care'.
Focus on training
Our journey has meant embracing technology and developing the clinical skills of our staff including our pharmacists.
Our new additions to the team, Jenna and Gail, will be embarking on the IP course this year along with Kara, and Maree will qualify with her Clinical Diploma and IP in June. Kara also has completed a PGCert in Clinical Pharmacy Practice with distinction.
Additional expertise includes our nurse practitioner, who is supporting – along with myself – in a 'teach and treat' model of learning to help to build up our pharmacists' confidence in performing tests and carrying out assessments and examinations.
We can deliver excellence in pharmaceutical care
In line with Rose Marie Parr's strategy for pharmacy in Scotland, we are encouraging more people to 'choose pharmacy' as their first port of call.
In fact, the public are very engaged, and more and more people – up to 350 a month – are now booking in with us either as walk-ins or through our online booking system at cadhampharmacy.com. Around 55 people a month require IP prescribing and we are saving GP, out of hours and A&E appointment time.
I believe that at Cadham Pharmacy we have shown that community pharmacy can become an inspirational sector to work in, particularly for the young pharmacists who are our futures.
To sum up with these words from Maree: "I can strive to deliver top quality pharmaceutical services in the community and feel equal to my hospital and GP pharmacist counterparts."
Sponsored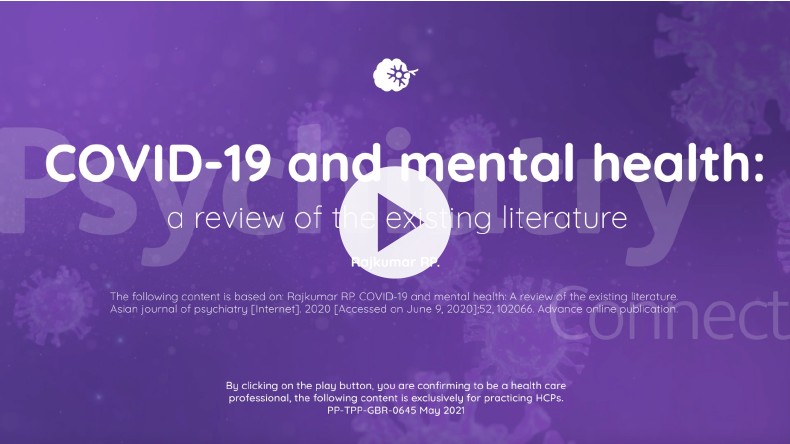 Sponsored Education
Viatris has created this short video based on a publication reviewing global research into the potential impact of the Covid-19 pandemic on mental health. It identifies six areas where psychiatrists can play a role in supporting people's mental health through these difficult times.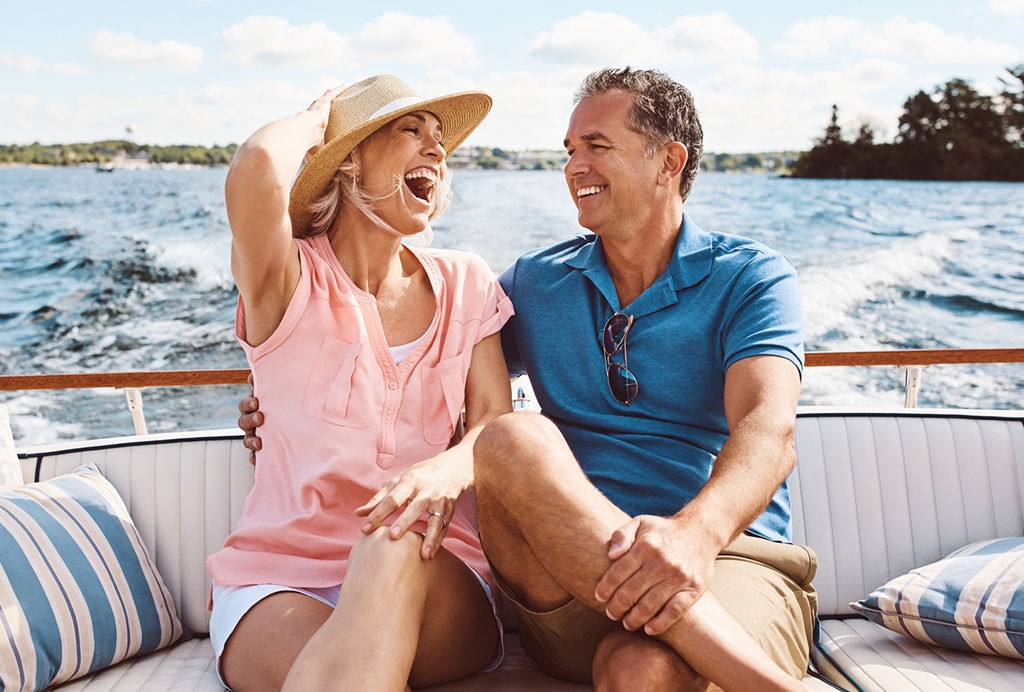 Sponsored Education
Learn how to help customers ease the discomfort of haemorrhoids with suitable recommendations and self-care advice
Record my learning outcomes