Listing boost for UK grown cannabis?
Insight
Listing boost for UK grown cannabis?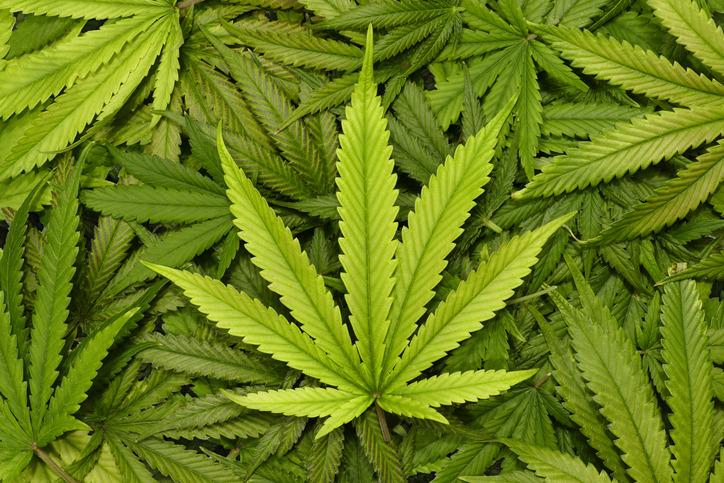 September's news that that Financial Conduct Authority is contemplating cannabis-related businesses being listed on the London Stock Exchange could invigorate the UK's cannabis industry, says Dean Billington, chief operating officer at Brains Bioceutical.
Although the decision to legalise medicinal cannabis came in 2018, the FCA's guidance is a significant step in recognising legal cannabis as a viable and developing industry. The FCA's ruling will allow larger corporations to enter the space, with the knowledge and means to serve the UK's needs. It offers hope for cannabis businesses in the "medicinal" and "cannabis oils" categories (a third category - "recreational" - is still outside the guidance).
In 2018, the UK was the world's largest exporter of medicinal cannabis. Without a dependable domestic market, most of the product was exported to the USA, owing to the restrictions and difficulties faced in prescribing it in the UK. The FCA's guidance can provide scope for UK-based cannabis companies to secure investment. Listing will enable public and private investment into companies which, until now, have not been seen as viable vehicles for investment due to existing regulations.
We have seen in countries such as Australia and Canada that the macroeconomic benefits of legalisation and investment can be enormous; this latest development may be even more attractive if a domestic industry can replicate the uplift in employment and tax receipts experienced elsewhere in the world. The UK is yet to experience the jobs boom of Canada and the USA as regulations around medical cannabis remain tight.
However, we cannot just focus on the economic benefits when discussing medicinal cannabis. Increased investment in the sector will not only create benefits for patients and physicians alike, but could be a catalyst for further capital injections and support in other healthcare areas. Increased investment also means a boost in R&D and developing affordable products.
Whilst the FCA's ruling will encourage investment, aspects of UK regulation remain unclear for many businesses. Many potential investors feel unable to participate in the UK market owing to regulation, including the Proceeds of Crime Act (POCA), which covers not just criminal conduct which takes place within the UK, but also conduct which would be classified as such within the United Kingdom, even if legal in the territory where it took place.
With moves around the world to legalised the use of recreational cannabis, investors within this space are likely to have received financial dividends from such investments. Subsequently, companies dealing with proceeds such as shares in recreational cannabis companies overseas have been unable to work within the UK's burgeoning legal cannabis sector.
The FCA's guidance makes clear that recreational cannabis companies based outside the UK will not be allowed to list here, so some of the big cannabis names may need to divide their medical and legal cannabis holdings, set up medical cannabis subsidiaries or acquire related businesses to adhere to the new guidance and position themselves in the UK marketplace. Despite some of the challenges, the FCA's announcement is a positive step. Indeed, we have already seen reports of a $100m private equity fund being developed in the UK's medicinal cannabis space.
The UK still has the potential to be the one of the world's leading countries in the production of cannabis-based prescription medicines, with one estimate suggesting the total UK cannabis market could be worth $3bn by 2024. But with growing patient and consumer demand, increasing societal acceptance and an influx of cannabis businesses, products and services, this could be realised sooner than expected.
With a strong, regulated and science-led cannabis industry, we can help remove existing stigma and produce quality and refined cannabis products that have undergone clinical trials and been accepted by the medical community. Once these products enter the market, this will improve patient experiences and break barriers to access. From there, the UK cannabis industry can not only grow but flourish.
Brains Bioceutical is one of the few companies in the world producing natural CBD as an active pharmaceutical ingredient (API) for pharmaceutical applications, research and development and clinical trials. Their vision is to improve the quality of life for people through discovery, production and responsible provision of cannabis-related products.
Sponsored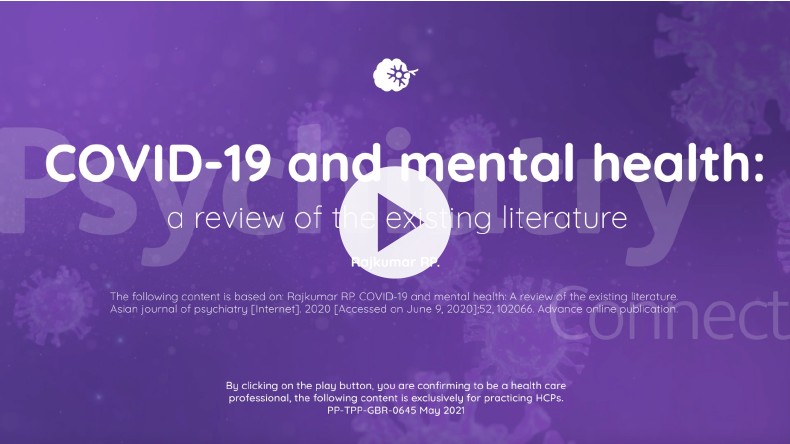 Sponsored Education
Viatris has created this short video based on a publication reviewing global research into the potential impact of the Covid-19 pandemic on mental health. It identifies six areas where psychiatrists can play a role in supporting people's mental health through these difficult times.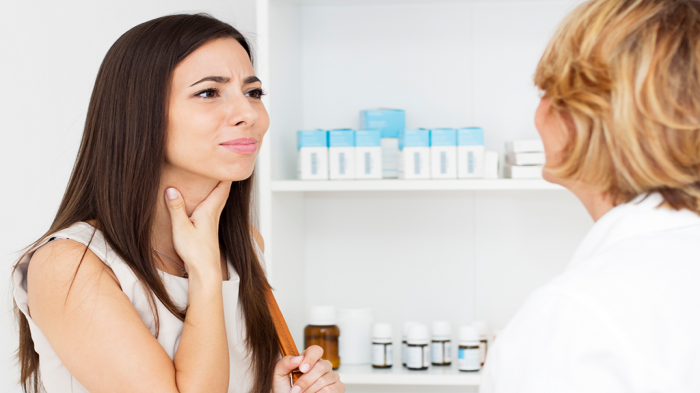 Sponsored Education
This module will help you to understand and educate customers about the risks of antibiotic resistance, and recommend products to help them effectively manage their sore throat symptoms.
Record my learning outcomes