Are generics shortages a thing of the past?
Insight
Are generics shortages a thing of the past?
Generic drug shortages are a tiresome fact of dispensary life, but the issue has stabilised, and the remuneration model protects contractors from financial disadvantage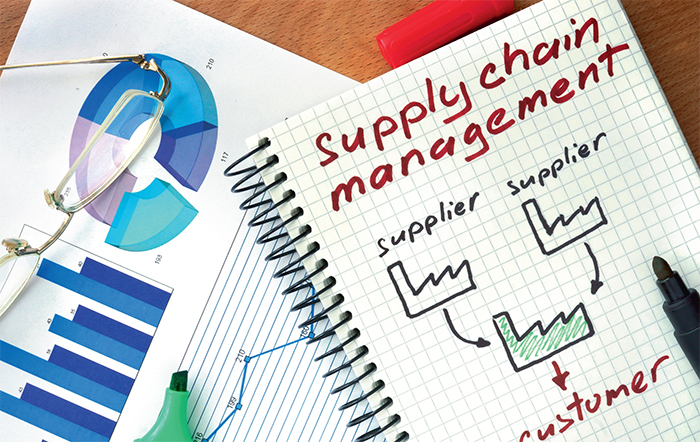 The picture of generic shortages fluctuates from day to day, according to geographical location and supplier profile. Shortages have eased at Sigma Pharmaceuticals, for example, since the launch of its SigConnect online ordering platform, which allows customers to browse stock in short supply, says sales director Rajiv Shah. "We often place shortage stock on restriction or ration it and allow our independents to obtain it, where otherwise it would be unobtainable in the market. This increased visibility of stock situation through a robust electronic platform in SigConnect has certainly helped our customers with shortages."
Mainline wholesalers prioritise supplying their own retail outlets by ring-fencing an allocation for them, says Mr Shah. "Sigma doesn't do this and allows all customers equal access to shortage stock." Mr Shah predicts that when Teva's takeover of Actavis is finalised, it will consolidate the market and help reduce shortages. However, he warns that if Teva starts divesting its portfolio, shortages may result.
Teva, the world's biggest generics manufacturer, acquired the Actavis generics business for $40.5 billion (£27 million) last July. The deal is due to be finalised in the first quarter of this year, but in the meantime both companies have insisted that it is business as usual and have been operating as independent companies.
In order to make their generics buying as efficient as possible, Mr Shah advises customers to stop cherry-picking between suppliers and streamline ordering through a few select wholesalers. "The increased admin headache through using multiple wholesalers, combined with price comparison subscriptions or time spent comparing pricing between several suppliers isn't viable any more," he says. "Very little trust or supplier relationship can be built in such instances, particularly at a time when pharmacies really need the very best service and stock availability from their suppliers to manage their patients."
Anxiety and anger
The proposed cuts to community pharmacy funding, when coupled with rising costs, autoenrolment and Living Wage increases, will force pharmacists to continue looking at all aspects of their business to see where savings can be made and income derived, says Raj Nutan, Numark's director of commercial services.
Pharmacies have always been extremely efficient in their buying of generics, which is one of the major drivers of their gross profit. But this important contribution to the NHS often goes unrecognised. "It's a disgrace that the Department of Health seems to have simply ignored the efficiency savings pharmacy already contributes to medicines buying for the NHS," says Mr Nutan. He predicts that pharmacies will be forced to continue looking at squeezing further returns from tariff prices.
"I would like to see the DH ensure there are no big swings in Category M clawback as it's extremely important, now more than ever, that pharmacies have a firm grip on their cashflow. Also, pharmacies getting paid accurately and on time is a must. With EPS bedding in, perhaps pharmacies can now get paid quicker to help their cashflow. Generic shortages need to be managed better in terms of concessionary pricing being granted quicker."
There are no simple answers to help mitigate the effect of cuts to pharmacy funding, says Warwick Smith, director general at the British Generic Manufacturers Association. "But it's clear that the government's focus is on efficiency gains that enhance the patient experience. That is where all in the supply chain need to concentrate our efforts."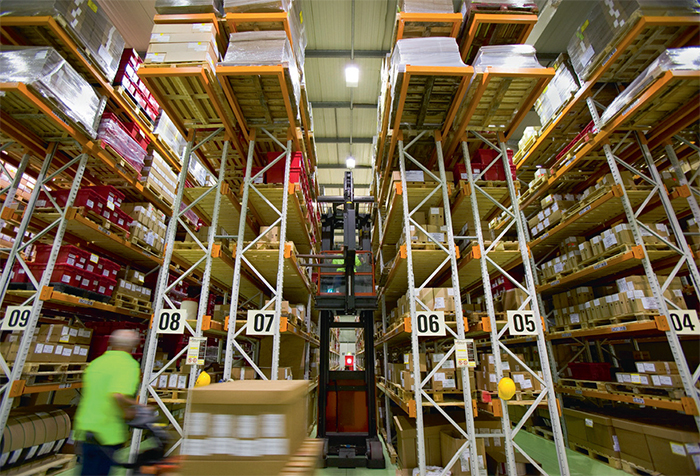 Monitoring the situation
PSNC's dispensing and supply team insists that shortages, as indicated by the number of drugs on price concession, have remained reasonably steady over the past couple of years, and that systems in place generally ensure that contractors are not financially disadvantaged when drugs are in short supply. But it encourages contractors to report shortages via the form on its website, which enables it to apply to the DH for a price concession at any point within the month. Because price concessions can be granted at any time of the month, there is no issue with them being granted "on time", it says.
There has been no significant increase in the number of drugs on price concession, relative to items dispensed, over the past couple of years. Using Prescription Cost Analysis (PCA) data for January 2014 to December 2015, the number of concession lines as a proportion of the number of lines dispensed ranged between 0.44 and 0.99 per cent.
Although the number of price concession fluctuates monthly, the trend line on the graph is level. Therefore, there is no reason to believe the number of price concessions will rise significantly in the near future, says PSNC.
Occasional problems in the supply chain caused by, for example, manufacturing issues, change in demand, or changes to product licences awaiting MHRA approval, mean contractors have to dispense an equivalent product at a loss. "However, it is important we are kept informed about such pricing anomalies, so that we can act to secure fair reimbursement for contractors."
Under the national pharmacy contractual framework, all NHS pharmacy contractors in England are guaranteed £800 million of purchase profit income for 2015/16. This guarantee provides protection from market changes that may impact adversely on their purchase profit, for example loss of margin due to shortages or suppliers changing their terms of sale. The joint PSNC and DH margin survey includes some concession lines so that any "losses" should be accounted for.
Pharmacies have always been extremely efficient in their buying of generics, which is one of the major drivers of their gross profit. But this important contribution to the NHS often goes unrecognised
Tools to support pharmacy
As part of its Pharmacy Support Programme, Teva has developed a 360 Business Planning Tool to help pharmacies adapt and prepare for the future. The personalised online portal, available free to eligible TevaOne scheme members, allows pharmacists to calculate their likely income. It also helps them to model various scenarios, and to identify areas for improvement in order to run their business more cost effectively.
The Teva 360 Business Planning Tool is available for the different pharmacy contracts in England, Scotland and Wales. It allows contractors to analyse monthly and annual incomes according to information entered and helps them understand where their income is generated. It includes a tracking tool to monitor month-on-month performance.
Teva is also supporting pharmacists to improve patient safety via NHS England's national Sign Up To Safety initiative, which aims to reduce avoidable harm by 50 per cent. "Clearly, community pharmacy plays a key role in this initiative, and as one of the UK's leading suppliers of generic medicines, we know it is vital that we do what we can to support patient safety," says a Teva spokesperson.
"One of the main ways we aim to do this is through the design of our packaging for our generic medicines, which account for one in eight medicines supplied in the UK. Recently, we conducted a full review of our packaging and have identified some additional features we are planning to introduce in support of driving improvements in patient safety."
Sponsored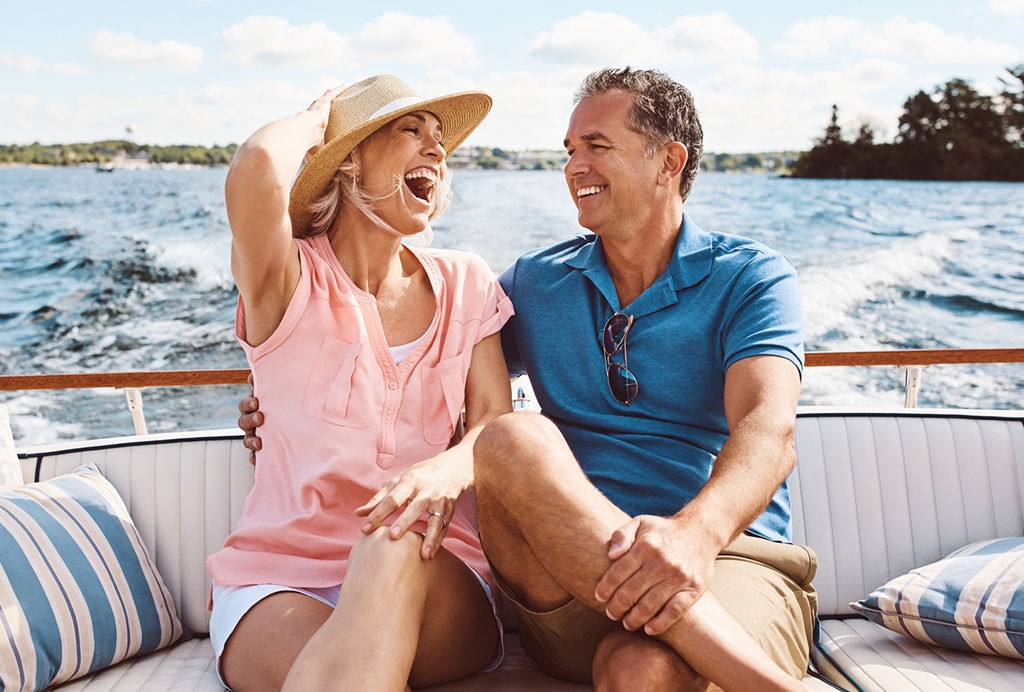 Sponsored Education
Learn how to help customers ease the discomfort of haemorrhoids with suitable recommendations and self-care advice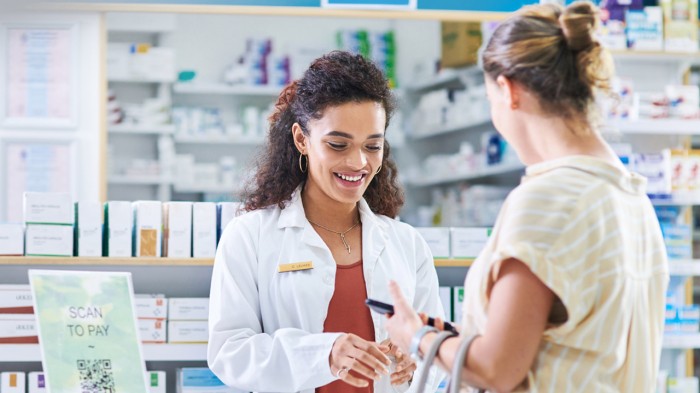 Sponsored Education
Refresh your knowledge on managing mild to moderate pain and understand when a combination product can help.
Record my learning outcomes