Legal advice: an update on asbestos
Insight
Legal advice: an update on asbestos
Q: What are a contractor's responsibilities if there is asbestos in a building?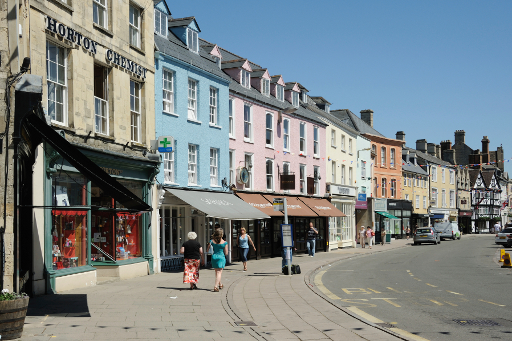 Answer:
The key legislation on asbestos is the Control of Asbestos Regulations 2012 (CAR), which has been in force since 6 April 2012. The Health and Safety Executive also published an Approved Code of Practice in 2013.
Dutyholder?
The CAR applies to all "dutyholders". Dutyholders are defined within the legislation, but the general principle is that if you are responsible for the repair and maintenance of an area of a building, then you are the dutyholder responsible for compliance with CAR for that area.
In a lease, commonly the landlord will be responsible for any common areas and the tenant will be responsible for the demised premises, but you should check your lease for any specific clauses.
Obligations
Pharmacists, as dutyholders, are obliged to determine whether asbestos is present in their pharmacy or is likely to be present, and manage any asbestos that is or is likely to be present. In practice, this will mean arranging an assessment of the pharmacy to identify any asbestos and having a written action plan for managing any asbestos found.
It is important to keep records of all the actions taken to prove compliance.
Consequences of non-compliance
It is important to note that failure to comply with the requirements of CAR may give rise to criminal sanctions and pharmacy owners or occupiers could be fined an unlimited amount and imprisoned for up to six months.
Compliance obviously ensures the safety of the building and those working in it, but will also be important if and when you come to sell the pharmacy, as any buyer will require evidence of compliance before completion of the sale.
We recommend that independent legal advice is sought for your specific concerns.
Sponsored
Sponsored Education
Bust the myths around acne causes so you can recommend effective products and self-care advice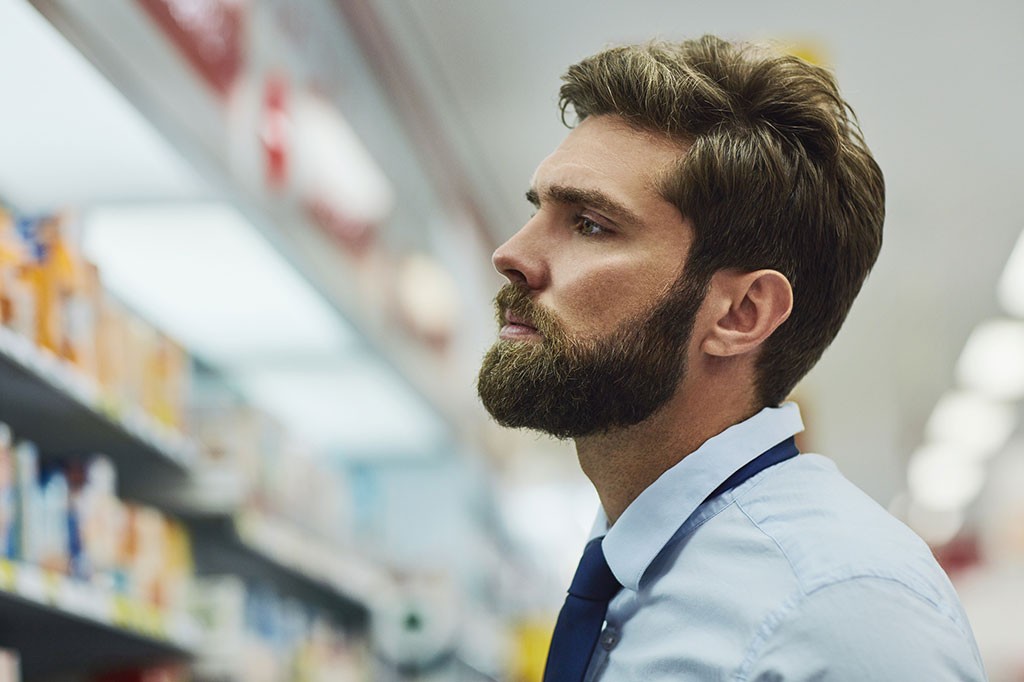 Sponsored Education
Get back to basics on the causes and impact of erection problems so you can confidently support your male customers
Record my learning outcomes