10 things about ... Revalidation
Insight
10 things about ... Revalidation
Still getting your head around the GPhC's new system for revalidation? Here are 10 things you might not know…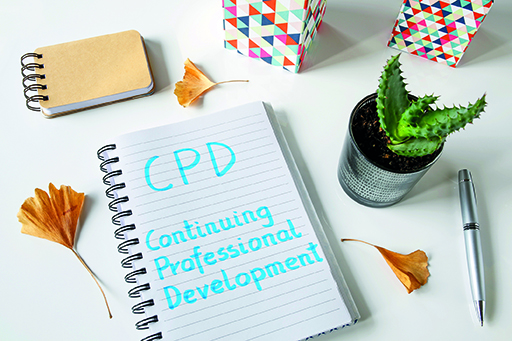 1 What has changed?
From 30 March, pharmacists and pharmacy technicians must submit four CPD entries when they renew their GPhC registration in the year from 31 October 2018 or risk not being allowed to practise. From 2019, all registrants will also be required to submit a peer discussion and a reflective account as part of the registration renewal process.
2 Common misconceptions?
GPhC head of revalidation, Os Ammar, says: "It is easy to think the job of the regulators is to assess everyone on the register through a competency test on a periodic basis. We have been very clear that is not the objective of revalidation. Instead, revalidation works by encouraging everyone to reflect and consider how to improve their practice and how this can benefit patients and the public."
3 How long has it taken to put the new system together?
GPhC started working towards revalidation when the regulator came into being in 2010, through extensive research, testing, and evaluation, including a pilot with over 800 pharmacy professionals in 2016, and a consultation in 2017 that received 2,264 written responses.
4 How many pharmacy professionals does it affect?
Revalidation applies to all pharmacy professionals, of which there are currently more than 55,000 pharmacists and 23,000 pharmacy technicians across England, Scotland and Wales.
5 Is it stricter regulation?
Mr Ammar says: "It's not so much about whether the requirements are strict, but instead whether they are proportionate to the regulatory objective they achieve. Revalidation is a combination of different approaches to regulation designed to get the best outcome. In some ways it might feel stricter (annual submission of records), and in other ways it might feel less strict (choosing your own peer)."
6 Personalised portal
GPhC wrote to all pharmacy professionals in April 2018 giving their personal timeline, a PIN and details of how to sign up to the myGPhC portal. It's recommended that you now login to myGPhC and start to record your CPD records, using your renewal date or the date your registration expired.
7 Take-up so far
At present, GPhC says 40 per cent of pharmacy professionals have logged on to myGPhC, which is a total of just over 30,000 professionals.
8 Ease of use
GPhC hopes the new system will encourage more recording of CPD. Mr Ammar says: "A CPD review we commissioned tried to understand why people would, and would not, record their CPD. The research showed a combination of factors, not least of which was the design of uptodate.org, the recording requirements, and other external factors which undermined the value of recording CPD. In the design of revalidation, we have tried to remove the barriers and enhance the drivers for good recording of CPD."
9 Pharmacy support
GPhC says it has "received broad support for revalidation", and feedback from a user on the pilot is that: "it is an improvement on the old scheme, as the forms we had to fill in were great in number and often felt you were filling boxes in that had no bearing on practice."
10 Public engagement
GPhC says it engaged with patients and the public throughout the development of revalidation, who reported feeling that "professionals reflecting on their practice and discussing their training needs is positive". Mr Ammar says: "The truth is most members of the public already have an expectation that these kinds of things are happening so they may not feel more assured, but instead we may collectively be meeting an expectation that was already there."
Case study: Advice from the GPhC pilot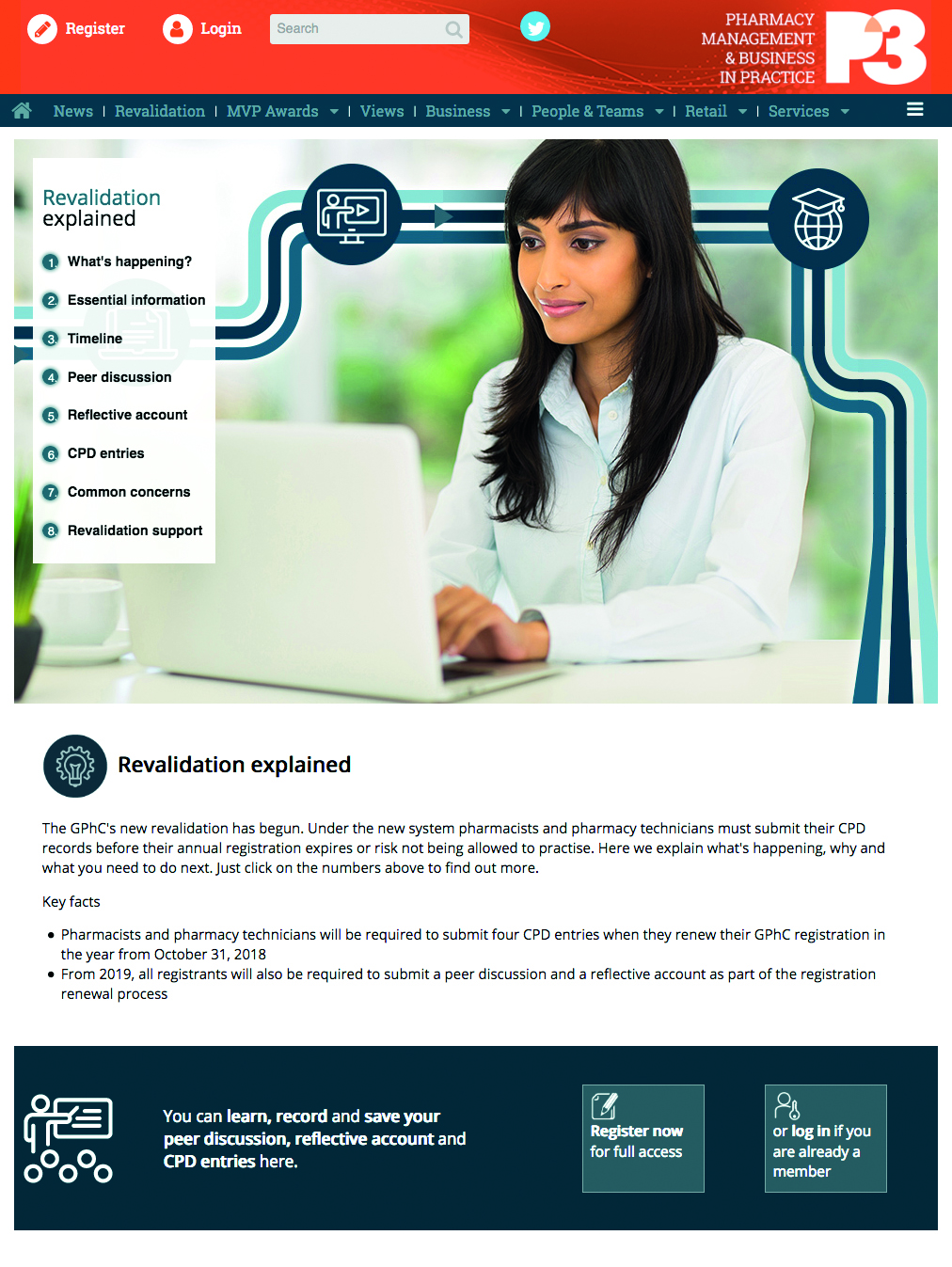 Revalidation was extensively tested by over 1,300 volunteers over a period of eight months in 2016. Lesley Johnson, a pharmacist who was involved in the pilot, has the following advice based on her experience:
What do people need to bear in mind about peer discussion?
"First and foremost everyone should realise it is a peer discussion and not an assessment of their practice. I found the discussion with a colleague very rewarding and good to have some quality time gathering ideas and things to reflect on. I also think colleagues should be inventive and think widely about their choice of person to discuss things with."
And what about reflective accounts? These are based on the nine GPhC standards for pharmacy professionals, so how can people ensure they are meeting these?
"I found having the GPhC standards to focus my reflective account on was very helpful and made my recording of information focused. My advice would be to think carefully about the event you are going to record and choose one that best shows off your knowledge and skills."
Check out p3pharmacy.co.uk/revalidation, for information and resources to enable you to learn, record and save your peer discussion, reflective account and CPD entries for revalidation.
Sponsored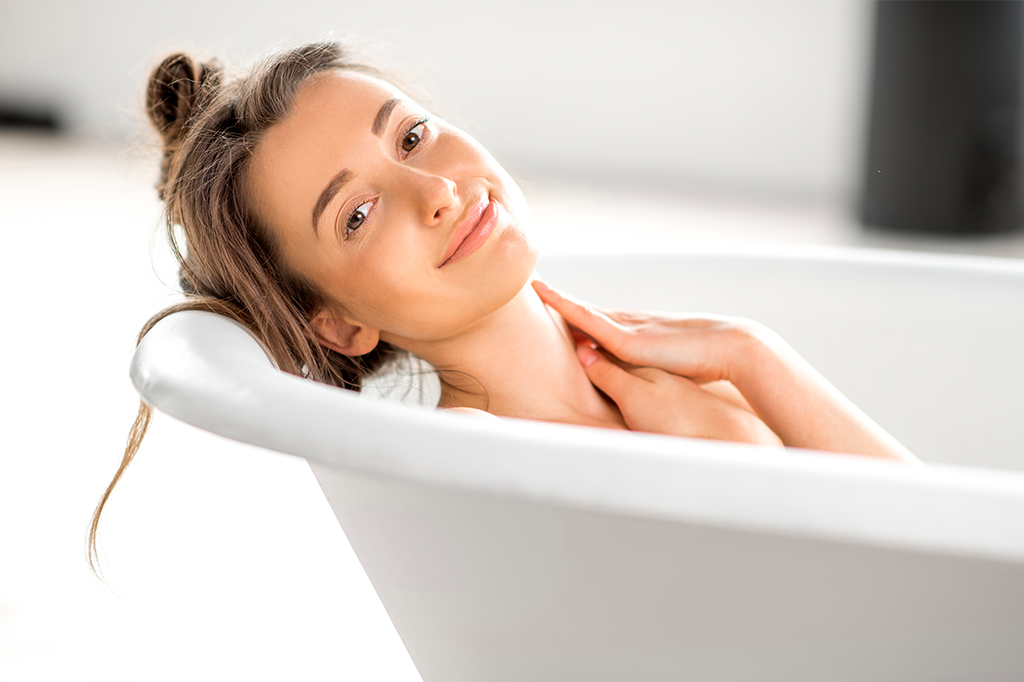 Sponsored Education
Learn how a complete regime with appropriate self-care and product recommendations can help soothe very dry skin
Sponsored Education
This module highlights a new opportunity to treat heartburn and reflux in the pharmacy with Omeprazole 20mg, which is newly available for customers to purchase OTC.
Record my learning outcomes