10 things about... raising your profile
Insight
10 things about... raising your profile
Your pharmacy is great. You know that, but do your customers? What's the best way to get the message out and raise your pharmacy's profile?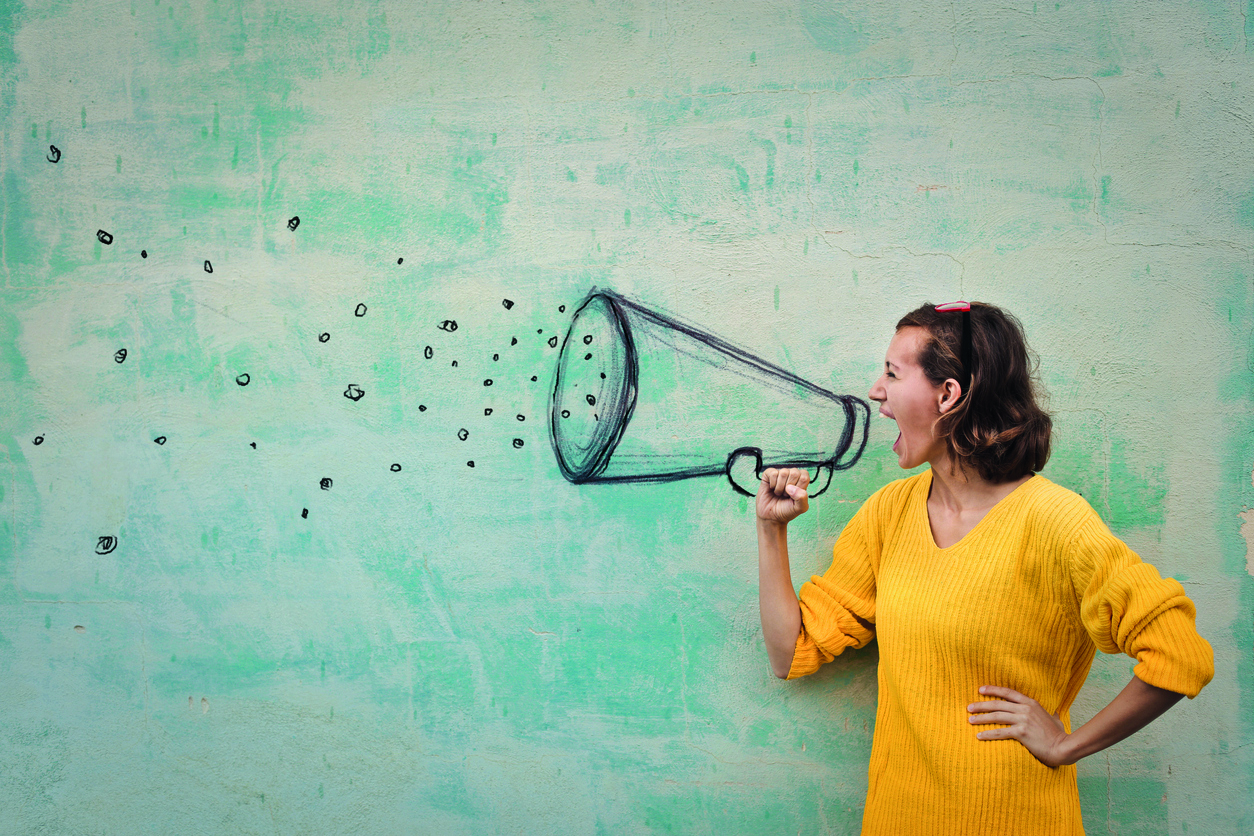 1. Blogs, vlogs and social media
Latest figures suggest over 80 per cent of UK adults regularly visit social media sites such as Facebook, Twitter and YouTube to access news and information. If you're going to use these channels to market your business, pharmacist Thorrun Govind (on Twitter as @pharmthorrun) says any interaction can be valuable: "Using social media puts a human face on what you are up to and is an easy way of connecting to a larger consumer database. Speak from the heart about what you are doing, but make sure to keep it professional."
2. Email and e-newsletters
Gavin Birchall, founder and managing director of pharmacy marketing company DOSE Design and Marketing, says newsletters and emails can be another effective tool, but you need to take note of the forthcoming GPDR data protection requirements. He says: "GPDR may feel like another hoop to jump through but you don't want to be the one who is investigated. Get reliable legal advice and act accordingly."
3. Bag it up
Getting a patient to read a piece of marketing material is very difficult, but leaflets in prescription bags have done a great job for years and that isn't changing. Patients look at what you put in their bag because they trust you. Birchall's advice is: "Leaflets in prescription bags represent a direct line to your patient. You pay for the leaflet but the channel is free, so make the most of this option."
4. Access the airwaves
Local radio is also worth considering in your marketing plan. "Contact your local stations and let them know you exist," says Govind, who is also the resident pharmacist at BBC Radio Lancashire. "Tell them to think of you if they want a healthcare spokesperson, but be ready to be called on at short notice when a story breaks."
5. Attend local events
Getting out and about is useful for reaching customers who don't already know and use your pharmacy, but Birchall says only choose events that relate to your brand: "Attending the local cheese and wine expo might be a little confusing for people."
6. Invite your MP
Asking your local MP to visit is great for raising awareness of your business in the local press, plus you have the opportunity to impress your MP on behalf of the profession. But Birchall warns: "Prepare. Can you present the MP in a positive light while doing the same for your pharmacy? Think about demonstrating your services, plan photo opportunities, and create a story with a human angle."
7. Awareness days
From Ask Your Pharmacist week to Movember, awareness days are a great way to promote your pharmacy. Search for 'national health days' online and you'll find plenty of sites listing what's happening when. Lots of charities provide promotional materials that you can use in pharmacy, so contact them for more details.
8. Work with GPs
Govind has a great suggestion for engaging GPs. She says: "If I ever get a GP coming into the pharmacy I actively encourage them to have an MUR themselves so they can see what it's all about."
9. Connect with business
The personal touch that community pharmacy excels at extends to face-to-face networking in your local business community as well. Last year Govind's council gave flu vaccinations to council workers, which she was able to administer via a PGD through the LPC. Her advice: "Contact your local LPC to see what they are working on and see if you can get involved."
10. Share the love
Don't just limit your activities to one channel. Birchall suggests: "You will always achieve better return on investment if you spend your marketing budget intelligently across a range of communications channels rather than just one. Go for it!"
Sutton pharmacy rebrand reaps rewards
Google 'pharmacy in Sutton' and, unsurprisingly, top of the list is Sutton Pharmacy (south of London). Pharmacist Sanjay Patel took over four and a half years ago and, after a couple of years of careful planning, completely rebranded and refitted it to give the business a much-needed boost.
He says: "I bought the pharmacy from a contractor who had had it for 37 years and not touched it for 35, so you can imagine what it looked like. Not only did we change the name to Sutton Pharmacy and completely rebrand the shop, uniforms and cars, we stripped everything out right down to the bare bones of the building for the shop fit – and we did all of this just before the cuts were announced.
"Still, I think that what you put in is what you get out. Feedback from patients has been that they were dubious about the change at the beginning, but as time has gone on they've been blown away. Engagement with GPs has been positive too, and last year I was shortlisted for pharmacist of the year."
He is positive about the future. "There's still a lot I'd like to do, but my advice to anyone thinking of a rebranding is do it now. Community pharmacy has to keep going, or else the internet will take over if we don't."
Sponsored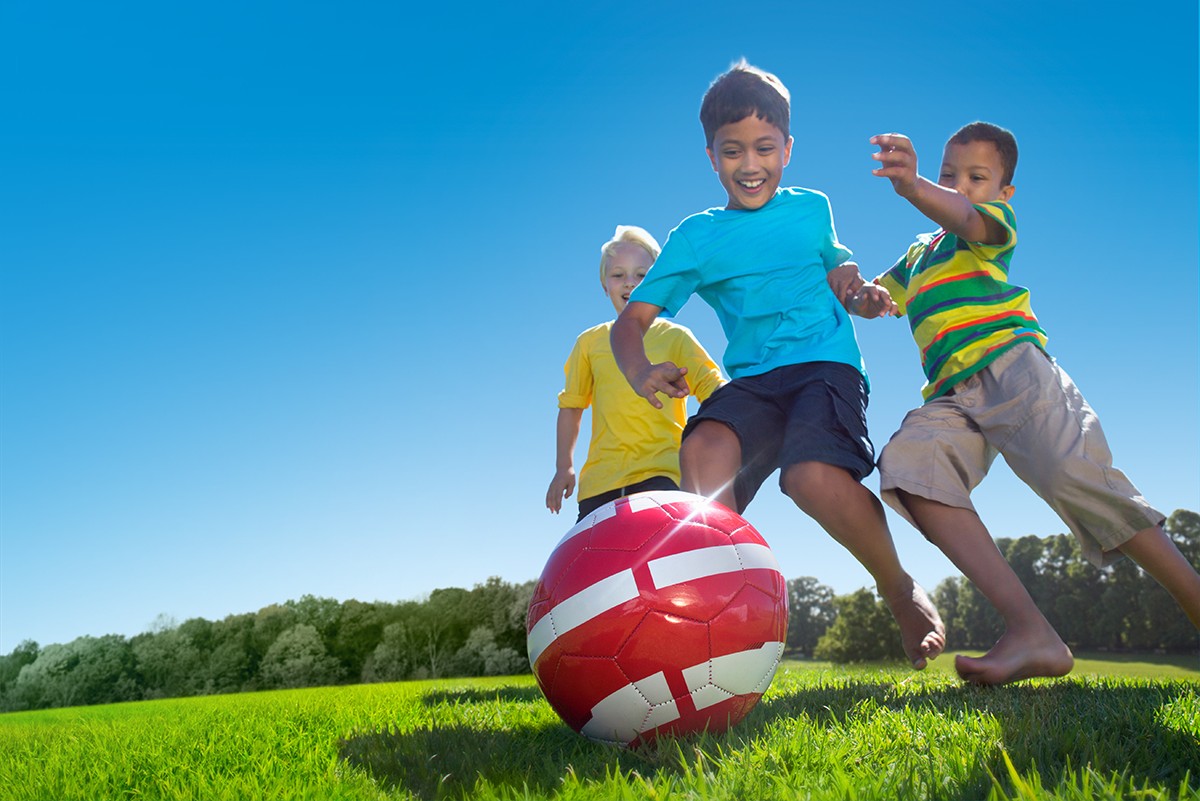 Sponsored Education
Work through this new-style module to increase your confidence in reassuring parents of children with allergies, and know what advice and products to recommend
Sponsored Education
Bust the myths around acne causes so you can recommend effective products and self-care advice
Record my learning outcomes