Welcome
This CPD module is about supporting staff development. It will consider how tailored training, identifying informal learning opportunities, evaluating training effectiveness and encouraging staff to put their learning into practice can add value to your business.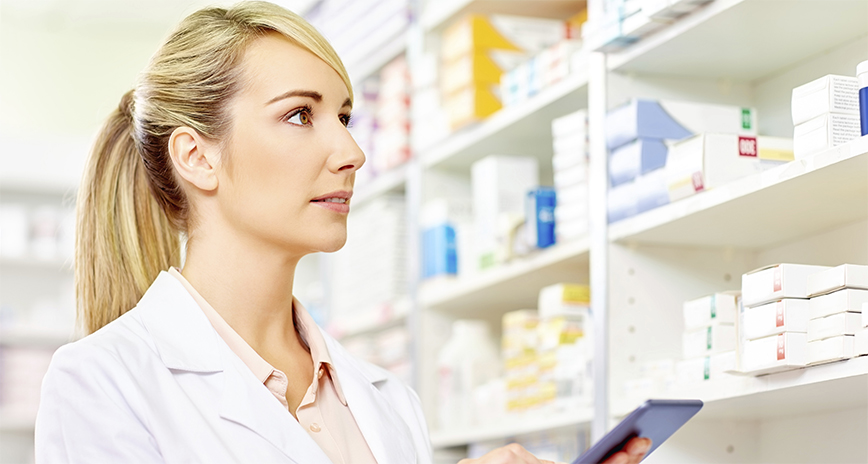 Goal:
To provide pharmacists with practical guidance on how you can support the development of staff and encourage ownership of your development plans.
Objectives:
To better support personal development by identifying areas for personal change, assessing learning styles and setting goals
Ensure that staff development adds value to your pharmacy, staff and your customers by aligning it to your business needs
Appreciate the need to encourage ownership of the plan by individual staff members.
Author:
Steve Howard FCIPD FRPharmS, quality and regulatory director and superintendent pharmacist at Celesio UK
About this module
Pharmacy needs strong managers, effective leaders and people with the right skills to drive the profession forward. With this in mind, P3 Business CPD modules are written as practical learning tools for use by anyone in the pharmacy team.
Continuing professional development (CPD) is a statutory requirement for pharmacists. Completion of the module will contribute to the nine pieces of CPD that must be recorded in a year, as stipulated by the GPhC.
Record your learning and how you applied it in your practice using the action and evaluation record at the end of this module, which will then be stored in your personal learning log. You must be registered on the website to do this. You must be registered on the website to do this.