Best foot forward
Pharmacists and pharmacy teams are well placed to educate people on the importance of taking care of their feet, especially if they live with diabetes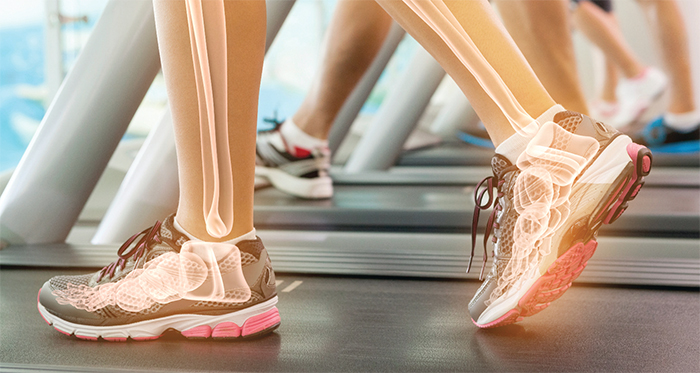 Footcare is an important healthcare consideration for the population as a whole, but for diabetic patients it's even more important that any problems are spotted, treated and resolved before complications arise.
Foot ulcers are thought to affect about 10 per cent of people with diabetes, and they can develop from innocuous-looking wounds to the point where amputation is necessary. A small ulcer can take a long time to heal and require dedicated treatment.
Addressing this issue, in February 2016 the Society for Vascular Surgery, American Podiatric Medical Association and the Society for Vascular Medicine announced that they had jointly developed new clinical practice guidelines for diabetic foot care.
The guidelines recommend that people with diabetes should have their feet inspected regularly by a trained professional, and that patients and their families be given specific education about how to look after their feet properly. The guidelines are published in the Journal of Vascular Surgery.
Because the nerves in feet or legs can often be damaged in patients who suffer from diabetic neuropathy, it's not unusual for people not to realise that they have hurt their feet, so advising people with diabetes to check their own feet – and also to have them professionally assessed – is a step in the right direction for prevention of more serious problems.
Customers with diabetes should be advised to look for signs of foot damage, including: ô€€€
Cuts ô€€€
Bruising ô€€€
Swelling ô€€€
Grazes ô€€€
Sores ô€€€
Changes in colour ô€€€
Ulceration ô€€€
Hard skin.
People with diabetes also need to be aware of any cracked skin on their feet and heels that could potentially develop into an ulcer if it doesn't heal properly.
The diabetes.co.uk website recommends products especially for the care of feet in people with diabetes – these include CCS Foot Cream to avoid cracking from dry, hard skin and corn pads, and Scholl Corn Foam Cushions, to take the pressure off and avoid the problem worsening. For more information on the full range of products recommended by Diabetes UK, you can visit the footcare section of the website shop.
If a customer with diabetes suffers with corns, they also need to be advised not to use cornremoving plasters, because they can damage the surrounding skin, according to Diabetes UK. The charity is currently campaigning all over the UK to ensure that: ô€€€
People with diabetes know how to look after their feet and know what to expect from their health service ô€€€
Local health services provide an integrated footcare pathway – the right treatment at the right time in the right place
ô€€€

Healthcare professionals are more aware of the risk of diabetic foot disease and provide annual checks.
Details of the Putting Feet First Integrated Foot Care Pathway, and copies of a 'What to expect from your annual foot check' leaflet, can be downloaded from the Diabetes UK website.
Hygiene
Dave Wain, Carnation Footcare podiatrist, has some advice for pharmacy staff on the key footcare issues that they may need to address. He believes that hygiene is one of the top issues, as a lack of attention creates the perfect environment for foot problems.
When it comes to diabetes, he advises that badly fitting shoes can cause more than just a short-term soreness. "Poorly fitting footwear can often lead to pathology, for example blisters, hard skin and hammer toes," he says.
Interestingly, he is beginning to see similar problems affecting the wider population, too. "Increasingly, the injurious vascular and neurological effects of type 2 diabetes are becoming more prevalent in the general UK population, which can lead to ulcer formation and rapid infection, with the potentially tragic consequences of amputation," he says. "Foot and leg mechanical problems are being recognised more widely in the UK general population with pathologies arising from excessive foot pronation such as heel pain and subsequent excessive lower limb internal rotation such as knee and back pain."
To prevent the development of foot problems, Mr Wain recommends that customers (with or without diabetes) are advised to wash their feet daily with a mild soap, dry them carefully and apply a foot cream afterwards. He also suggests that any build-up of hard skin is removed gently and regularly, and that the correct hosiery and footwear are worn.
Verrucae
Back in 2014, a survey carried out by the College of Podiatry revealed that verrucae were the third most common foot complaint (after blisters and cracked heels). Unsurprisingly, perhaps, it's more likely to be young people who are affected by the dreaded verruca, with children between the ages of 10 and 15 most likely to contract them.
This is clearly an issue that people are concerned about, as almost two million people in England and Wales are thought to visit a GP about verrucae every year. With this is mind, a team of podiatrists from the University of Huddersfield recently conducted a randomised clinical evaluation of the effectiveness of silver nitrate in treating verrucae. The study looked at whether having a silver nitrate treatment such as Avoca Verruca Treatment applied by a GP or a healthcare provider was more effective than the same treatment being applied at home by the patient themselves.
The study concluded that home treatment with silver nitrate is just as effective as clinical treatment for verrucae and that it works just as well as other established treatments, says the brand. For further information on the trial, visit the Avoca Medical website.
Also for verrucae is Wartie Liquid, the latest product from Nailner. Available from March 2016 Wartie Liquid joins other leading wart and verruca products in the Wartie stable. Each pack contains enough to treat several warts or verrucae at the same time. The liquid contains glycolic acid and a low concentration of trichloroacetic acid, which is applied via a precision applicator along with alcohol denat to aid quick drying. Each pack also contains a supply of transparent plasters.
Varicose veins
Varicose veins are a common problem, and can be painful and unsightly. Wearing compression socks and stockings can help prevent them, particularly in the early stages when there may be no outward symptoms, according to Kimby Osbourne, leg and health expert from Activa.
"Varicose veins are thought to affect one in three people in the UK," she says. "Activa's compression support socks and stockings help improve circulation and prevent the swelling of feet and ankles that's often associated with hot weather and circulatory problems."
Exercises for customers who have problems with varicose veins include:
Toe curls (draw back toes and relax flat)
Rock from heel to tiptoes
Ankle circles while sitting (10 each direction)
Plantaflexion/dorsiflexion while sitting (lift the foot off the ground; with the leg out-stretched, point the toes to the ground and then up towards the ceiling).
Comment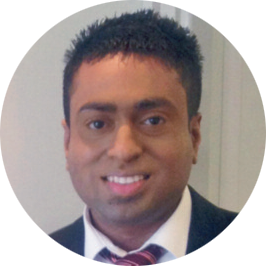 Nemesh Patel, Day Lewis Pharmacy, Chelmsford
"Community pharmacy can help raise awareness of leg problems, especially during the holiday season when customers may be going on flights or travelling for long periods, which increases the risk of DVT. When patients come in requesting malaria prophylaxis or travel medicines, I would encourage taking the opportunity to discuss the risks of DVT – this has led to many elastic compression-stocking sales. Preparations for corn and calluses are great sellers and Scholl remains a popular brand in the market. Customers are becoming increasingly aware of the importance of looking after their feet and legs, for hygiene and comfort, so your displays and range of footcare products should reflect this growing demand.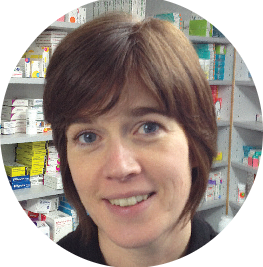 Fiona McElrea, Whithorn Pharmacy, Whithorn
"Foot health is especially important to us and we do a lot in the category. People come in looking for advice on corns and bunions, and some for general foot pain, which we're seeing more of than ever before. All these conditions are becoming far more common. We have local podiatrists that we can refer people to as well, so that is handy. We sell a lot of Scholl products, such as the corn cushions, and the Profoot and Carnation ranges are our other two big sellers. All the products are quite well sighted in our store: most of the products are on hangers, putting them at eye level and quite easy to see. It is a popular category, so we try to keep as much stock as we can and it doesn't take up too much space."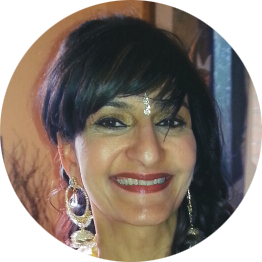 Shaheen Bhatia, P&S Chemist, Ilford
"It's important that we also tell people with diabetes to check their feet constantly, and that they can get advice from us if needed, either in an MUR or just generally. There are far too many amputations going on in the UK, where people aren't taking care of their feet enough or have not acted in time. Pharmacies can do more to raise awareness – we should really be treating this as a public health campaign. There needs to be more noise made about the services we provide in pharmacy. Generally, a lot of people suffer from dry feet. Scholl always sells well because of the advertising and Flexitol is popular too. Our main sales for legs come from our travel clinic, which I think more pharmacies will look to start at in light of the cuts. Travel socks are popular with people going on long-distance flights."
Sponsored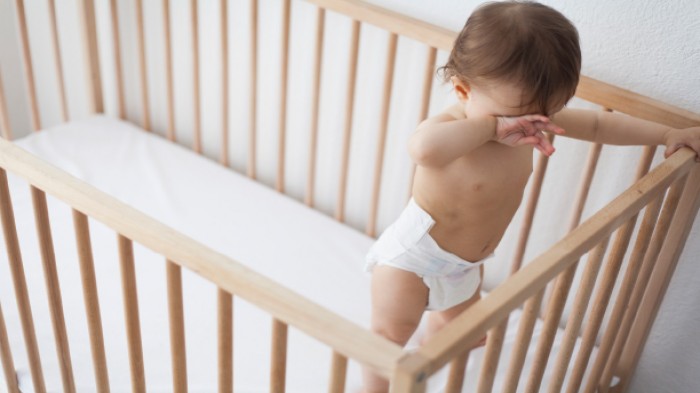 Sponsored Education
Prepare to advise parents and carers on appropriate management of their children's eczema.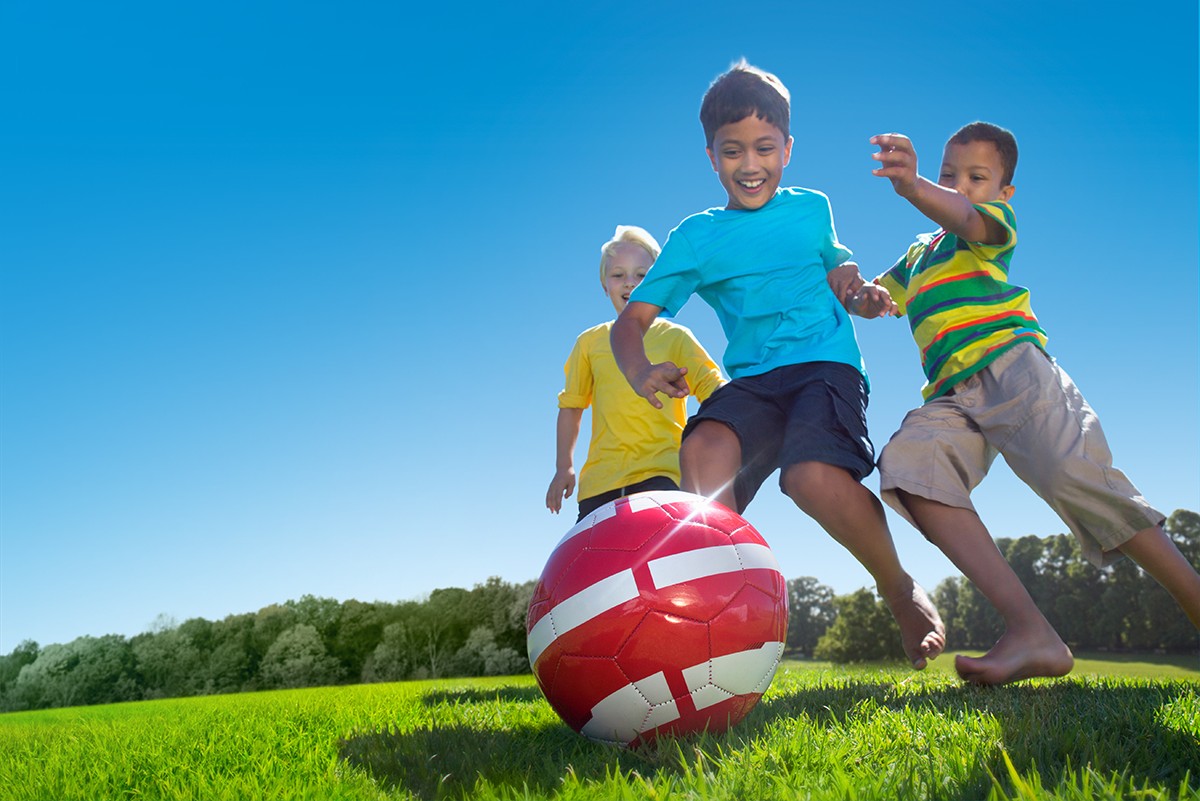 Sponsored Education
Work through this new-style module to increase your confidence in reassuring parents of children with allergies, and know what advice and products to recommend
Record my learning outcomes