Employers behind pharmacy apprenticeship pledge transparency
Health & NHS
Employers behind pharmacy apprenticeship pledge transparency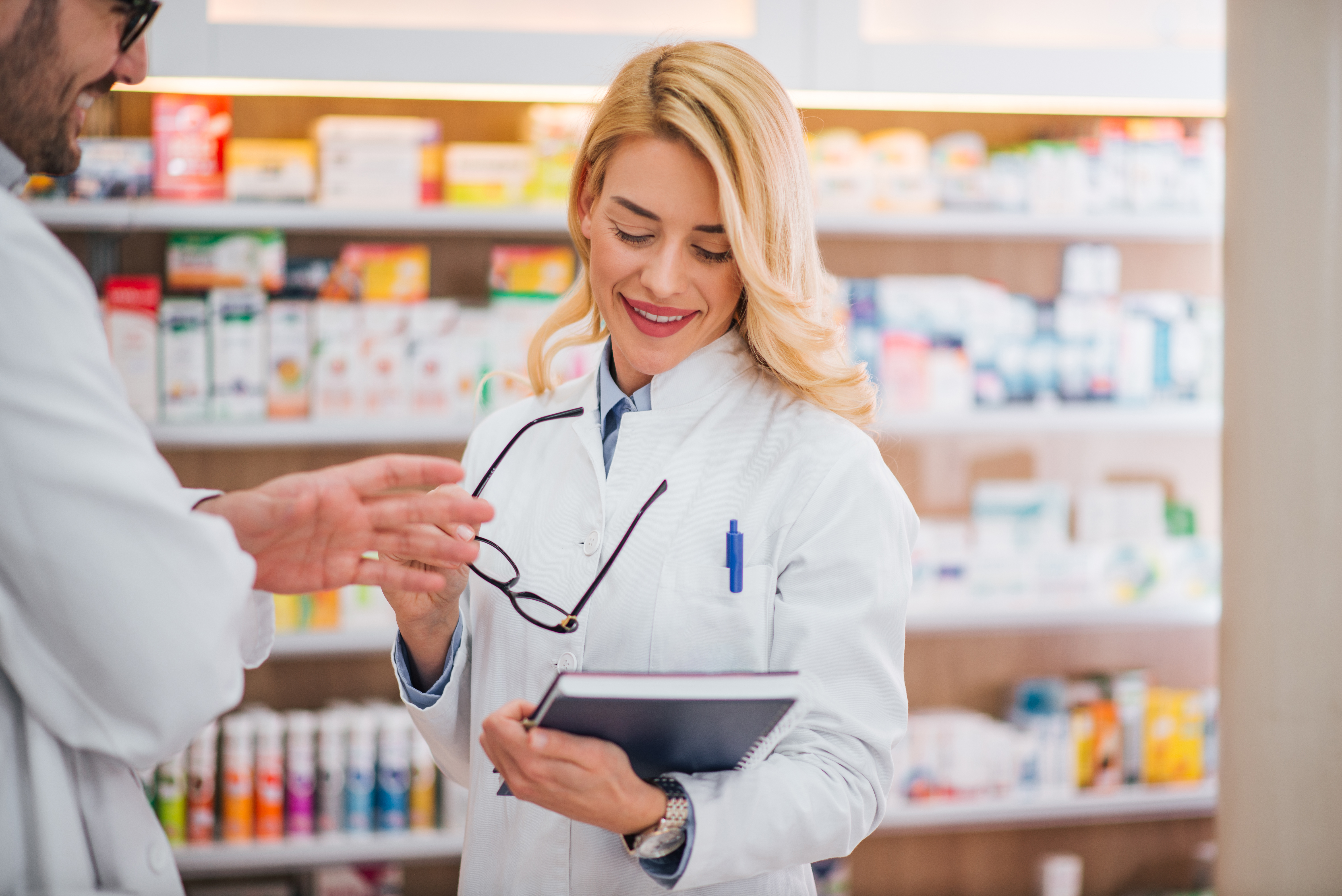 The group of employers behind a second proposal to introduce a pharmacy apprenticeship have identified themselves and set out a series of steps they believe will give the process more transparency as they try to push the plans through.
It has emerged the employer group behind an integrated degree apprenticeship for pharmacists includes Asda, Boots, Rowlands, Lloyds, Well, Superdrug, Lincolnshire Co-operative, United Lincolnshire Hospitals NHS Trust, Blackwell Medical Services and the Ministry of Defence.
Waving their anonymity, they pledged to work alongside universities, professional bodies, arms-length bodies and the General Pharmaceutical Council (GPhC) to find a way to develop the apprenticeship.
According to Skills for Health, which is working on behalf of the group to facilitate its development, stakeholders agreed that "more transparency in the process is needed and further engagement through a longer consultation period is required" while the financial viability of the apprenticeship will be examined.
The group also conceded it needed "more NHS representation" and claimed that "steps are being taken to address this."
The Pharmacists' Defence Association, which had expressed concerns about the secrecy surrounding the identity of those in the employer group, said it welcomed the "improved transparency" and hoped "that if any proposal reaches a consultation stage, it will be widely publicised and provide a sufficient time period for the profession to respond."
The group's pledge to be more transparent and take into account the concerns raised during the initial consultation on plans for an apprenticeship in May came in the wake of two recent meetings; a stakeholder engagement event in July and a gathering of employers from the pharmacy sector earlier this month.
Nine bodies, including the GPhC, Royal Pharmaceutical Society and National Pharmacy Association provided advice to the employer group.
In a statement, the employer group said: "We are aware of the challenges that this development has and we are committed to supporting employers through the process, ensuring the inclusion of professional bodies and the regulator.
"An integrated degree apprenticeship for pharmacists will provide choice for individuals wanting to train as a pharmacist in parallel to the traditional route in order to widen participation and access to the profession.
"With apprentices needing to undertake an MPharm degree as part of the on-programme training, it will ensure that the apprenticeship route is as academically robust as the existing route to registration."
Picture: nortonrsx (iStock)
Sponsored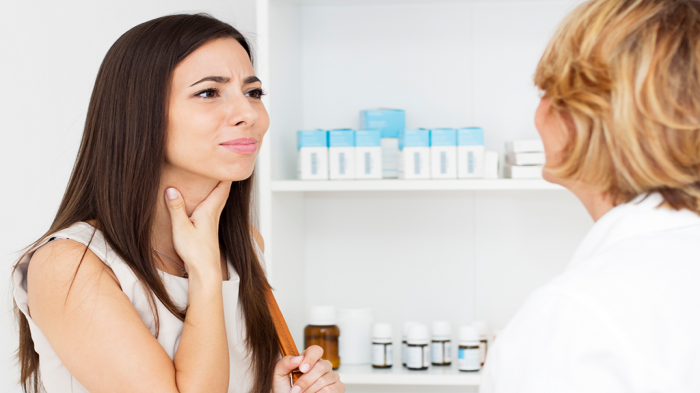 Sponsored Education
This module will help you to understand and educate customers about the risks of antibiotic resistance, and recommend products to help them effectively manage their sore throat symptoms.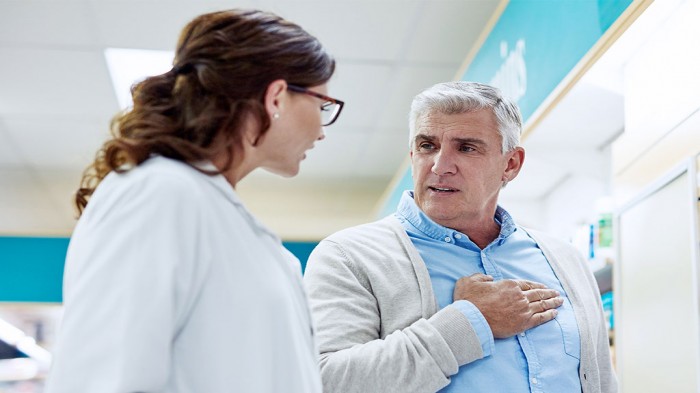 Sponsored Education
Discover the key benefits of Guardium so you can recommend this PPI with confidence to help ease heartburn and acid reflux symptoms
Record my learning outcomes