Front Desk
Too soon, Lord Sugar?
by Rob Darracott
The suggestion there might be more than one way to train a pharmacist, specifically via an apprenticeship, has set the cat among the pigeons. A Twitter storm of outrage and, apparently, thousands of damning responses greeted an initial brief and short consultation, which left many wanting background, context and detail.
It's now more than 10 years since Anthony Smith, then dean of the School of Pharmacy, and I were asked to co-chair a review of the professional formation of pharmacists – the four plus one degree and pre-registration programme (Bradford sandwich excepted).
One key recommendation in our 2011 report, for the Modernising Pharmacy Careers programme, was that the programme needed more exposure to practice. We accepted the arguments of educationalists that periods of experiential learning were fundamental to a pharmacist's development, and not a handy recruitment vehicle for employers tagged onto the end of a four year degree programme.
We suggested there were significant educational gains to be had from alternating periods of practical training with formal learning, which itself needed to be supplemented with more clinical skills development using a range of different pedagogical styles. In particular, we split the pre-registration year into two six month placements in years four and five. Unfortunately, our approach, which was accepted at the time, hit the buffers in a higher education funding review - the clinical training required a premium - so the four plus one remains largely intact.
According to UCAS, an apprenticeship combines work, training and study, letting you 'earn while you learn', which makes it a bit like the current pre-registration year?
We recommended more practice-based learning as part of a university-based programme. It seems to me that an apprenticeship programme could be viewed as a mirror image, in which sessions of academic learning are added to a workplace-based programme. Or is that too simplistic?
I'm not quite old enough to remember the old pharmacist apprenticeships that disappeared in the early 1960s, but I do recall the arguments about two tier qualifications when pharmacy degree programmes were offered by universities and polytechnics. There's not much new there.
The apprenticeship levy is a disguised tax, its aim to force larger employers to invest in their workforces or lose out. It's not all "four legs good, two legs bad". Let's not forget those employers, particularly small chains, working with schools of pharmacy now to provide meaningful placements delivering great learning experiences for students.
I need to know more before deciding whether any innovative approach to training the next generation of pharmacists is a good thing or not. But it seems to me to matter less what you call it tomorrow, than whether it delivers the right outcomes, attracts the right people into the profession, and prepares them for rewarding and sustainable careers.
Sponsored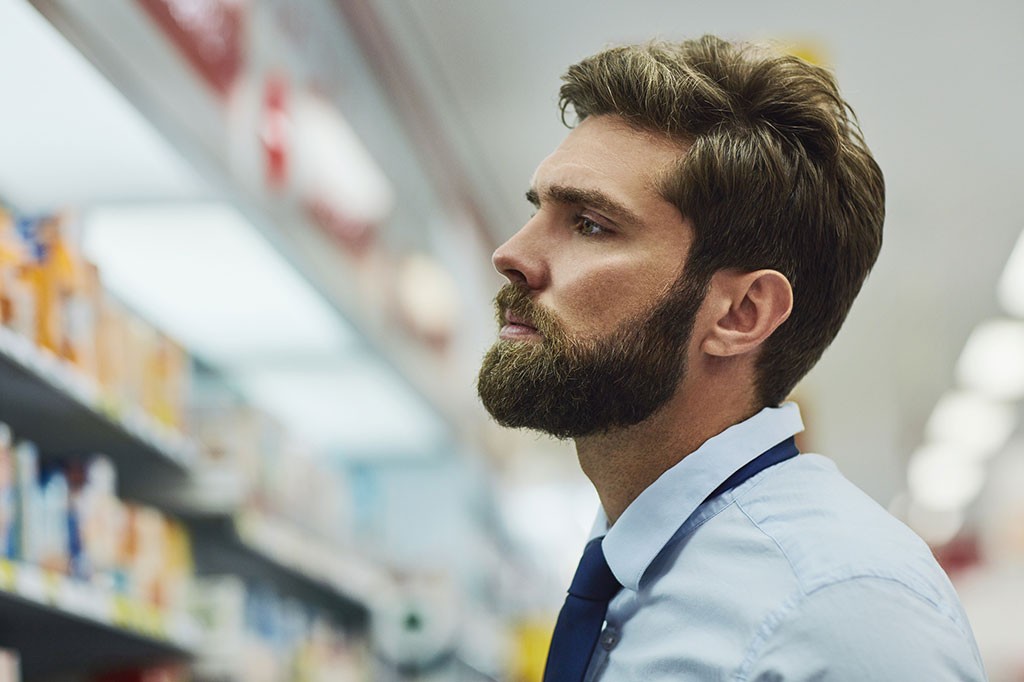 Sponsored Education
Get back to basics on the causes and impact of erection problems so you can confidently support your male customers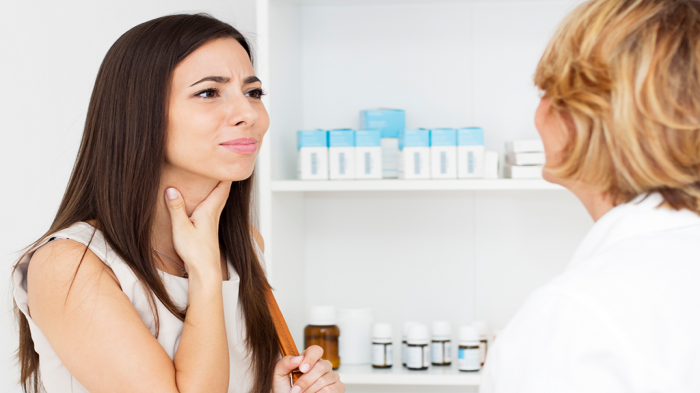 Sponsored Education
This module will help you to understand and educate customers about the risks of antibiotic resistance, and recommend products to help them effectively manage their sore throat symptoms.
Record my learning outcomes