Needed, and definitely not needed
Front Desk
Needed, and definitely not needed
By Rob Darracott
No apologies. P3pharmacy supports those who recognise that the new five-year deal may not be what pharmacy owners want, but that we're not in an ideal world. Many of the people featured in this issue recognise that we need to make the most of what we have, especially the Community Pharmacist Consultation Service. They're realistic, but optimistic.
If you've really (?) only got time to read one thing, then make it this month's cover feature. Aneet Kapoor is a working community pharmacist, like you, but he's also the chair of the largest local pharmaceutical committee in the country – Greater Manchester.
His committee is gearing up to support community pharmacy contractors to deliver the key elements of the new contractual framework, and to engage locally with primary care networks. It's a 'roll your sleeves up moment' and we've got the lowdown from Aneet on what drives him. In addition we've summarised his Pharmacy Show talk about the deal, while he himself explains the organisational transformation that his committee feels it needs to help contractors deliver. It might make you think about the support you need.
As many of our contributors over the past few months have said, pharmacy needs to step up. Some even add 'this time'. LPCs are busy gearing up for the effort required, which also includes the challenge of ensuring community pharmacy engages with over a thousand PCNs. But while the message from many is of pulling together, co-operation and partnership, there is one thing community pharmacy does not need right now.
Questioning where we are now, and how we got here, isn't going to help anyone. And if your role is one of local leadership, then I'd suggest that carping on about what's wrong with the deal is not going to inspire or motivate those who look to you for support and help. It's tricky enough as it is. It may be a good thing people don't necessarily read stuff, and just get on with things, but community pharmacy needs to be pulling together.
I don't want to see estimates about prospective 'losses' that conveniently ignore the £200m or so per annum currently labelled 'transition payments' which will be paid with or without a future deal on next stage services. I don't want to see extrapolations from pilots translated into 'what's actually going to happen' when the CPCS starts, because such statements could turn into self-fulfilling prophecies. If they prompt anyone to think this is not worth a candle, even before it starts, then that in itself is a huge disservice.
PSNC has been very open about this being a flat funding deal for five years, which will require further efficiency savings – almost impossible efficiency gains – for contractors to make ends meet. But there is the potential for local service income, and to write off the possibility that there may be efficiencies in dispensing, or reimbursement, that will improve cash flow or cut costs, or improve margins, is like waving a white flag before the battle has begun.
The deal is not everything community pharmacy wanted, and it may have some holes in it. But like swiss cheese, you can only eat what's there. If you don't want to get with the programme, maybe it's time to find someone who will. An independent community pharmacist like Aneet would certainly be a good start.
Sponsored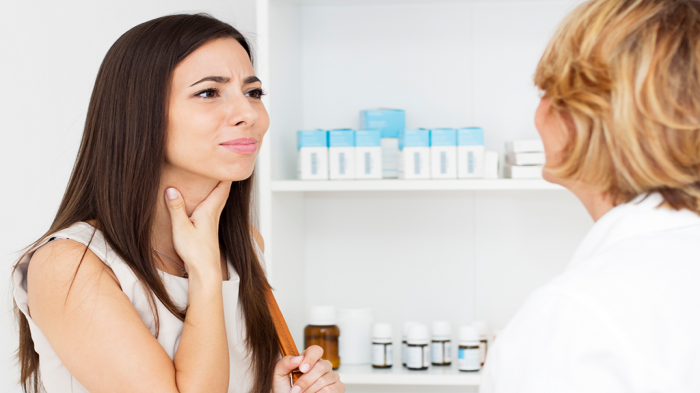 Sponsored Education
This module will help you to understand and educate customers about the risks of antibiotic resistance, and recommend products to help them effectively manage their sore throat symptoms.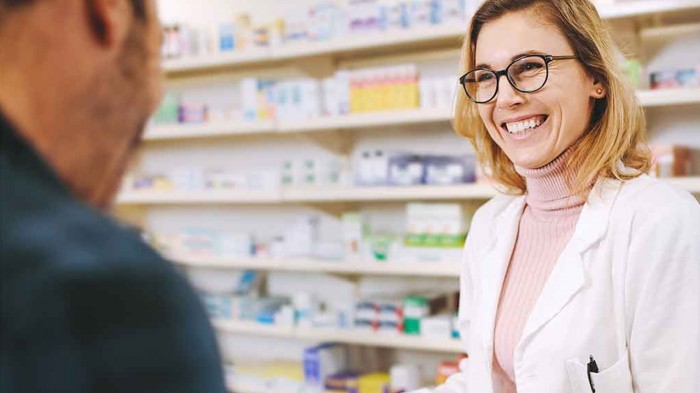 Sponsored Education
Update your knowledge on a POM to GSL hayfever switch with this short video
Record my learning outcomes