Front Desk
Ministers can matter
by Rob Darracott
Many years ago, when I was a junior civil servant, a minister told me he would accept my recommendation to present the Pharmaceutical Care Awards. "Mr Darracott, would you like to know why?" he asked. "Lunch at the Savoy. Never turn down lunch at the Savoy."
That might be a good story, and that same minister did, on occasion, surprise me with his understanding of a complex pharmacy issue, but Steve Brine's sudden resignation, on a point of principle over the Government's handling of Brexit, begs the question 'how important is the pharmacy minister - as Mr Brine was unofficially monikered - anyway?'
If you can actually recall who preceded Mr Brine as the parliamentary under-secretary of state with responsibility for community pharmacy – and I'll bet most of you can't – then you could be forgiven for thinking the answer is 'not much'. Given his hapless performances at the dispatch box defending the pharmacy cuts, before the voters of Warrington South did for him in Mrs May's snap election, David Mowat does not make the best case for the relevance of government ministers. But what about more generally?
Despite operating from the Lords, Freddie Howe was an advocate for pharmacy. He implemented the New Medicine Service after inheriting it after the 2010 election, established the Pharmacy & Public Health Forum, and was enthusiastic about Healthy Living Pharmacy. In Scotland, former cabinet secretary for health Shona Robison oversaw the extension of the minor ailment service, saw the value in using community pharmacists skills to reduce the burden on GPs, and viewed the chief pharmacist's Achieving Excellence in Pharmaceutical Care strategy as vital to transforming primary care. Her successor Jeane Freeman has backed community pharmacy to deliver NHS flu jabs, said she wants to make full use of the clinical capacity in community pharmacy, and that clinical leadership of pharmacists is critical to achieving Scotland's healthcare ambitions.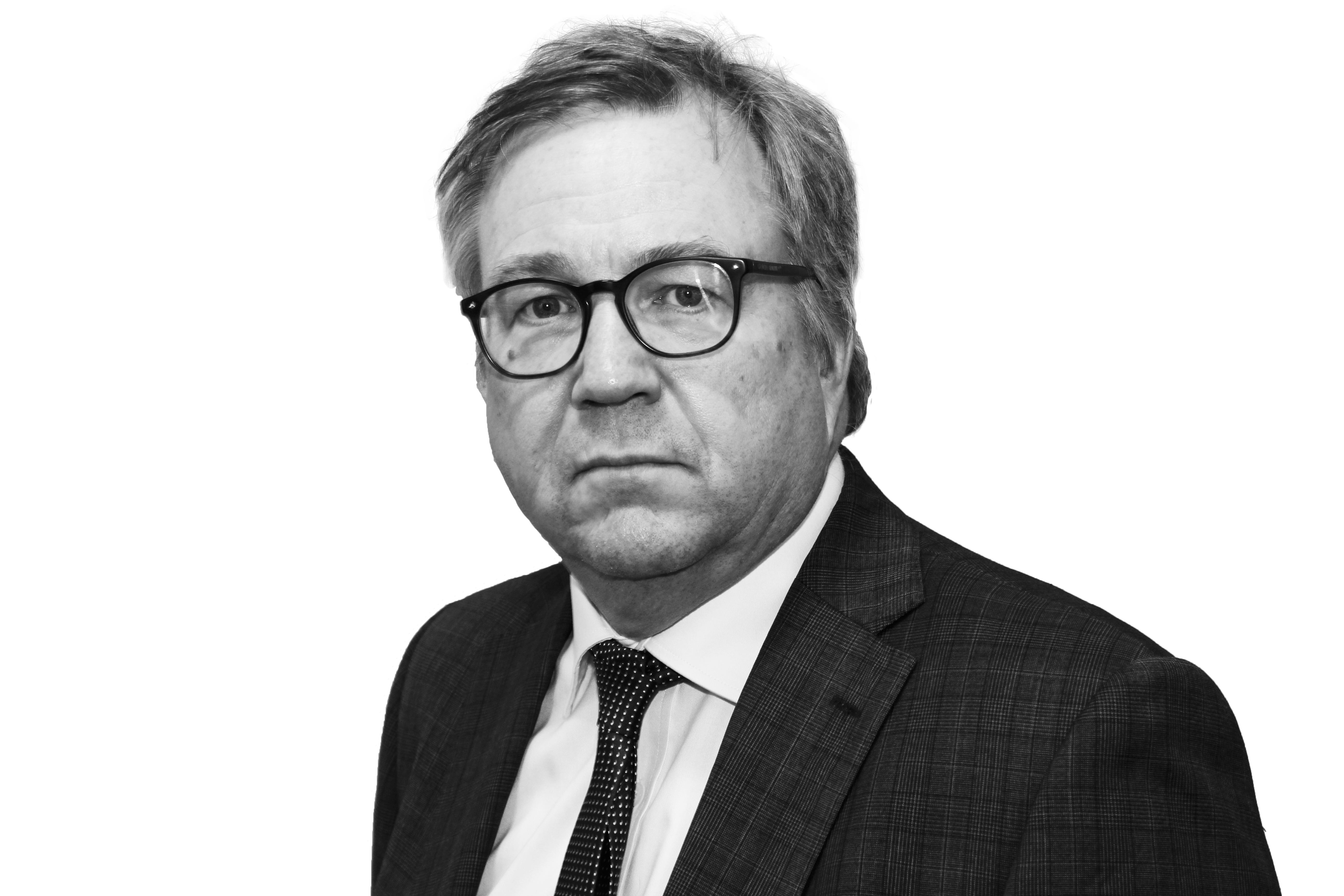 Back in England, Rosie Winterton was an unlikely candidate as a pharmacy-friendly minister, but she said yes to the groundbreaking new contract in 2005. I always felt Alistair Burt deeply regretted the hand he was dealt by the Treasury in having to launch the cuts, since it stifled his ambition to make things happen for pharmacy, a profession he'd grown up close to; it was probably partly responsible for his early resignation too.
As for Mr Brine, one of his first statements as health minister was a personal pledge to progress the 'decriminalisation of dispensing errors' agenda. He was true to his word, and though we aren't there completely yet, that kind of personal commitment keeps officials' feet to the fire. He has recently maintained
an air of positivity about moving on from the cuts agenda, and judging from the statements following his surprise resignation, his oversight of the contract negotiations to come would have been welcomed.
So, I think his departure is a modest setback for community pharmacy in England. Let's hope that, as we await the naming of his successor, they turn out to be less Mowat, and more Robison, Howe, Winterton or Freeman. Or Brine.
Sponsored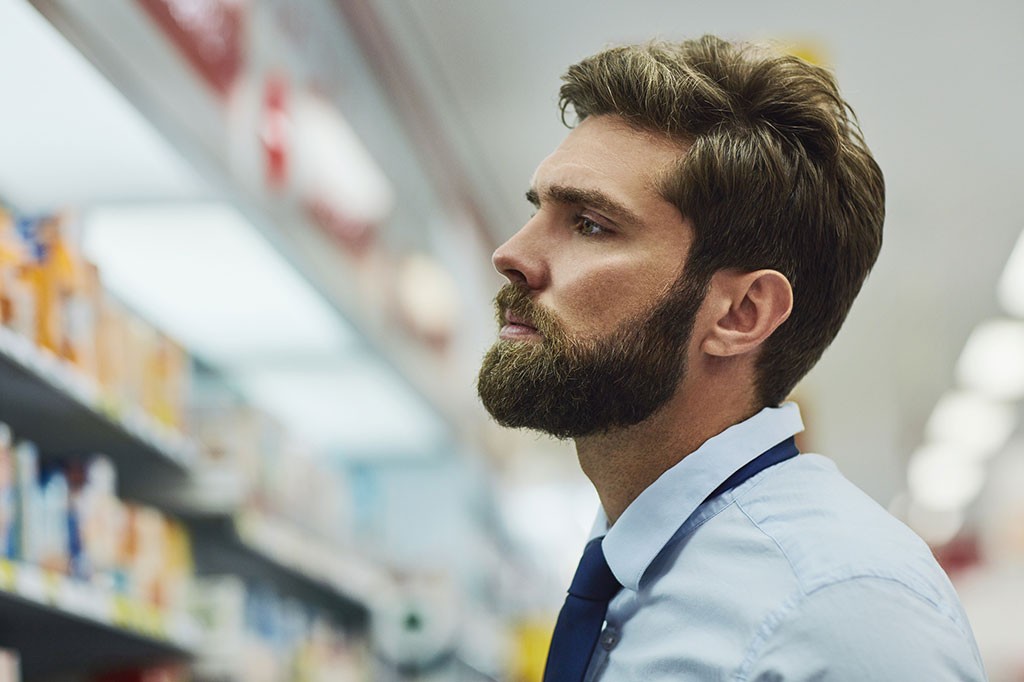 Sponsored Education
Get back to basics on the causes and impact of erection problems so you can confidently support your male customers
Sponsored Education
This module highlights a new opportunity to treat heartburn and reflux in the pharmacy with Omeprazole 20mg, which is newly available for customers to purchase OTC.
Record my learning outcomes