Front Desk
Local is important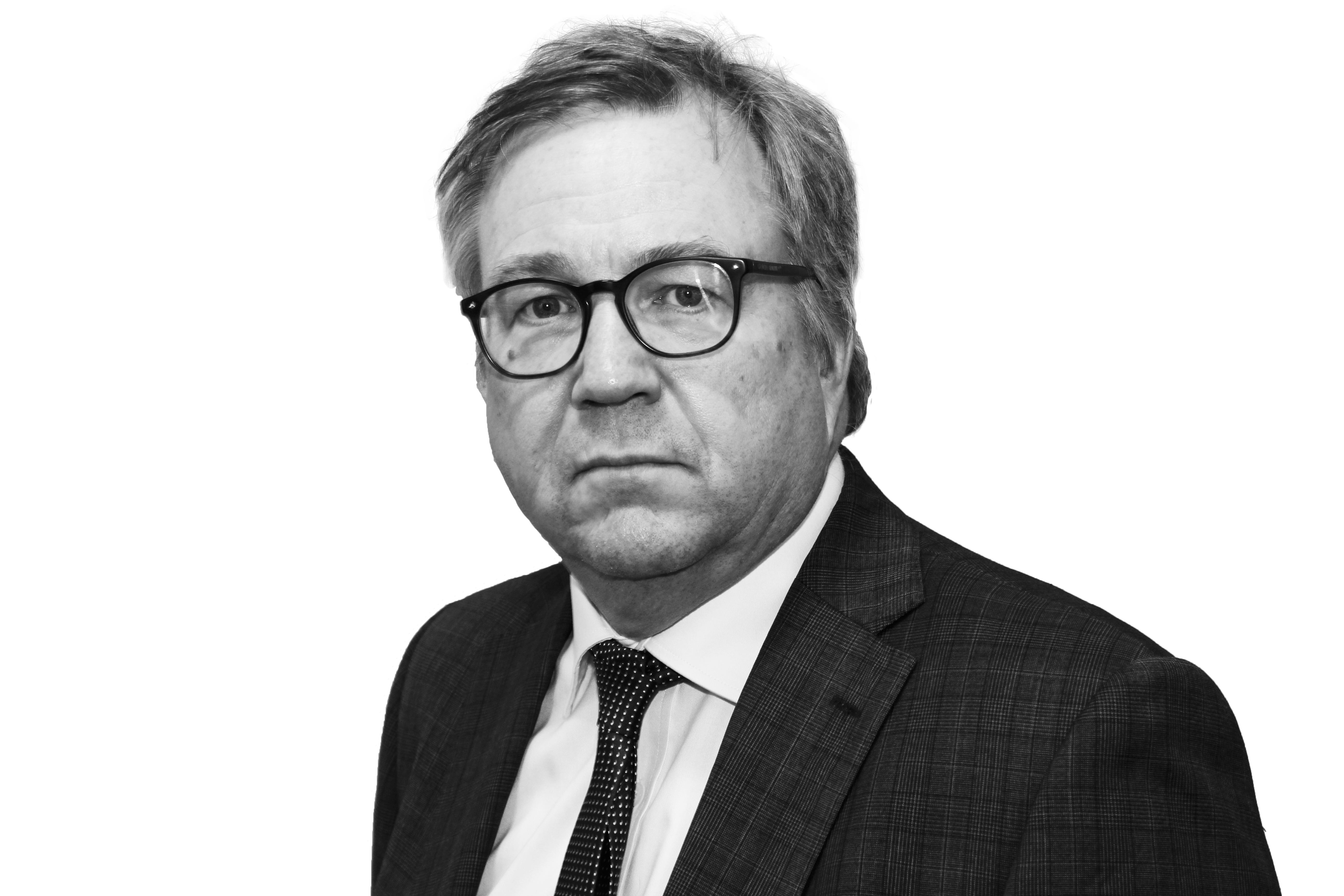 By Rob Darracott
The NHS Long Term Plan not only includes a considerable investment in primary care, its integration agenda is clearly more locality based, with new primary care networks (PCNs) covering populations of 30-50,000 the vehicle for much of that change. Health minister Steve Brine is expecting community pharmacy to be very much part of those networks, as does PSNC chief executive Simon Dukes, but the community pharmacists interviewed recently for our cover feature reckon there's lots of work to be done to turn even basic engagement into the desirable goal of multidisciplinary teamworking.
Our colleagues in optometry started reshaping their local support structures, and creating functioning provider networks, more than 10 years ago. As we all know only too well, general practice's pivotal role in primary care usually sees our medical colleagues leading from the front, with support to match. The "local isn't important" approach PSNC adopted from 2012 until the welcome recent change leaves community pharmacy with lots of ground to make up.
Fortunately for community pharmacists across the country, many local pharmaceutical committee (LPC) leaders have seen a lot of this coming. In this article, Greater Manchester LPC chair Aneet Kapoor, explained how their revamped single provider company CHL will provide a strong and united voice in local commissioning for all the pharmacies across GM. Last month, we published the first in a series that will follow Michael Lennox and Somerset LPC, the first LPC to formally join the National Association of Primary Care, as they work alongside their local Primary Care Home (PCH) sites in developing new integrated models of care.
Manchester and Somerset are not alone. They are the community pharmacy vanguards, that should see community pharmacy, with skills aplenty and the kind of neighbourhood social capital others would give their right arms for, become a pillar of the new integrated care models system leaders are talking about.
Community pharmacy contractors in other areas, who are not so fortunate for now, should not underestimate the scale of the challenge they face if they want to engage with the new local structures. Greater Manchester LPC is the result of a mega-merger of almost all the LPCs across the city region. Its combined resource now deploys eight staff to represent its contractors across the patch.
Community pharmacy is a part of primary care now, and it cannot afford to be left behind as these new PCN and PCH sites begin to tackle the major challenge that is health (and probably social care) integration.
Local representation must professionalise across England. Fast. So perhaps, for once, we should make a proper case for some central support, just like the GPs got to set up their federations, to help things along? It's in everybody's interest.
Sponsored
Sponsored Education
With research suggesting a possible link between COVID-19 and EPs, make sure you're confident discussing EPs and their treatment with customers
Sponsored Education
This short video explores the myths around diarrhoea management so you can better support customers who are affected
Record my learning outcomes