An hour with Keith Ridge: takeaways
Front Desk
An hour with Keith Ridge: takeaways
By Rob Darracott
When I sat down to speak to Dr Keith Ridge (link here) here we started our conversation with a reflection on the 2008 White Paper Pharmacy in England – Building on Strengths, Delivering the Future, which arrived two years into his role as England's Chief Pharmaceutical Officer. Pharmacy in England led, among other things, to Healthy Living Pharmacies, to the new medicines service (NMS), to the creation of a separate regulator for pharmacy (and a revamped leadership body free to represent its members in the pursuit of its Royal Charter objectives for the profession, and with a reinvigorated emphasis on professional standards, quality and excellence), and the first fundamental review of the education and training of pharmacists for more than 40 years. It also led to the commissioning of the School of Pharmacy/University of York research in medicines waste, which came up with the £300m a year waste medicines figure and suggested efficiency savings of between half and one billion pounds from improving medicines adherence in just five therapeutic areas.
Viewed from the perspective of 2019, the White Paper contained a bold vision for pharmacy, built around a recognition of society's need for pharmacists to use their professional knowledge and skills to improve the lives of patients. It was widely welcomed at the time as such. It recognised that the use of medicines do not always result in the outcomes for patients we might like, and it challenged the profession to take ownership of the challenges around medicines use – the 50 per cent of people with a long term condition who do not take medicines as intended, the 4-5 per cent of hospital admissions related to an adverse effect. Unfortunately, some of those numbers have barely shifted in the 11 years since.
As the interview shows, NHS England is still pursuing that agenda, although the means have now moved on. Automation – widely accepted across the economy at large, in banking, retail, lifestyle – provides opportunities to think differently about the nuts and bolts. If you want, you can read that section of the December 2015 letter as a wake up call to look at efficiency gain before someone else – Amazon? – presents a fait accompli. You can also, if you want, read it as a Government, or CPhO agenda, although short of providing the money directly, they have no means of doing it, and more than 300 community pharmacies across England have voted with their feet already. That's before you add in the hub and spoke operations and central fill solutions being explored by the big boys.
And we can argue all we like about the semantics of "clinical pharmacists", and personally I think that's more about gaining GP acceptance of pharmacist support than anything else, but that's a sideshow to getting pharmacists into pole position with improving patients' understanding and use of medicines to deal with those long term challenges. Seen in that light, community pharmacists who have failed to fully engage with MURs or the evidence base that supports early interventions on medicine taking (NMS) have only themselves to blame for the change of direction. From the perspective of the Chief Pharmacist, patients can't wait any longer for better care, and the system can't afford for them to wait any longer either.
Eleven years on, we have negotiations to come on DMIRS. Dr Ridge told me the Digital Minor Illness Referral Service (and the NHS Urgent Medicines Supply Advanced Service) is a huge opportunities for community pharmacy, particularly when it comes to referrals from general practice. I think he's right, and I believe he wants this to work (you can find its forerunner on page 33 of the 2008 White Paper - Access to urgent care and urgently needed medicines, paragraphs 3.27 and 3.28). But he's also right about the importance of delivery.
Other parts of the agenda have moved on, and are being delivered differently, but there is a clear ask here of community pharmacy, in immediate care and dealing with the challenges patients and the public have in managing their care and their ongoing supplies of medicines. Both play to community pharmacy's strengths, but this time, implementation needs to be planned, programmed, and done well.
Sponsored
Sponsored Education
This module highlights a new opportunity to treat heartburn and reflux in the pharmacy with Omeprazole 20mg, which is newly available for customers to purchase OTC.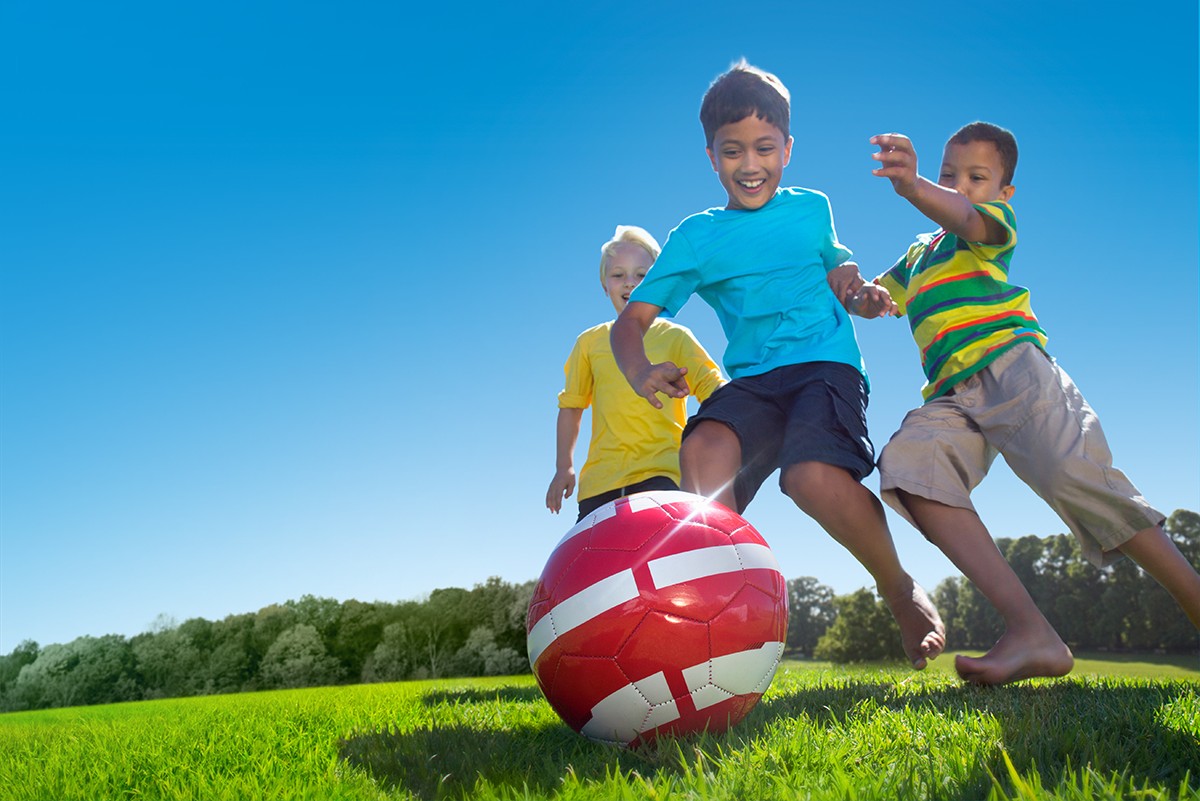 Sponsored Education
Work through this new-style module to increase your confidence in reassuring parents of children with allergies, and know what advice and products to recommend
Record my learning outcomes