All changed, changed utterly
Front Desk
All changed, changed utterly
By Rob Darracott
WB Yeats's "Easter, 1916" is regarded as one of the most significant political poems of the 20th century. The poem was written about the Easter Rising, but these four words struck me as a pretty apt description for the times we are living in. The country is locked down, and community pharmacy has been dealing with an unprecedented workload in the face of the existential threat of the Covid-19 contagion.
cSo what can we in the pharmacy press do at times like these that might be useful, either now, or in the future when we come out of the other side of this thing?
We can, and we will, join you on the front line to help, but we can also use our day jobs to do more. This may not be of immediate use, but the extraordinary efforts of you all to carry on working in such difficult circumstances must not be lost.
As panic has spread through the population, and the Government's lockdown has created a massive upheaval in daily life, what's clear to me is that adversity has had a number of effects. We have seen determination, anger, bright ideas, rapid decisions, bad behaviour, decency, common humanity, frustration, action, paralysis, inspiration. Occurring on their own or in combination, every day.
The Filipino author F Sionil José told native young writers in 2016 that one of the functions of a writer is to keep the nation's memories. So that is what we can and should do for community pharmacy as the pandemic progresses. The history of the pharmacy response to the pandemic will need to be told, when the inevitable post-event inquiry takes place. Given what has already happened, or not happened, we will need, in the trite words often uttered by politicians, "to learn the lessons, so that nothing like this ever happens again."
Contemporaneous narrative will tell that story better than one impacted by the benefit of hindsight. So I'd like to thank now, all of you who have committed your thoughts to paper, to email, to social media, to a phone camera. Or who have called to speak directly to us, to ask for help, to urge us to take up issues on your behalf, or just to download at an old friend because in the middle of a busy day, there's no-one else to shout at. We are capturing your reflections in real time, and we will continue to reflect your experiences as best we can, in what we say, blog, tweet and write.
Stay safe. And thank you for all you and your teams are doing.
Sponsored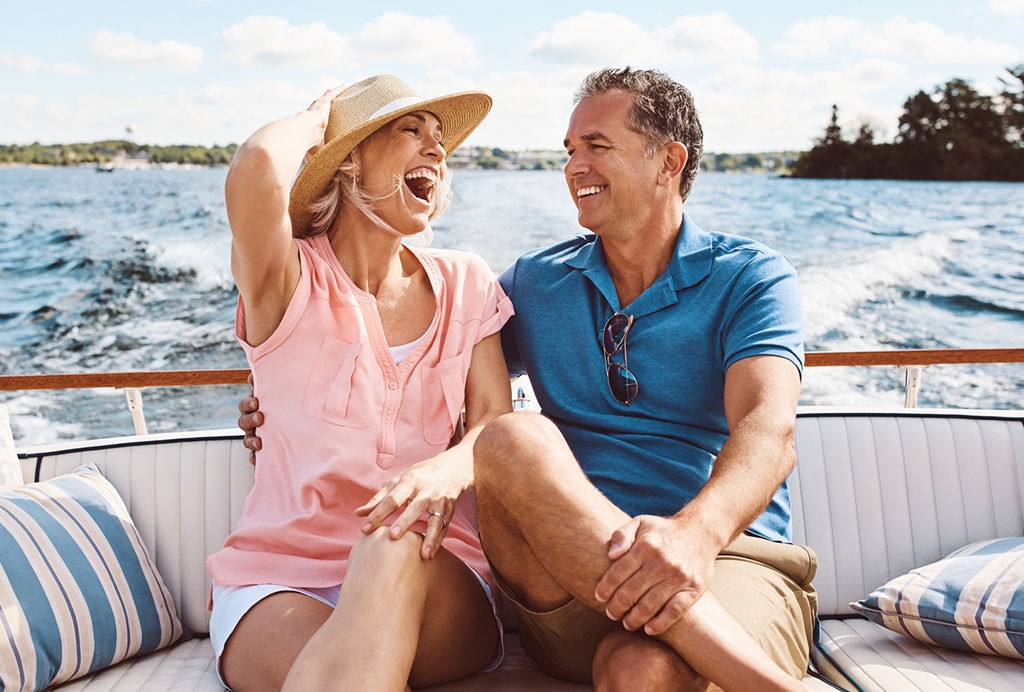 Sponsored Education
Learn how to help customers ease the discomfort of haemorrhoids with suitable recommendations and self-care advice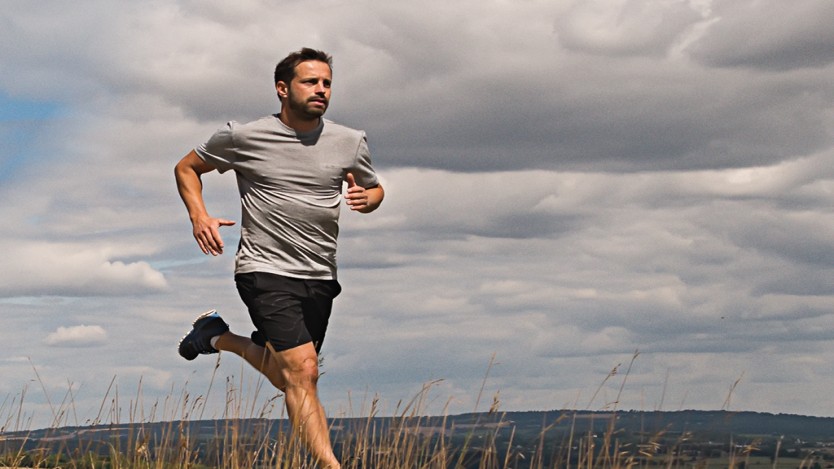 Sponsored Education
Make the right recommendations to support customers to stop smoking
Record my learning outcomes