Be very clear which repairs your business is responsible for in leased premises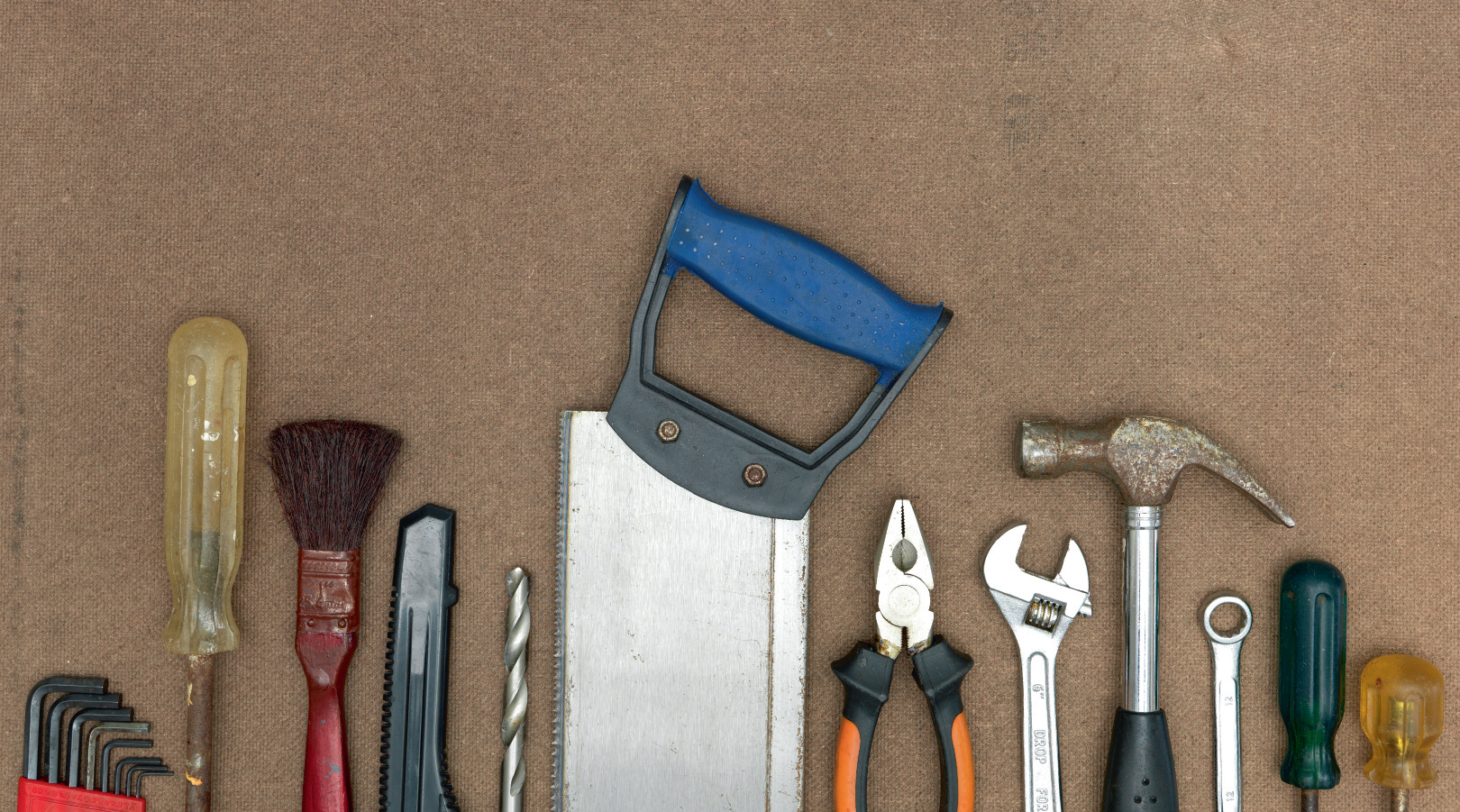 The relationship between landlord and tenant is often tricky, but the most expensive area of discord relates to "dilapidations" and repairing liabilities.
A standard lease of commercial property is usually on what is known as a "full repairing" basis. This means that the tenant is required to keep the property in good repair and decorative order and hand it back in that condition at the end of the lease. Depending on the wording of the lease and other circumstances, this could require the tenant to undertake major repairs.
This can apply if the property was in poor condition at the start of the lease. Even worse, the tenant may even be required to put the property in a better condition. Problems can also follow if only part of a building is leased.
Here the tenant's repairing obligation is usually on the basis of liability for internal repair and decoration only. However, even though they may not be directly liable for, say, major repairs to the structure or the installation of a new lift there is likely to be an indirect liability through a service charge. Also the cost of internal repair and decoration is likely to be considerably more than many might think.
Depending on the wording of the lease, and any consent for the works to be carried out, the landlord may be entitled to require the tenant to reinstate the property to the condition it was in before the alterations were carried out. Of course, if the alterations have improved the letting value of the property the landlord may be happy for them to be retained, but this should be discussed with the landlord well ahead of the end of the lease.
A repairing obligation is usually a continuous one and redecoration is usually required on a periodic basis. In practice, it is common for a landlord not to enforce repairing covenants until the lease comes to an end. There can be special circumstances where a major issue arises or where it is important to the landlord that the property is maintained and presented to a high order, for example, in a prestige shopping centre.
Community pharmacy owners taking on tenancies would be advised to check the terms carefully, document the premises photographically at the start of the contract and seek good legal advice. Importantly, they should plan ahead and carry out any works before they hand back the keys – from that point on the landlord will carry out the works and then bill accordingly. 􀀀
Christopher Sykes is a partner at Sykes Anderson Perry Ltd.