Self-assess your individual learning needs before reading further
Write down your thoughts in response to the following questions. This will help you to gain the most from the module as you work through it. You can return to your points at the end of the module, to work out an action plan for addressing them.
When someone leaves, do you rush into the recruitment process, simply to get the position filled because you are so busy? Have you had a position vacant for some time that you can't find the right person for?
Maybe you feel that you have made some recruitment decisions that you would not repeat? This article summarises the key points of effective recruitment, to help you through the process.
Sponsored
Sponsored Education
Identify the 5 key elements to address in your dry skin consultations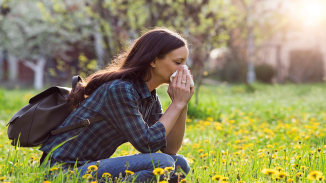 Sponsored Education
This module will improve your hay fever knowledge, helping you to understand its impact on sufferers and recommend the right products to ease symptoms