CPD Modules
Hope for the future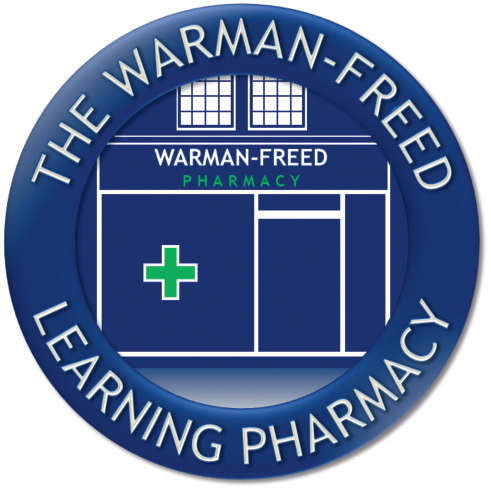 Farah Ali, general manager at Warman-Freed, Perrigo's learning pharmacy, provides a real time insight into her thoughts, feelings and actions in the aftermath of the announcement of the five-year pharmacy contract deal
22 July
I was on the shop floor when my phone buzzed with the long-awaited news. "Funding negotiations result in five-year community pharmacy contractual framework deal". For a few moments, the world stood still. Having had time to digest the top line detail of the new contract and put into context what had been agreed, I made a few calls to colleagues to gauge their initial reaction… mixed emotions across the board.
Am I surprised? Not entirely, as everything I have been hearing and reading about for months suggested that this was the most likely direction of change.
The phasing out of Medicines Use Reviews is no shock to me, although the loss of income is concerning. On the upside, the introduction of the NHS Community Pharmacist Consultation service (CPCS) is an opportunity for us to prove our worth and modify our ways of working.
One thing is certain, the new contract will change pharmacy as I know it and that demands a proactive approach to staff training
I am impatient to know more. What will happen, and when? What does this mean for my pharmacy now and in the coming months? What else do I need to do to ensure my pharmacy is ready? How can I support my team to understand what's going to happen and be prepared?
24 July
Tonight PSNC is hosting a webinar to explain the new contract. I will be listening carefully. I need to be on the front foot, actively seeking out answers rather than waiting for them to fall into my lap. I want to be as informed as possible as early as possible, so I can start putting plans into action.
25 July
The webinar was interesting. I feel like we're on the verge of transformational change. The deal secures funding for five years, but I'm not convinced it will be enough, given the phasing out of the establishment payment and the cost implications of other areas.
One thing is certain, the new contract will change pharmacy as I know it and that demands a proactive approach to staff training so we can make the most of opportunities for collaboration as part of pharmacy integration into primary care networks (PCNs), and manage costs efficiently. I am excited, nervous, hopeful.
Of course there are challenges, but there are also opportunities and that's what I need to focus on.
1 August
It's nearly two weeks since news of the new contractual framework broke and it has been a time of discussions, reflection and planning. There is information arriving daily and meetings, webinars and talks planned over the coming weeks.
I am fully immersed in the detail and have put together a presentation to share with the Perrigo field sales team as it's paramount that they understand the challenges, needs and feelings of pharmacy teams on the ground.
5 September
As time passes, it becomes clearer to me what my team and I need to do. While there is still a lot to learn in a short space of time, I feel comfortable that we're in a good place, having already expanded our private service offering, invested in other sources of income, including hiring out our consultation room, and established strong relationships with local healthcare professional colleagues.
I am determined to embrace this change wholeheartedly and play my part in securing a positive future for pharmacy within the NHS Long Term Plan here in North London.
Sponsored
Sponsored Education
With research suggesting a possible link between COVID-19 and EPs, make sure you're confident discussing EPs and their treatment with customers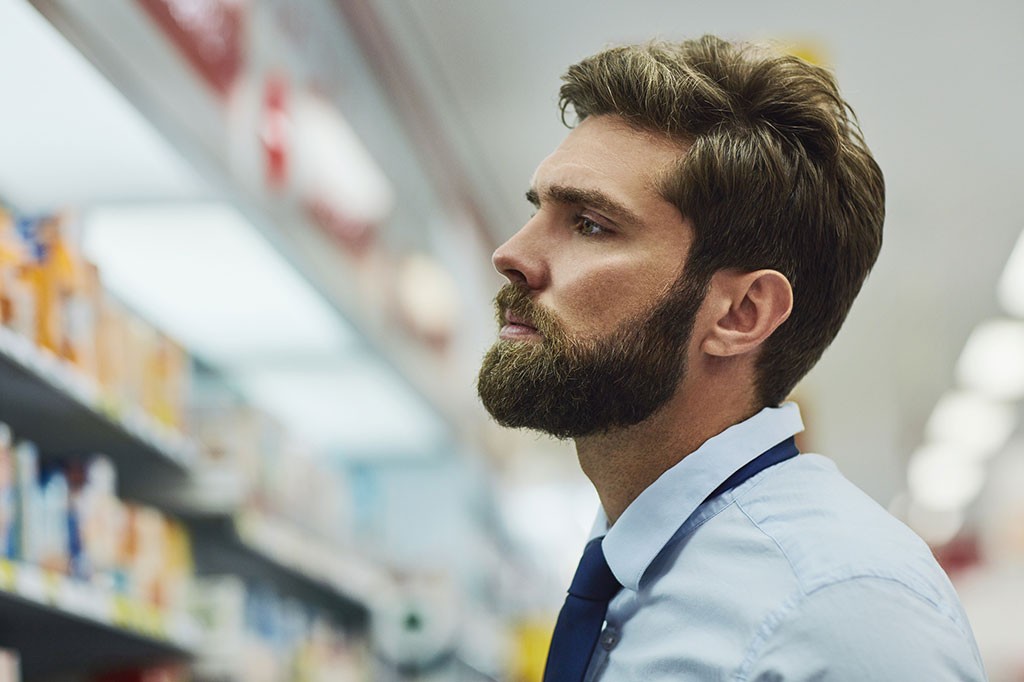 Sponsored Education
Get back to basics on the causes and impact of erection problems so you can confidently support your male customers
Record my learning outcomes