Wellbeing
This is a stressful time for pharmacy teams, so it's important to prioritise health and wellbeing. You can also pass this advice on to customers if they are struggling with their wellbeing while staying at home.
Wellbeing advice:
After work, take time to unwind and have fun – video call friends and family, have a bath or watch a film
Limit time spent checking news and social media to give your mind a break
Maintaining a balanced diet is important – try cooking up some new healthy recipes. Don't worry if you can't get hold of all the ingredients; get creative with what you have
Staying active is good for both physical and mental wellbeing. Head outside for a walk or try the Couch to 5k app to get started with running. For those who are self-isolating, there are lots of home workout tutorials online
Mindfulness aims to quiet the mind and help people relax. Download a mindfulness app for guided meditations or try mindful activities like colouring
Remember that it's okay to rest and do nothing at all. There can be a lot of pressure to be productive when staying home, but it's important to take time to recover.
Looking after yourself doesn't have to wait until you get home from work. Here are some quick tips for maintaining wellbeing at work: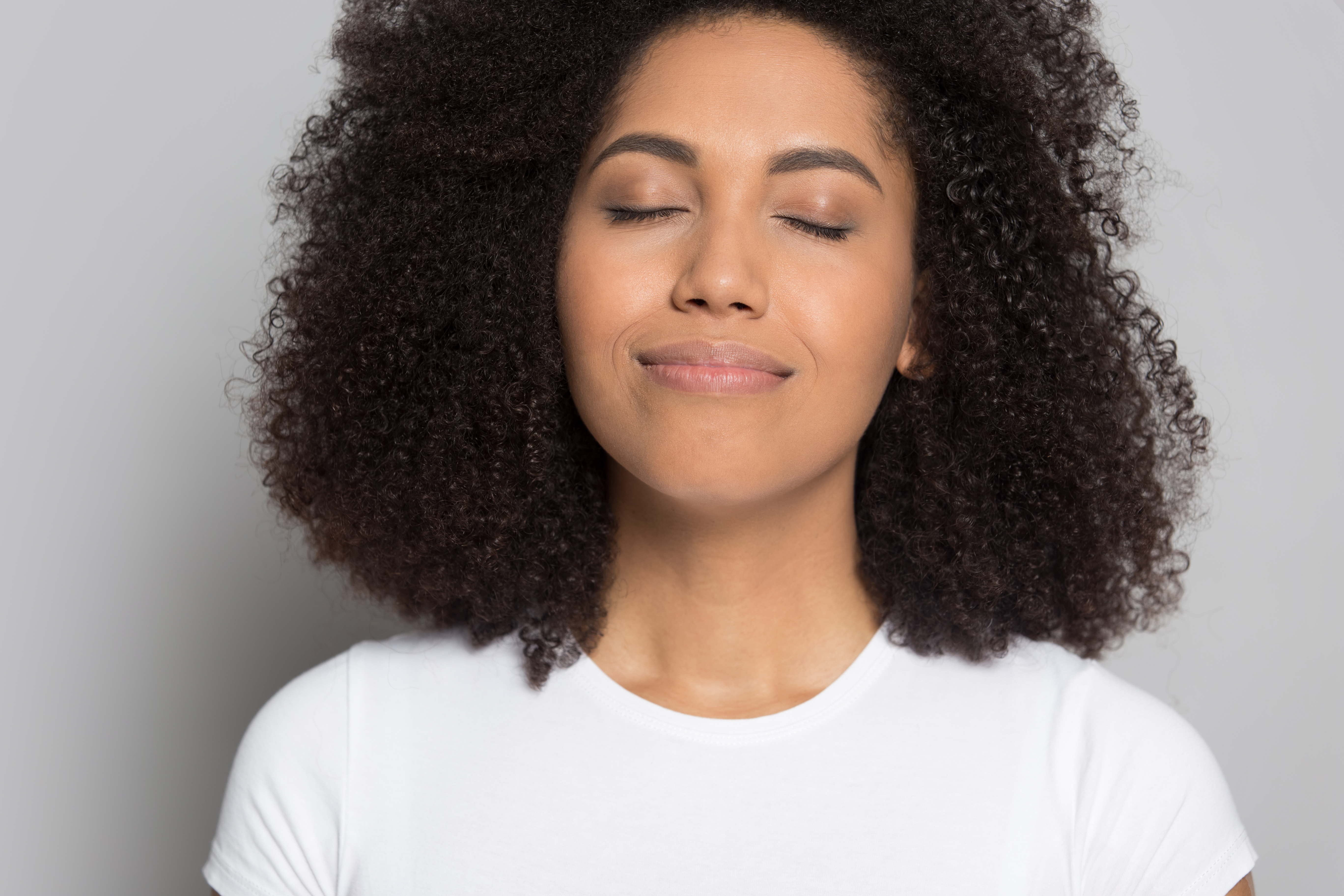 Take a few minutes to breathe deeply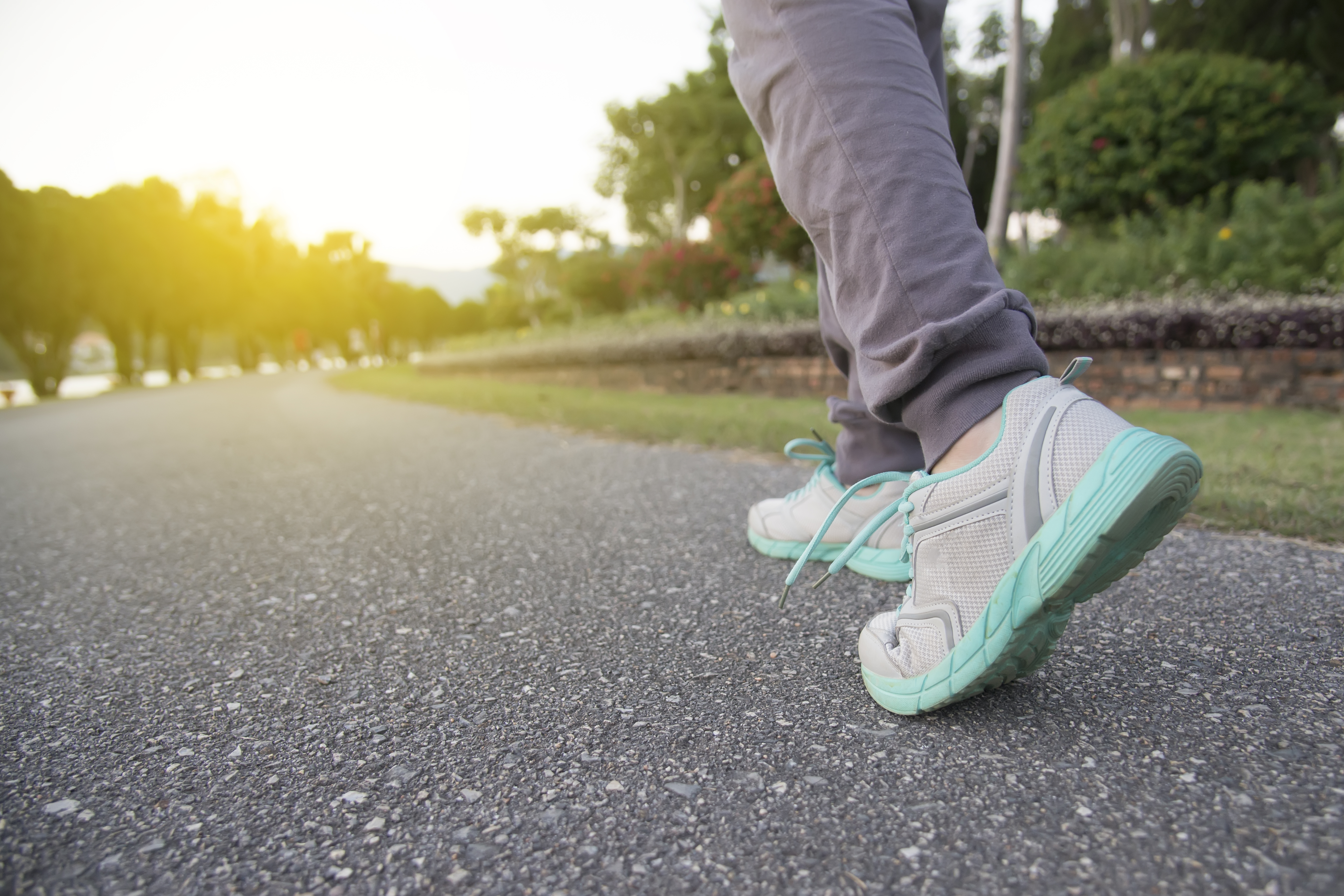 Get outside for a walk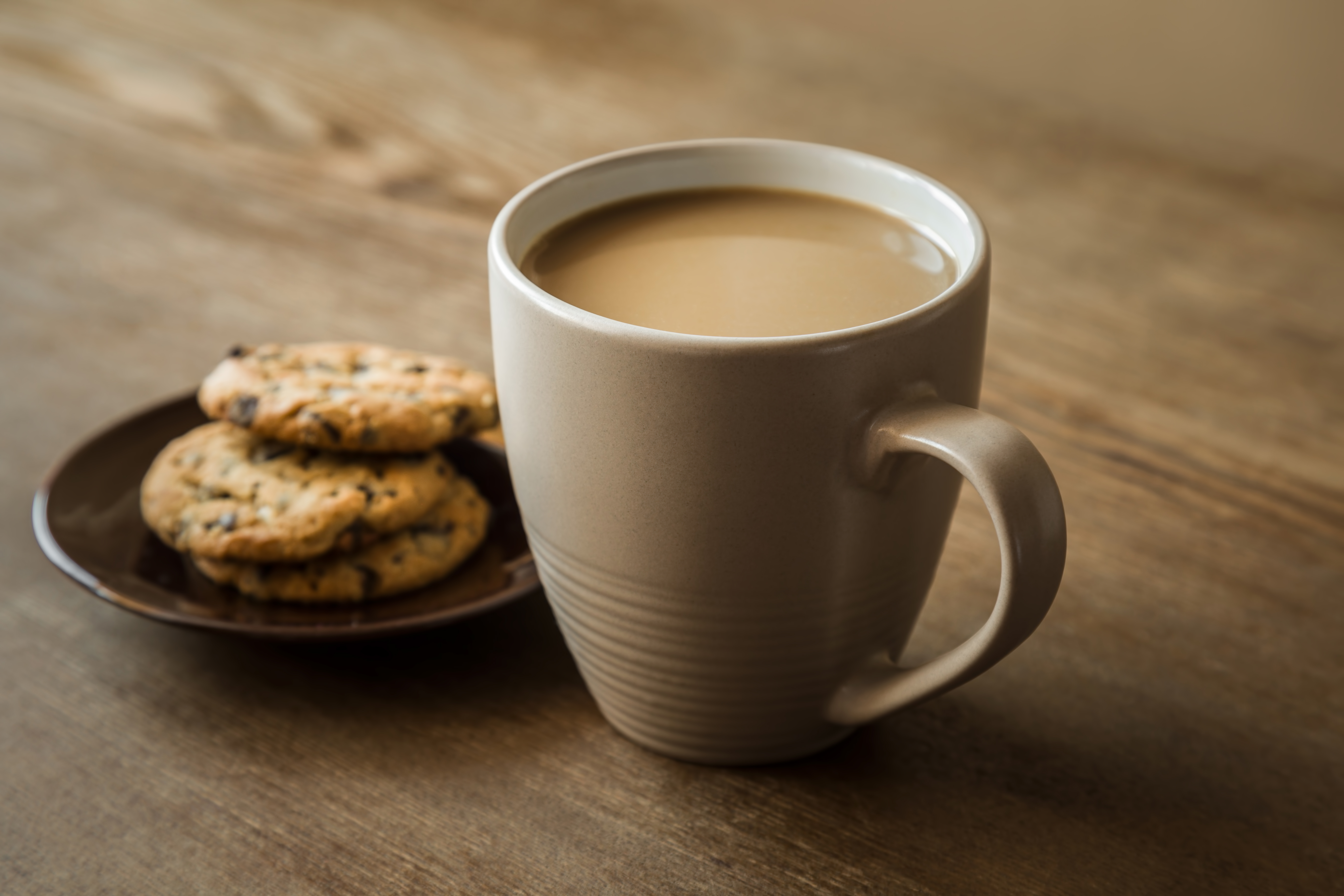 Take a break for a drink and a snack
Further wellbeing support:
NHS Every Mind Matters
NHS Couch to 5K