Welcome
This CPD module is about controlling costs in your pharmacy. It will look at staffing profiles and and stock management in relation to minimising costs.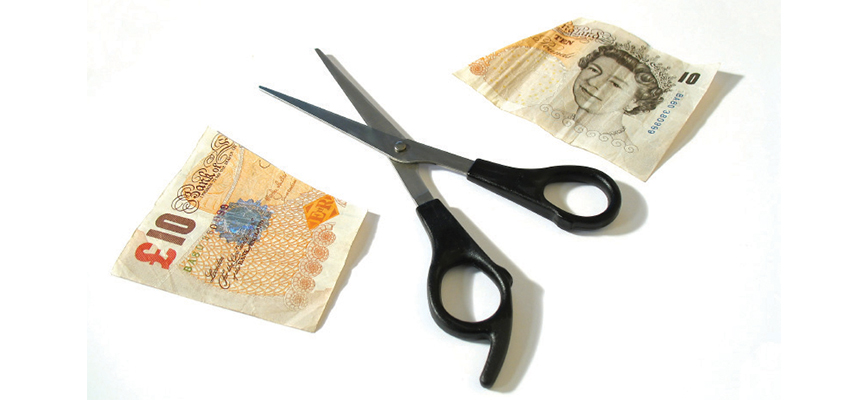 Goal:
To be able to control costs and manage profit margins.
Objectives:
To understand where to start managing costs and where worthwhile gains can be made
To assess the potential gains for your pharmacy through a number of practical exercises
To review how cost cutting should fit with your long-term business objectives.
Contributing author: 
Liam Stapleton BSc Pharm (Hons), PG Dip Public Health, Health Promotion, independent consultant at Metaphor Development and pharmacy superintendent.

About this module
Pharmacy needs strong managers, effective leaders and people with the right skills to drive the profession forward. With this in mind, P3 Business CPD modules are written as practical learning tools for use by anyone in the pharmacy team.
Continuing professional development (CPD) is a statutory requirement for pharmacists. Completion of the module will contribute to the nine pieces of CPD that must be recorded in a year, as stipulated by the GPhC.
Record your learning and how you applied it in your practice using the action and evaluation record at the end of this module, which will then be stored in your personal learning log. You must be registered on the website to do this.