Common conditions
Heads up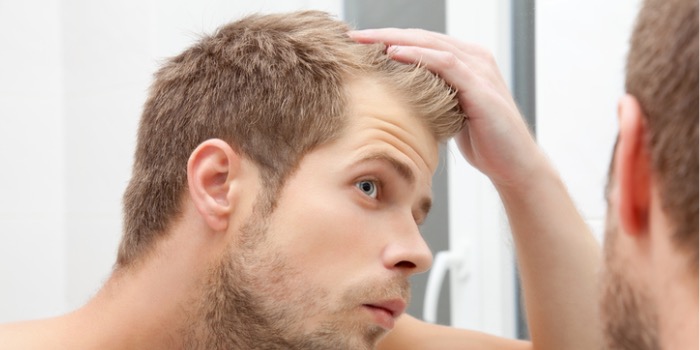 Hair loss and flaky scalp conditions can be distressing for customers. And with access to specialists limited by the pandemic, pharmacists have become increasingly important as a source of advice. Sarah Purcell reports
During the pandemic, there has been no access to hairdressers, dermatologists or trichologists for face-to-face appointments, and customers with scalp conditions or hair loss may wonder who they can turn to for advice. Pharmacy teams are well placed to help. While close contact would not be advised, teams are able to see customers to discuss new or ongoing hair and scalp issues, including dandruff, psoriasis, thinning hair and hair loss.
"We have seen more stress related conditions emerging, including hair loss, as a result of the pandemic," says Alphega Pharmacy member Bina Patel at Kalson's Chemist, Westcliff-on-sea. "Hair and scalp care forms a small but important sector due to the trust that can be built with patients with these potentially sensitive conditions."
Where possible, use a private consulting room. "Ask patients open-ended questions and allow them to lead the conversation to assess the nature and level of concern. Signpost early to the appropriate healthcare professional to be able to reach a diagnosis and definitive treatment plan," advises Dr Sharon Wong, consultant dermatologist and British Skin Foundation spokesperson.
Naresh Rallmil, Numark's services development pharmacist, professional and patient services, agrees: "Pharmacy staff must keep in mind the emotional distress and effect hair loss can have on self esteem, so it's important to be supportive."
Hair loss and thinning hair
The most common type of hair loss in men and women is androgenetic alopecia. About a third of Caucasian women over 70 are affected. Hair gradually becomes thinner, with fewer hairs in the anagen (growth) phase, while telogen (dormant) hair falls out more easily. It is important to explain to customers that this condition rarely results in total hair loss and that there is no need to limit hair washing as this will not affect the rate of thinning or loss.
The only licensed treatment is topical minoxidil 2% solution. Around a quarter of women report increased hair growth with use, although it can take three to six months to see results. It is important to tell customers that stopping treatment will cause loss of results in six to 12 months.
Hair and scalp care forms a small but important sector due to the trust that can be built with patients
About 80 per cent of men are affected by androgenetic alopecia over their lifetime. It can occur any time after puberty and by age 50, about half of men are affected. Again, hair washing does not affect the rate of hair loss.
There are two licensed drug treatments available for men:
Topical minoxidil 2% or 5% can be applied twice daily. The stronger solution may be more effective, but can cause more irritation. It should be used for at least six months to see if it is effective, as hair regrowth usually takes four to six months. It needs to be used continuously to maintain results.
Oral finasteride 1mg is available on private prescription. It needs to be used for six months to see if it is effective. It also needs to be continued to maintain regrowth.
"With minoxidil treatment, it is important to remind customers to ensure the scalp is clean and free from hair products. Minoxidil used in combination with topical tretinoin can help improve efficacy," says Dr Wong. "There are also several off-license medications available which may help prevent hair loss/thinning hair. These include spironolactone, dutasteride and oral minoxidil, as well as products containing combinations of active topicals such as minoxidil, bimatoprost/latanoprost, finasteride and azelaic acid," says Dr Wong.
Scalp conditions
According to Nizoral brand manager Phoebe Buckley: "It is known that factors such as stress and an unhealthy diet can cause excessive growth of the fungus which causes dandruff, so pharmacy staff may notice more people presenting with it."
Dr Wong explains: "Dandruff is thought to be due to a number of factors, including the amount of sebum production, the presence of Malassezia yeast (which is normally present on the scalp) and the individual's immune response to these organisms. Recent research suggests a more complex picture involving imbalances between yeasts and bacteria which normally live on our scalp surface, particularly an increase in Staphylococcus and a reduction of Propioni bacterium on the scalp."
The condition can be treated with medicated anti-dandruff shampoos containing ingredients such as zinc pyrithione, selenium sulphide, coal tar, salicylic acid or ketoconazole. These should be left on the scalp for five to 10 minutes before rinsing off. Once the scalp is clear, customers should continue using an anti-fungal shampoo once a week to prevent recurrence.
stress and an unhealthy diet can cause excessive growth of the fungus which causes dandruff
Another common cause of flaking of the scalp is psoriasis. The condition looks similar to plaque psoriasis on other areas of the body, and it can lead to a thick build-up of scales. Topical treatments include coal tar, dithranol, salicylic acid, steroid creams and vitamin D-based treatments. "Ensure hair is washed regularly for the scalp to be clear of scale to ensure the active ingredients are in contact with the scalp," says Dr Wong. "Sometimes, patients may require a combination of treatments – for example, an oil and salicylic acid treatment to remove scale and a topical steroid to target inflammation."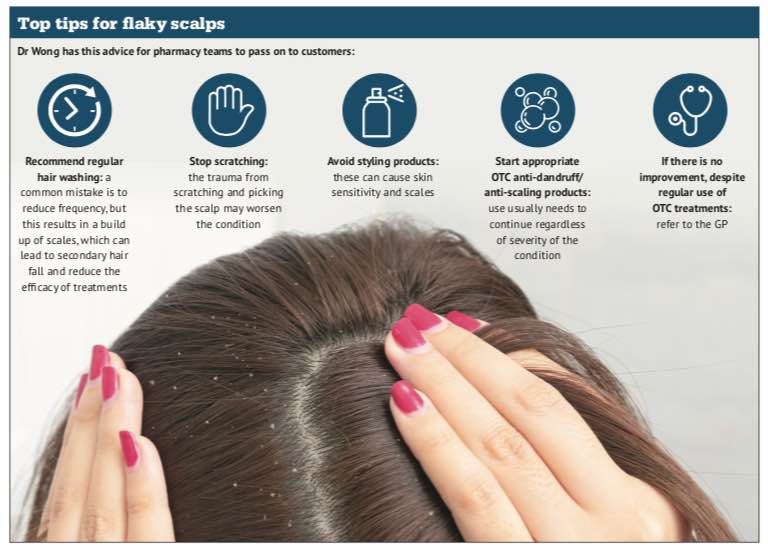 Build a better hair and scalp category
"This is an area where nutritional supplements will be the key to building a more successful category," says Alphega Pharmacy member Bina Patel. "Dietary habits have changed and stress levels will continue to be a big problem, so promoting this holistic nutritional solution I hope will give us a different approach to other pharmacies. My advice is to listen, ask questions such as when the condition first appeared, was there an illness, a stressful situation? See if a cause can be detected."
Jenny Holmes adds this advice: "Offer a range of products and solutions that cater for women and men. Some 17 per cent of women and 25 per cent of men experience hair thinning by age 30."
Says Naresh Rallmil: "When merchandising within the rest of the hair care range, create a dedicated section for scalp treatments to help the customer locate and navigate. Cover a range of ingredients that customers might choose without bombarding them with too much choice."
The hair and scalp market
The hair and scalp conditions market grew by 1.6 per cent in independent pharmacies (IRI year ending 18 April 2020), says Bina Patel. "The areas that sell best in my pharmacy are preventative solutions such as vitamin supplements and vitamin D testing kits."
Jenny Holmes, Church & Dwight brand manager for Viviscal and Toppik, has noticed a slight decline in cosmetic hair products, possibly because of a shift in attitudes towards personal appearance during lockdown. "Despite consumers claiming to be less concerned about general appearance during this time, we have seen that hair health supplements have continued to be purchased. This is due to concerns about stress and the effect this could have on the health of their hair."
Ms Holmes says the hair loss category is worth £68m, with hair loss vitamins valued at £9m. "By providing a range of solutions for the consumer, such as long-term supplements alongside products that help with short-term cosmetic fixes, a consumer can go to their local pharmacy and feel reassured they will receive a solution for their concern," she says.
Phoebe Buckley adds: "Scalp care had become a growing trend over the past couple of years and the anti-dandruff category is worth £24m annually and growing at 11 per cent year on year (IRI 16 May 2020).… Scalp health is essential for maintaining healthy hair and consumers are beginning to realise this and becoming more interested in scalp care."
Naresh Rallmil notes that scalp treatments (including for thinning hair) now account for 31 per cent of the hair care category. He has noticed growing popularity for natural ingredients, and it seems hair loss may be increasing among younger people. "There is evidence that hair loss is increasing, especially in millennials. The suggestion is that it could be linked to hormonal changes, autoimmune disease, thyroid disorders and stress. Another suggestion is a link to diet, with the growing popularity of vegetarian and vegan diets."
Product news
Church & Dwight has appointed international hair expert Adam Reed as brand ambassador for Viviscal and Toppik. Thornton & Ross has launched a pharmacy team training module, The complete guide to managing dandruff and other scalp conditions, which counts towards CPD. To order a copy of this or scalp care POS materials, email scalpcare@thorntonross.com
Views from the P3pharmacy category panel
"This is a really popular category for us, especially for hair loss and thinning hair. Nourkrin supplements and topical products are popular, also Biotin and collagen supplements, which we keep in powder and liquid form. The biggest trend I've noticed is for veganism and organic and sustainable products. For scalp conditions such as dandruff, Nizoral is our most popular brand. When customers talk to us about thinning hair or hair loss, we recommend they have a blood test to rule out any underlying causes before they start taking supplements. It's important to keep hair supplements next to the haircare range to make them easier to find and also to increase sales."
Sarina Mughal, Day Lewis, Knightsbridge
"Since dandruff treatments such as Nizoral have been made available OTC, it's often cheaper for customers to buy from us than pay for a prescription. I think this is part of the reason why the category has grown. We frequently get asked how customers can prevent thinning hair and hair loss. We give advice on healthy diet and lifestyle, including vitamins. Health Aid's Hair, Skin & Nails is a popular choice. For scalp conditions, Selsun and Nizoral are good sellers. For hair loss, Regaine used to be very popular, but because of the cost and the fact you need to use it continuously, we don't sell so much of it now. Instead, we are seeing more customers ask about supplements."
Lila Thakerar, Shaftesbury Pharmacy, Harrow
"This has fast become a significant area of my pharmacy, with typical queries related to headlice, dandruff, scalp eczema and hair loss. Products that sell well are from the Hedrin range, Nizoral shampoo and T-gel shampoo. For hair loss, many customers ask about Regaine. However, due to the cost, it is not a great selling product and many refer themselves back to their GP. I have noticed more and more customers seeking help and advice about scalp and hair care as pharmacy is so easily accessible. Therefore, stocking a wide range is important. As well as a good range of products, you can encourage link sales such as hair supplements by siting these nearby."
Yasmeen Afsar, Well Pharmacy, Hartlepool
Sponsored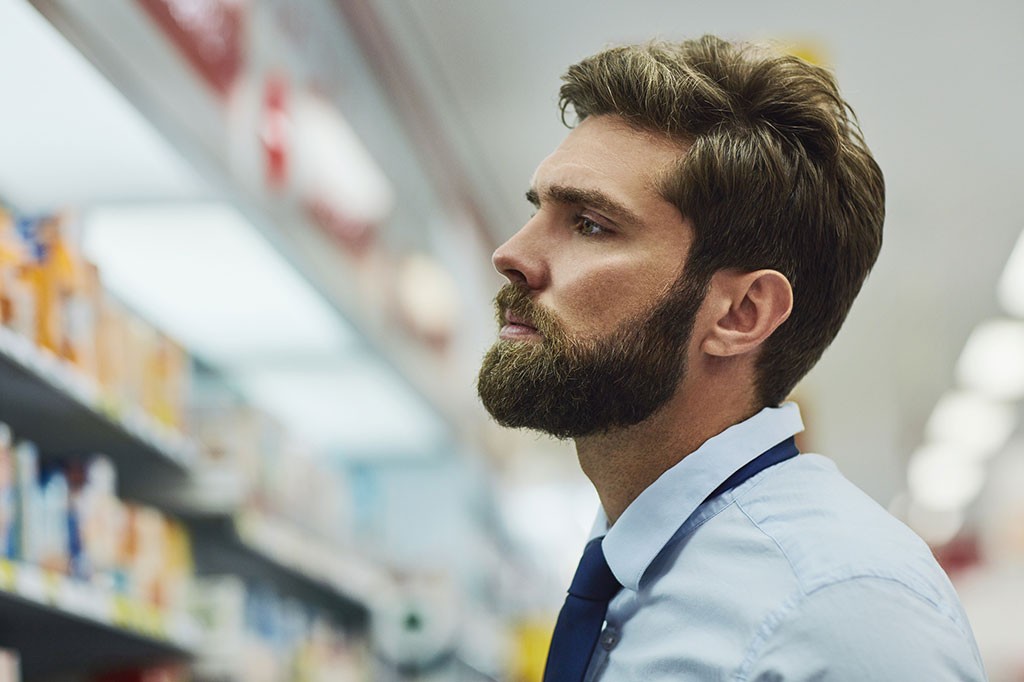 Sponsored Education
Get back to basics on the causes and impact of erection problems so you can confidently support your male customers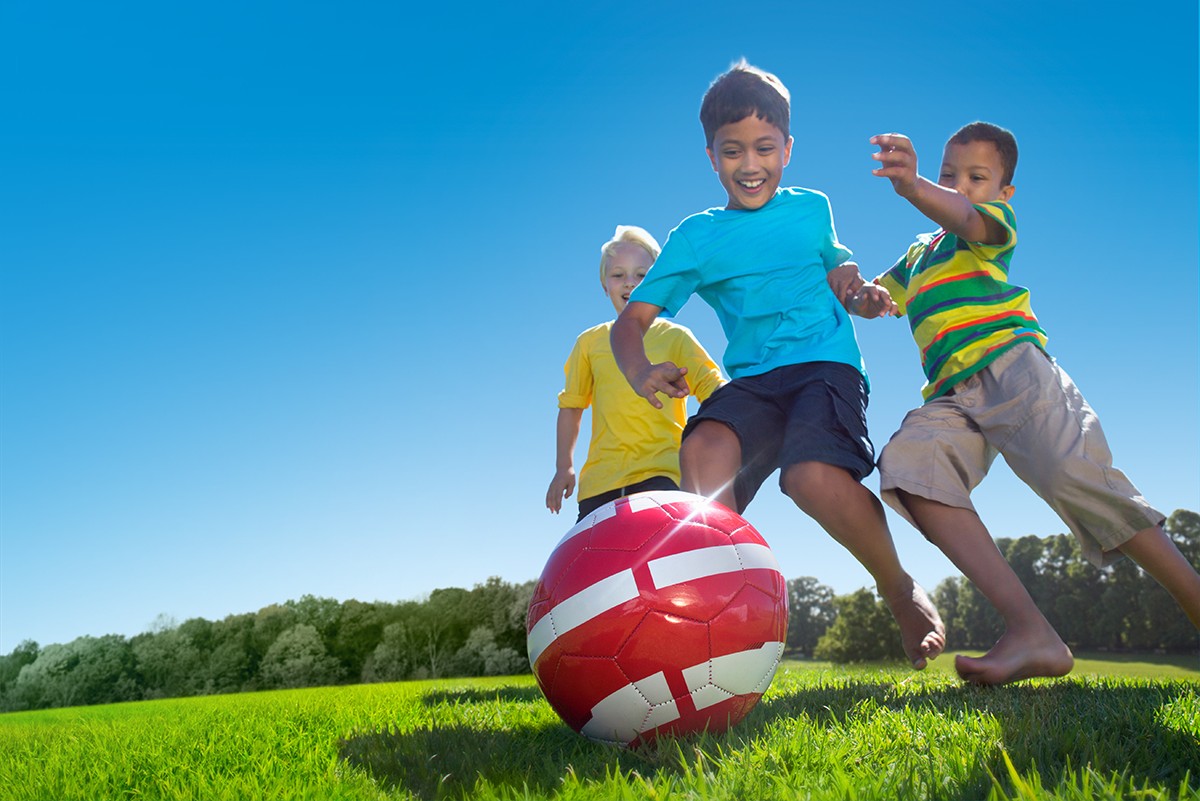 Sponsored Education
Work through this new-style module to increase your confidence in reassuring parents of children with allergies, and know what advice and products to recommend
Record my learning outcomes