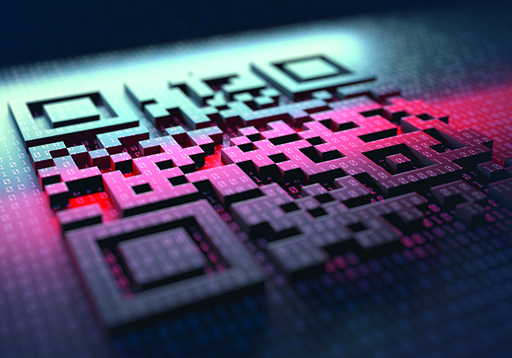 The Falsified Medicines Directive "must not disrupt" the medicines supply chain after Brexit – and pharmacies should be fully compensated in the eventuality that the UK departs from FMD, the Company Chemists' Association has said.
The CCA's comments came as it responded to an MHRA consultation titled Implementing 'safety features' under the Falsified Medicines Directive.
CCA chief executive Malcolm Harrison said: "Our priority for FMD is to ensure patient safety and integrity of the supply chain are maintained as the UK leaves the EU, while not undermining the efficiency and cost-effectiveness of dispensing in community pharmacy. Our members are all working hard to ensure they will be compliant with FMD once it takes effect in February.
"The CCA is calling for a proportionate and risk-based approach to the implementation of the 'safety features' of the Directive. We fully support the response of the UK FMD Working Group for Community Pharmacy to this consultation."
While it is not yet known what the UK and EU will agree on with regard to medicines verification after Brexit, Mr Harrison said, "pharmacy businesses are nevertheless having to enter into legal agreements with FMD system suppliers and make financial investments in IT, staff training and other elements of their operational platforms despite not knowing if they will be required on an ongoing basis."
"Financially challenged" pharmacies should not be "required to invest in FMD systems if they will not be needed in the future," Mr Harrison said, adding that if pharmacies must comply with new patient safety rules under the Directive, "we believe the additional cost burden should be taken into account within any new NHS funding initiative".
If the UK's verification system is not aligned with the European system post-Brexit, the Government "should fully compensate the sector, where all or part of the system which has been invested becomes redundant," Mr Harrison said.