Reducing variation leads to simpler commissioning
Views
Reducing variation leads to simpler commissioning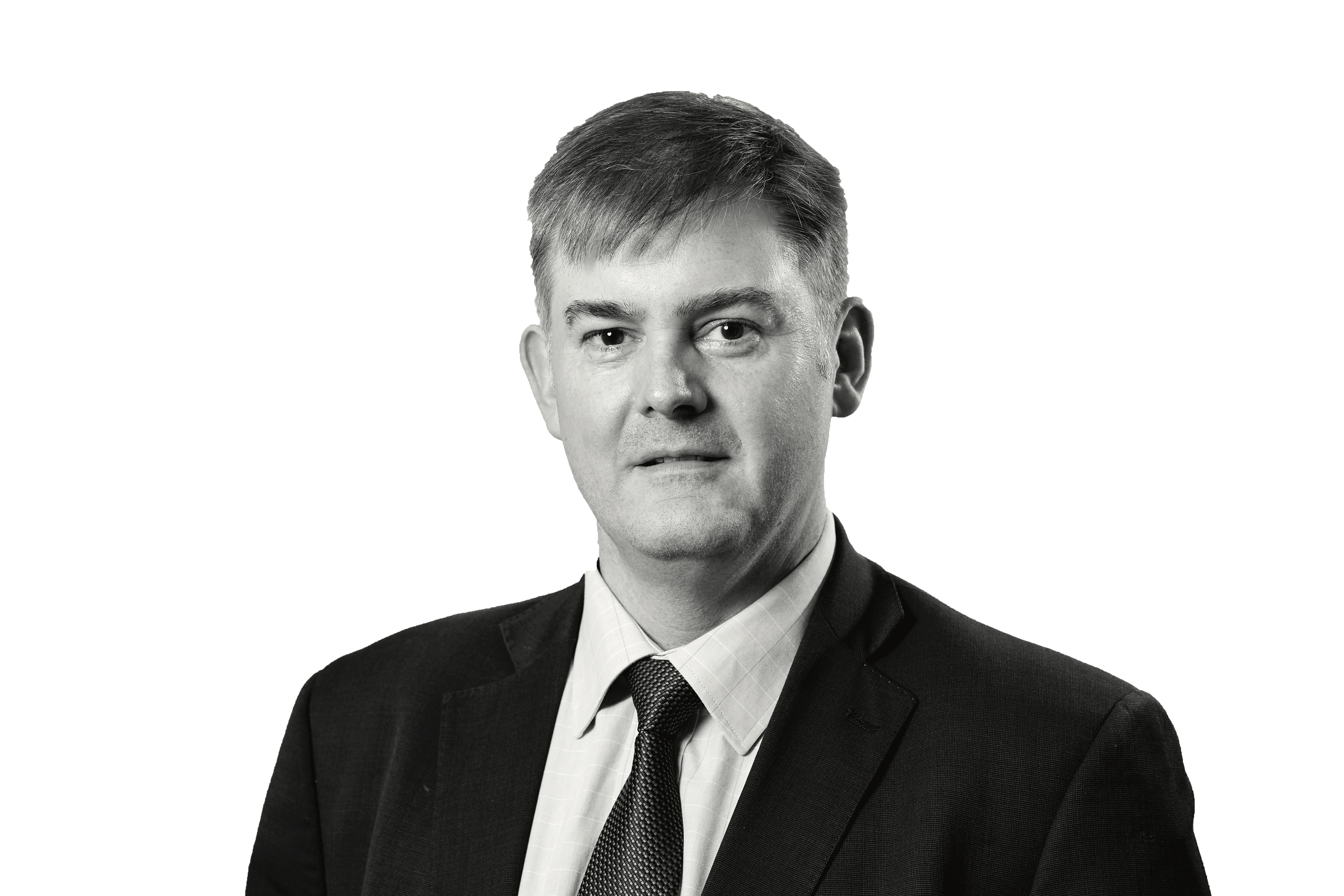 Harmonisation of services and simplifying claims and performance management is paving the way for a standard local services contract across Greater Manchester, says Adam Irvine
Nothing is more frustrating about locally-commissioned services than the associated variation and bureaucracy. There is something to be said for tailoring services to meet local health priorities, but there is a much stronger case against the postcode lottery that means people in one street can access a minor ailments scheme (MAS) while those a short hop away cannot.
It's a problem that has long been apparent to pharmacies that operate on the boundary between different areas, serve patients/customers from outside their immediate locality, or regularly use relief or locum staff. It becomes even more obvious when you operate across many boroughs, as I do in Greater Manchester (GM).
That's why we've been working with NHS England across GM to help harmonise specifications and simplify the contracting and managing locally-commissioned pharmacy services such as needle exchange, emergency contraception and MAS.
When we initially approached commissioners with our proposals, we weren't sure what reception we'd get, but it has been hugely positive. They also feel the frustrations of the current commissioning structure and want to make it easier to commission services from community pharmacy.
Having a service commissioned in one area but not next door is not the only issue; services with the same name often have completely different specifications and accreditation requirements. A pharmacist who usually works in one pharmacy may not be accredited to provide the same service in a sister branch in a neighbouring area.
This has massive disadvantages for patients, pharmacies and commissioners. Health systems can't promote pharmacy services effectively because there is so little consistency – we can't do a GM campaign promoting the MAS for example, because it's only available in some boroughs. Patients don't know what services are available locally to them or get confused because services provided in one pharmacy are not offered in another one nearby.
Duplicating work
Pharmacy teams have to keep on top of multiple service specifications and accreditation requirements, depending on which branch they're in that day or where the patient lives. Commissioners are duplicating work in creating contracts and managing claims, payments and performance.
We aim to tackle this by simplifying the whole process across GM. The work we are doing has three strands:
Harmonising service specifications and accreditation requirements so they are as consistent as possible.
Streamlining the commissioning process by introducing a standard 'local pharmacy services' contract.
Simplifying claims, payment and performance management through our provider company.
We are already making headway and seeing real change with service harmonisation after contacting new providers when services have been re-tendered. For example, needle exchange and supervised consumption services have now been harmonised in six of GM's 10 boroughs.
The response to our proposal for simplifying claims, payment and performance management has also been positive. We have already introduced this in some cases when services have been re-tendered. Our provider company manages claims and payments, relieving this burden from commissioners or lead providers.
We are also optimistic about our proposal for a standard contract for local services and are working on options with our area team commissioners and contract specialists. It would dramatically reduce bureaucracy by enabling pharmacies to hold one contract for all their local services. Each pharmacy's local contract would list of the services it was commissioned to provide.
While in no way competing with or replacing the national pharmacy contract, it would make life much simpler for pharmacies and local commissioners, in the same way that GP practices are commissioned to deliver additional services on top of their core contract.
Achieving these changes for all locally-commissioned services across the whole of GM will not be easy and is likely to take some time as contracts come up for renewal. We believe, however, that this is the best way tohelp patients, pharmacies and local commissioners get the full benefit from community pharmacy services.
Adam Irvine leads a team of eight employees and 13 members representing contractors at GM Local Pharmaceutical Committee
Sponsored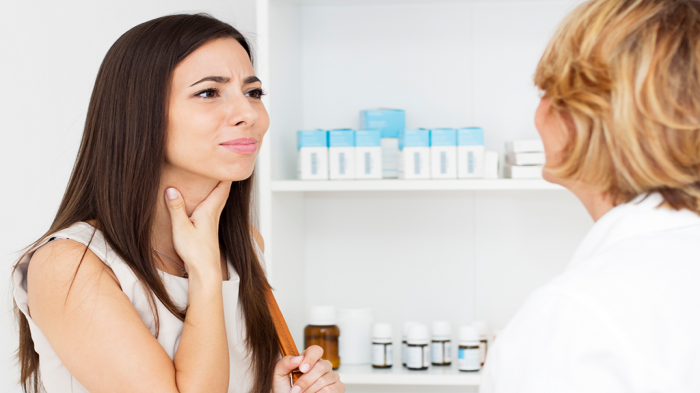 Sponsored Education
This module will help you to understand and educate customers about the risks of antibiotic resistance, and recommend products to help them effectively manage their sore throat symptoms.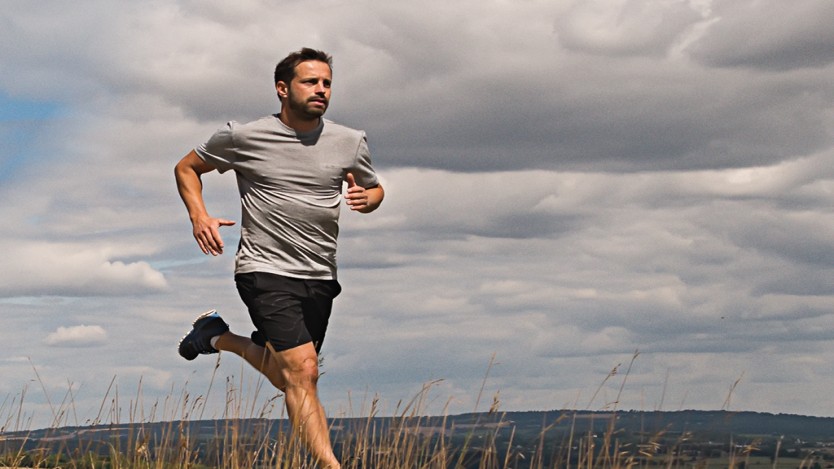 Sponsored Education
Make the right recommendations to support customers to stop smoking
Record my learning outcomes