Career Notes: Nat Mitchell
Views
Career Notes: Nat Mitchell
Nat Mitchell
Who's influenced you in your career?
Nat: My pre-reg tutor. His branch was the busiest pharmacy I'd ever seen. He was calm, measured and reassured me that we would always get the work done safely and efficiently even if it seemed overwhelming. I worked with locums (one of whom was a dispensing practice lecturer) who made me very aware of how competent he really was.
What has been your best moment as a pharmacist to date?
We (JWW Allison & Sons, Cockermouth) have been flooded twice in the last 10 years, and in the aftermath I was tested a lot, as was our team. These were very challenging times, but ones where I felt that we were very together as a team and found out what we were all about. I discovered that I could work well under extreme pressure, which I probably wouldn't have discovered otherwise.
What are your ambitions?
I just want to make our pharmacy as valued and successful as possible. I am a real advocate for community pharmacy and feel that our biggest advocates (our patients) are rarely listened to by the powers that be.
What's been your most significant job move?
My most recent move from working as a locum to becoming a director and part owner of our pharmacy.
What do you get out of bed for each day, professionally?
The obvious answer is 'my patients'. But since becoming a contractor my role has changed to involve the business side of the pharmacy. I enjoy this despite the frustrations of the current pharmacy contract. Without getting on top of that there is no pharmacy for our patients.
Optimist or pessimist?
I'm more of an optimist, although a more accurate description would be realist.
How do you relax?
It used to be by playing football or going on nights out. Age and the addition of a daughter, who is now four years old, has meant that entertaining her takes up much of my free time, with the odd game being watched rather than played and night outs becoming a big event. I have always enjoyed travelling and still do so whenever I can.
If you weren't doing what you do now, what would you do?
If things had gone to plan, I would have been retired after a stellar career as Aston Villa's record goal-scorer. I did always fancy becoming an architect, but pharmacy was in my plans as soon as I'd completed work experience at my local Boots.
Sponsored
Sponsored Education
This module highlights a new opportunity to treat heartburn and reflux in the pharmacy with Omeprazole 20mg, which is newly available for customers to purchase OTC.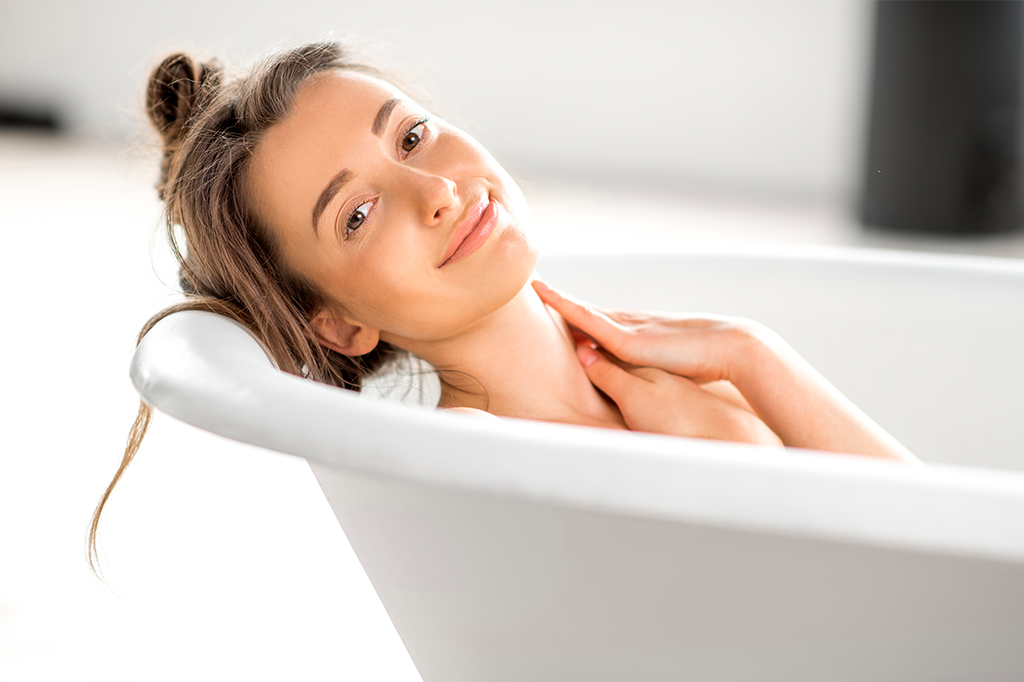 Sponsored Education
Learn how a complete regime with appropriate self-care and product recommendations can help soothe very dry skin
Record my learning outcomes