Brand insight: P3 June 2017
Product Update
Brand insight: P3 June 2017
Children's health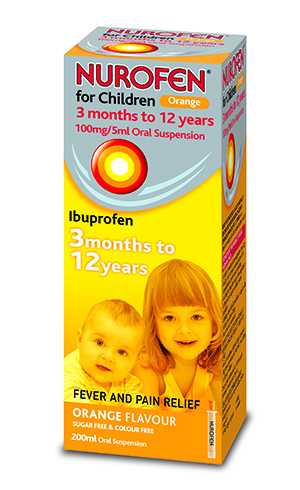 Nurofen for Children, containing ibuprofen, offers up to eight hours of fever relief, which is a benefit for parents who are trying to soothe an unwell child, particularly at night-time, says Nurofen. Ibuprofen has an effective and longer-lasting antipyretic effect compared to paracetamol in children's fever from four hours post-dose, suggests the brand.1
Available in both strawberry and orange flavours, Nurofen for Children 3 months to 12 years liquid suspension is sold in a larger 200ml size unique to pharmacy and is sugar- and colour-free.
 
Reference
1. Kelley MT, et al. Pharmacokinetics and pharmacodynamics of ibuprofen isomers and acetaminophen in febrile children. Clin Pharmacol Ther 1992; 52:181-189
RB 0500 445446

Women's health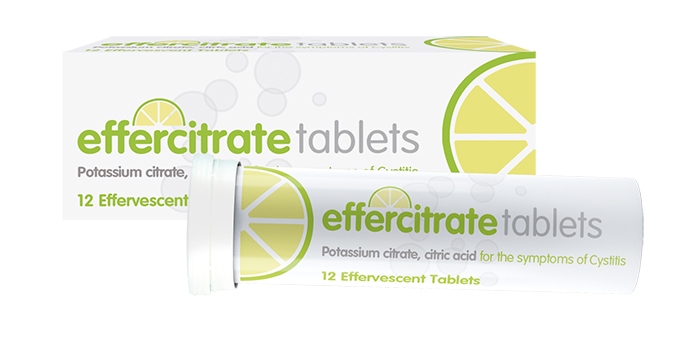 New packaging has been introduced for Effercitrate Tablets by Cambridge Healthcare that highlights the distinctive lemon and lime flavour that sets it apart from other cystitis treatments, says the company.
Brand manager Emma Lloyd comments: "The new pack stands out on the pharmacy shelf with the bold lemon and lime design feature while offering the discreet and convenient tube packaging."
A relaunch advertising campaign will help to raise brand awareness and recognition.
CAMBRIDGE HEALTHCARE 01953 607856, enquiries@cambridge-healthcare.co.uk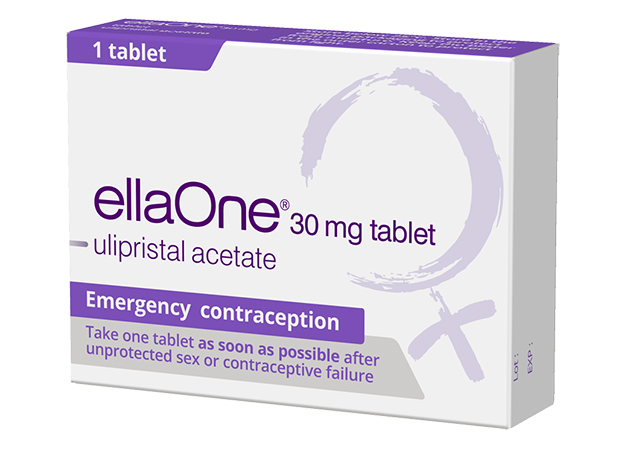 ellaOne is the most effective oral emergency contraception at preventing pregnancy in the first 24 hours after unprotected sex and should be taken as soon as possible after unprotected sexual intercourse.1,2 ellaOne is a single tablet that contains 30mg of ulipristal acetate.2 The treatment is one tablet to be taken orally as soon as possible, but no later than five days after unprotected intercourse or contraceptive failure.2 ellaOne is suitable for the vast majority of women regardless of their weight and over ten million have used it in more than 70 countries around the world.3
References
1. Glasier AF, Cameron ST, Fine PM et al. Ulipristal acetate versus levonorgestrel for emergency contraception: a randomised non-inferiority trial and meta-analysis. The Lancet 2010; 375: 555-562. 2. European Medicines Agency: ellaOne® Summary of Product Characteristics. January 2015
3. HRA Pharma internal sales data from 2009 to March 2016
HRA PHARMA ellaonepharmacists.co.uk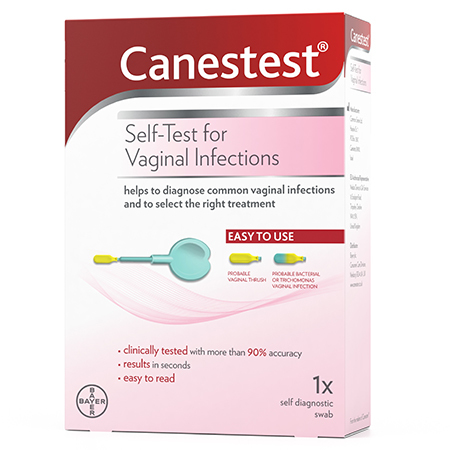 Canesten has launched an educational video series on the Canesten YouTube channel (youtube.com) to help women understand the differences between different intimate conditions – thrush and bacterial vaginosis (BV).
Products within the brand offer a range of solutions. Canestest is an over-the-counter self-test that helps women determine which common vaginal infection – bacterial vaginosis or thrush – they could be suffering from to allow them to seek the appropriate treatment.
Canesbalance BV Gel is a seven-day treatment that helps to regulate the pH balance to relieve odour and abnormal discharge, restricting the growth of bad bacteria and supporting good bacteria. Canesten, for thrush, offers a range of combination products that treat both the internal infection and calm the external symptoms, such as itching.
BAYER canesten.co.uk
 
Oral health

GSK has invested in gum care brand Corsodyl with a new packaging design across the portfolio and a media spend of £8.8 million. Corsodyl Ultra Clean toothpaste, with 67 per cent sodium bicarbonate, launched this year, and is designed for people with or susceptible to gingivitis. The product is clinically proven to reduce plaque, bleeding gums and inflammation, says the company.
Hannah Eckstein, Corsodyl senior brand manager at GSK, commented: "Many people are still ignoring the early signs of gum disease, and as one of the UK's leading gum care brands it is our responsibility to help educate and encourage sufferers to take early action."
GSK 0800 783 8881, corsodyl.co.uk
 

Poligrip has expanded the brand with a larger 70g format for Poligrip Flavour Free Fixative Cream, offering better value for money. This aims to encourage people to trade up to the larger pack size, further building brand loyalty. The larger pack size has proved popular when introduced to other countries, such as Spain.
Shivani Uppal, senior brand manager for Poligrip, comments: "Our latest launch aims to continue the success of Poligrip Flavour Free with a larger format to help those with dentures to enjoy the benefits of the product with the convenience of a larger quantity for people that require more frequent application."
GSK 0800 783 8881, polygrip.co.uk
 
 
Sponsored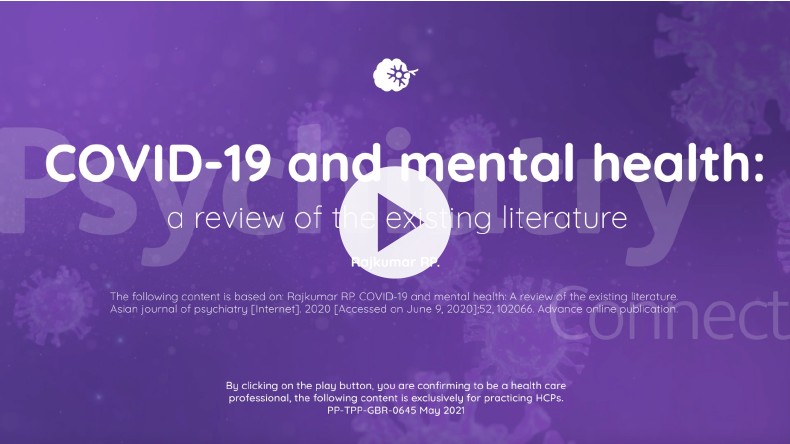 Sponsored Education
Viatris has created this short video based on a publication reviewing global research into the potential impact of the Covid-19 pandemic on mental health. It identifies six areas where psychiatrists can play a role in supporting people's mental health through these difficult times.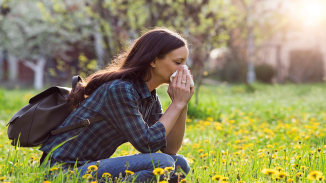 Sponsored Education
This module will improve your hay fever knowledge, helping you to understand its impact on sufferers and recommend the right products to ease symptoms
Record my learning outcomes