NHS staff survey points to mounting pressures
News
NHS staff survey points to mounting pressures
NHS staff in England are struggling with intense work pressures, a new survey suggests, but are benefiting from increased efforts to support the workforce's wellbeing.
NHS England's Staff Survey 2017 paints a portrait of a workforce unable to absorb additional pressures and a sector in need of greater investment, said NHS Employers chief executive Danny Mortimer.
Mr Mortimer commented that employers had been expecting a dip in satisfaction levels from the previous year, and that "sadly their concerns have been reflected in the outcome."
"The country needs to take these challenging results seriously. We cannot expect staff to absorb additional work pressures year on year without it having an adverse effect on their experience of work. A long-term solution to sustainable investment in the NHS – and other vital public services – is clearly required," said Mr Mortimer.
Mental health support
However, indications that more staff feel supported by their employers when they experience health issues are encouraging, Mr Mortimer said: "The fact that more staff feel their managers and organisations support their health and wellbeing is positive and is a result of longstanding efforts by employers to address workplace health issues.
"The increasing focus on supporting staff through mental health issues is clearly having a positive impact and we are keen to share the lessons learned from the NHS with other employers."
Public attitudes
The 2017 Staff Survey comes shortly after the publication of the latest British Social Attitudes survey, which identified a sharp drop in public satisfaction with the NHS. Satisfaction with GP services was the lowest ever recorded at 65 per cent.
The Social Attitudes survey findings suggest that the public may hold government underfunding accountable for NHS failings, and not issues of mismanagement within the health service.
Prof Helen Stokes-Lampard, chairwoman of the Royal College of GPs, said: "This is extremely distressing news for hard-pressed GPs and their teams who are working flat out to do the very best they can for their patients in increasingly difficult circumstances.
"But while we are very disappointed in these figures, they are hardly surprising as what we are seeing now is symptomatic of the inevitable effects of a decade of underinvestment in our family doctor service - and just not having enough GPs in the system to meet demand."
Sponsored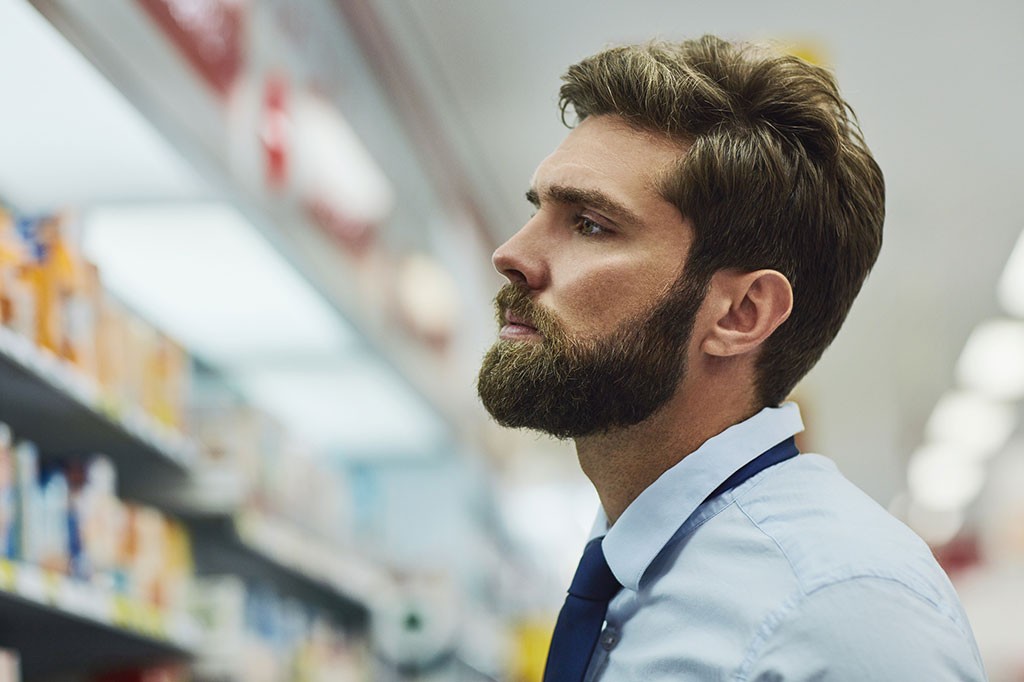 Sponsored Education
Get back to basics on the causes and impact of erection problems so you can confidently support your male customers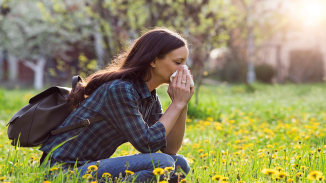 Sponsored Education
This module will improve your hay fever knowledge, helping you to understand its impact on sufferers and recommend the right products to ease symptoms
Record my learning outcomes