New asthma guidelines could save NHS millions says NICE
News
New asthma guidelines could save NHS millions says NICE
The National Institute for Health and Care Excellence has issued new guidance on diagnosing, monitoring and managing asthma. The recommendations include spirometry and FeNO testing alongside clinical assessment to help diagnose asthma in primary care.
These measures will help facilitate more accurate diagnosis than the current 'signs and symptoms' practice model, NICE says, which will in turn aid more effective treatment.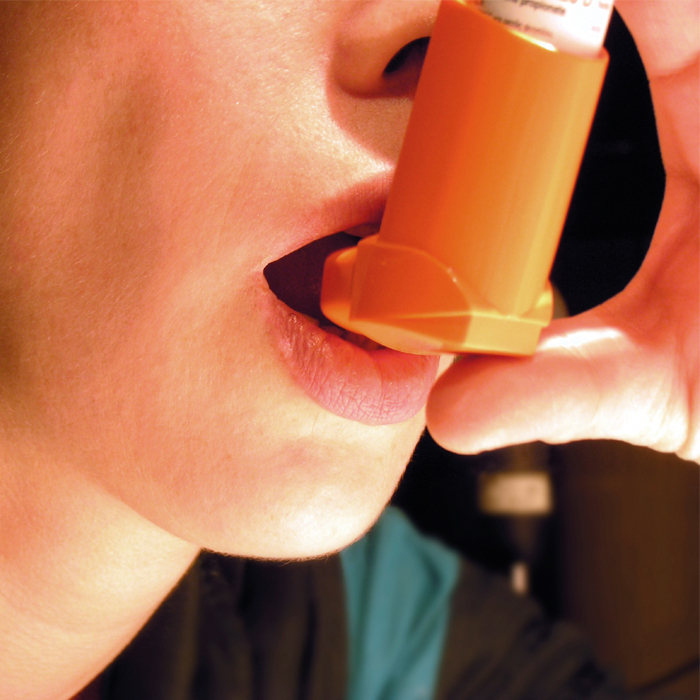 NICE estimates that the NHS could save between £10 and 15 million over a five year period, chiefly through reducing unnecessary prescriptions. According to Asthma UK, around 4.5 million people in England are receiving treatment for asthma.
Professor Mark Baker, director of the centre for guidelines at NICE, said: "We are recommending objective testing with spirometry and FeNO for most people with suspected asthma; a significant enhancement to current practice, which will take the NHS some time to implement, with additional infrastructure and training needed in primary care.
"New models of care being developed locally could offer the opportunity to implement these recommendations. This may involve establishing diagnostic hubs to make testing efficient and affordable. They will be able to draw on the positive experience of NICE's primary care pilot sites, which trialled the use of FeNO. 
"The investment and training required to implement the new guidance will take time. In the meantime, primary care services should implement what they can of the new guidelines, using currently available approaches to diagnosis until the infrastructure for objective testing is in place."
Managing asthma
The new guidelines recommend that people who need treatment stronger than a 'brown or orange' inhaler are offered a leukotriene receptor antagonist (LTRA) tablet with a preventer inhaler before they are offered LABA treatment.
This could save the NHS an estimated £2 million a year for every 10,000 people who take up the new recommendation, NICE says, as LTRAs are "significantly more cost effective". 
Dr John Alexander, consultant in paediatric intensive care at University Hospitals of North Midlands NHS Trust and co-chair of the guideline committee, said: "There is no cure for asthma, so our focus must be on helping people manage and take control of their symptoms. This guideline sets out the most effective options to treat asthma and make patients feel better and potentially save the NHS money."
Sponsored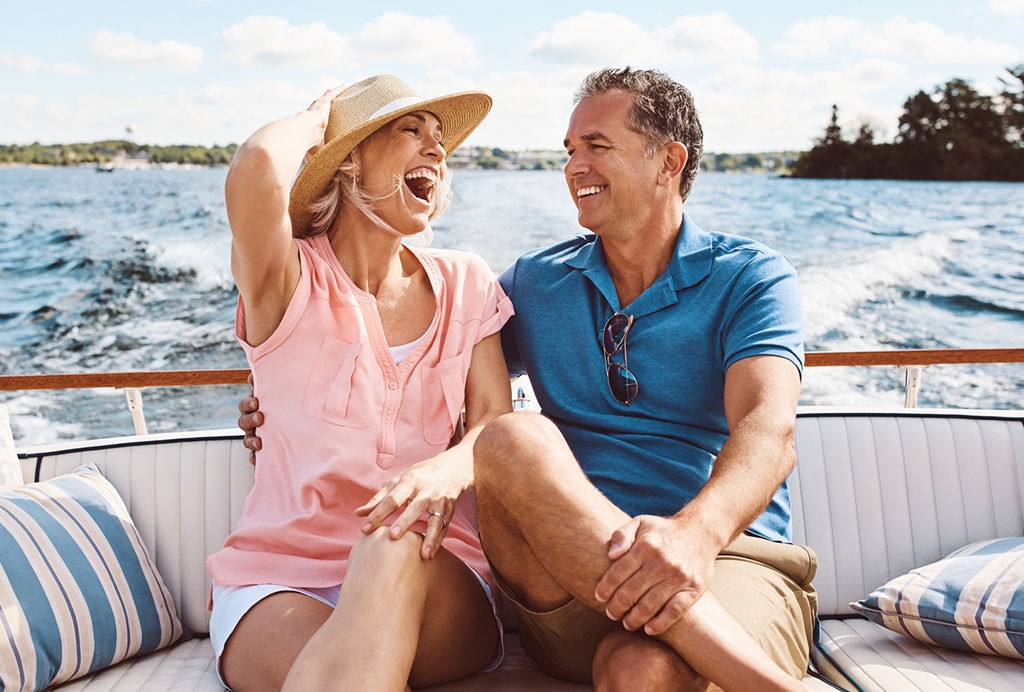 Sponsored Education
Learn how to help customers ease the discomfort of haemorrhoids with suitable recommendations and self-care advice
Sponsored Education
Work through a customer consultation to determine the possible cause of stinging, gritty eyes and recommend an effective treatment to help ease these symptoms.
Record my learning outcomes