Just 10 per cent of small businesses are GDPR ready
News
Just 10 per cent of small businesses are GDPR ready
As the deadline for compliance with the EU's General Data Protection Regulation (GDPR) looms, a new survey shows that 90 per cent of UK small businesses are not prepared to implement it.
The survey, carried out by the Federation of Small Businesses (FSB), reveals that with less than 90 days to go before the 25 May implementation date, just eight per cent of small firms have completed their GDPR preparations – and that 18 per cent are unaware of the new regulation.
GDPR is aimed at strengthening and unifying data protection for individuals within the European Union. While much of the existing regulations will remain unchanged, there are several important changes businesses need to comply with, such as asking for consent in a clear, accessible way.
41 per cent of those in the retail & wholesale sector have not yet started preparations, according to the FSB survey, while half have started but not completed. Just three per cent in this sector said they had completed preparations.
The hospitality sector emerged as the least prepared, with 53 per cent yet to start their GDPR preparations.
In light of these findings, the FSB is launching a GDPR awareness raising campaign titled BeDataReady. The Federation also has a video explaining key points to small businesses.
FSB national chairman Mike Cherry said: "The GDPR is the biggest shake-up in data protection to date and many small businesses will be concerned that the changes will be too much to handle. It's clear that a large part of the small business community is still unaware of the steps that they need to take to comply and may be left playing catch-up."
"We're going to step up efforts to help and support them get data ready, while continuing to make sure the government implements the regulation in the fairest way for small firms."
UK Information Commissioner Elizabeth Denham welcomed the FSB's campaign, saying: "We know that many small businesses are keen to get it right, but with so much misinformation out there it's difficult for them to know what's right and what's not."
Sponsored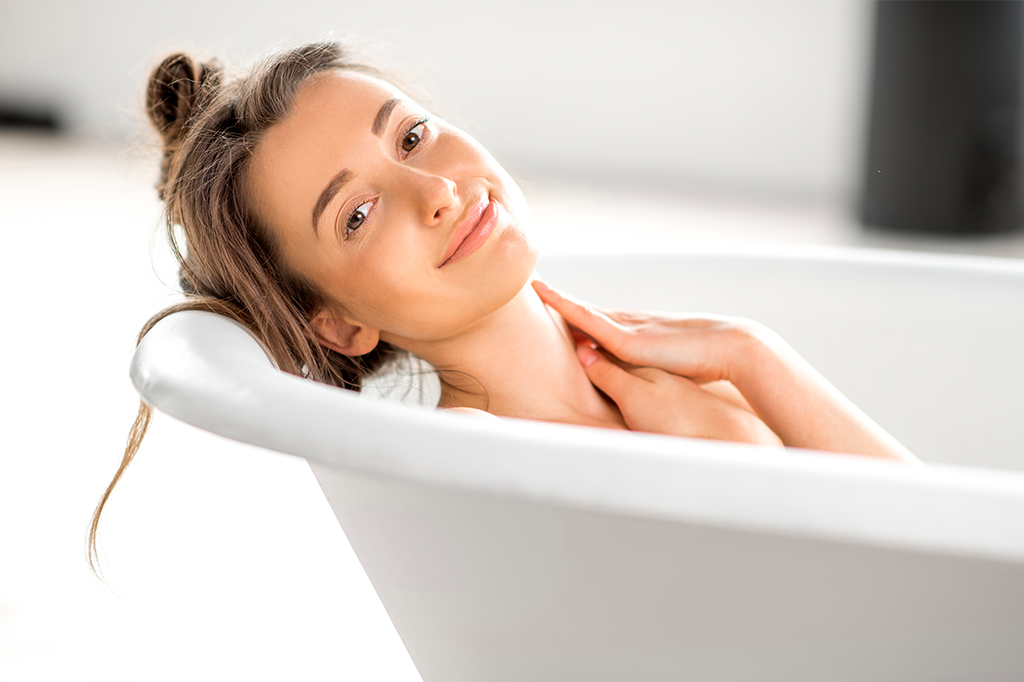 Sponsored Education
Learn how a complete regime with appropriate self-care and product recommendations can help soothe very dry skin
Sponsored Education
This short video explores the myths around diarrhoea management so you can better support customers who are affected
Record my learning outcomes