Cost of diabetes drugs soars to almost £1 billion
News
Cost of diabetes drugs soars to almost £1 billion
A new report from NHS Digital shows that the net ingredient cost (NIC) of drugs to treat and manage diabetes rose by £88 million in 2015/16, bringing the annual primary care prescribing spend on this classification of drugs to £956.7 million – a tenth of the total cost of prescriptions in England.
Prescribing for Diabetes 2005/06 to 2015/16 reveals that the cost of primary care prescription for diabetes is almost double what it was 10 years ago, with around £2.6 million currently being spent each day on prescription items to treat the disease. The British National Formulary's Drugs used in diabetes has been the highest-costing drug section each year from 2007/08 to the present.
The three main diabetes treatment areas in primary care are prescribed antidiabetic drugs, prescribed insulin and prescribed diagnostic and monitoring devices. The number of prescriptions for these items has risen every year since 2005/06.
The increased spend reflects a jump in diagnosis rates in recent years. 6.4 per cent of all patients registered with a GP were being treated for diabetes in 2014/15, up from 5.3 per cent five years previously. Newham CCG in East London has both the highest proportional diabetes spend and highest dispensing rate, at 17.9 per cent and 9 per cent respectively. North Tyneside CCG had the lowest proportional spend at 7.4 per cent of its total.
Sponsored
Sponsored Education
Safely recommend the most effective laxative for every customer with constipation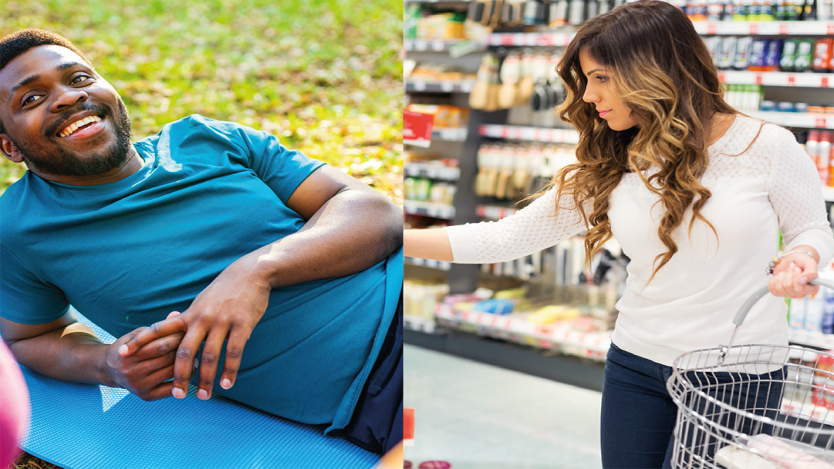 Sponsored Education
Learn how to recommend the most suitable emollient for your customers in this interactive video
Record my learning outcomes